What is Thai Massage?
Thai massage, also known as Thai yoga massage, is a type of bodywork performed on the floor. It uses compression, cross-friction, pressure point work and assisted stretching to release tension from the muscles and enhance the flow of energy along the body's energy pathways called meridians. The use of Thai massage can enhance overall health by reducing stress levels and improving blood flow throughout the body.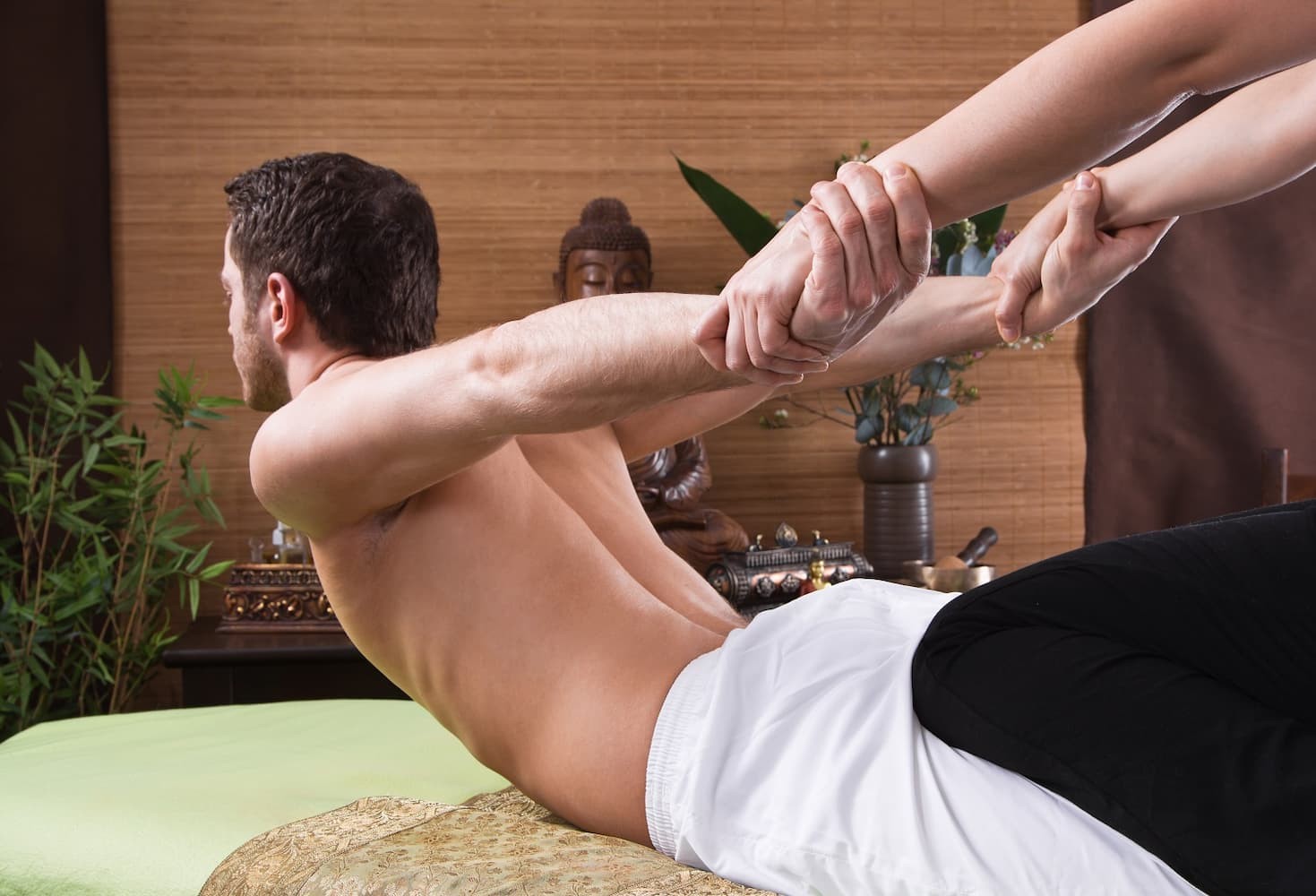 What Conditions Can Thai Massage Help With?
Thai massage is a safe manual therapy that offers a wide range of benefits for the mind, body and spirit. It can help with neck pain, lower back pain, tension headaches, carpal tunnel syndrome and sports injuries, among other conditions. If you are looking for an affordable, relaxing and rejuvenating treatment, Thai massage may be the perfect choice for you. Among its other benefits are:
Improved blood circulation
Reduced stress and anxiety
Reduced pain
Enhanced flexibility
Improved sleep quality
A better sense of wellbeing
How Much Does Thai Massage Cost in Albany?
Thai massage services in Albany are usually reasonably priced, ranging from $50 to $100 per hour. The cost of your therapy session varies depending on the therapist you select and the length of your treatment session. You have the option of getting a massage at home or in a massage establishment. It should be noted that home visits may incur extra charges.
How Many Practitioners of Thai Massage are There in Albany?
Although there is no reliable data on the number of Thai massage practitioners in Albany, many of them can be found in a lot of different places such as spas, wellness centres and massage establishments. Other practitioners are self-employed, providing their services in their clients' homes or workplaces. Some integrate Thai massage into their core practice. As a matter of fact, Thai massage is used by some chiropractors as part of their pain management programme.
What's the Demand for Thai Massage in Albany?
Thai massage is used by a large number of Albany residents on a regular basis. Approximately 1,000 people see a qualified practitioner several times per year. The majority of them are between the ages of 30 and 50. Around 84% of Thai massage users reported the method has improved their overall health significantly.