What is Yoga?
Yoga is a holistic therapy that aims to unite the mind, soul and body. Most yoga styles are derived from hatha yoga, a type of yoga that focuses on the body and breath and aims to develop control of the body through poses (or asanas). Hatha represents the two sides of life – the yin and the yang, the dark and the light – and aims to bring these two sides into harmony and balance.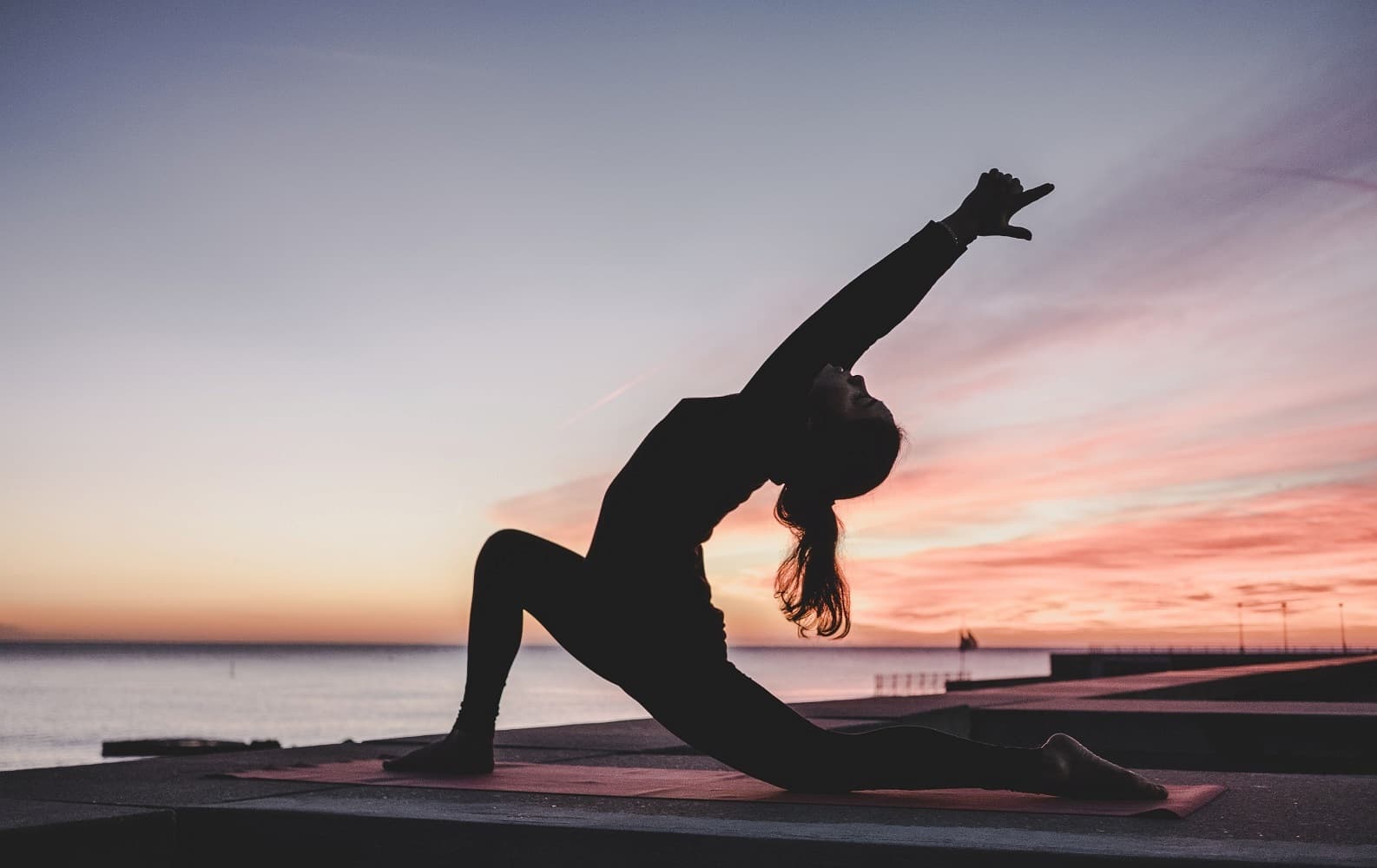 How Does Yoga Work & What Are Its Benefits?
All styles of yoga balance the body, mind and spirit but how they do so may differ. Some styles focus on the poses, while others may focus on breathwork, alignment or the flow of movement.
Breathing is very important in yoga as the breath signifies your vital energy. In yoga, being able to control your breath can help you to control your body and your mind. No matter which style of yoga you choose, there are many classes available and the health benefits are many. Practising yoga not only helps you achieve a toned, flexible body and a clear mind, but it also keeps all sorts of ailments and diseases at bay.
Conditions That Yoga Can Help With
Yoga is not called a mind-body medicine for nothing. The poses, meditation techniques and breathing exercises involved in the practice relax the mind, hence producing positive physiological responses that aid in the healing of various health conditions, including:
Headaches and migraines
High blood pressure
Inflammation
Chronic pain
Osteoarthritis
Heart disease
Diabetes
Stress
Anxiety
Depression
Poor concentration
Insomnia
Asthma
Eating disorders
Hyperthyroidism
Carpal tunnel syndrome
Where to Go for Yoga or Who Provides It
Gyms and yoga studios run by certified yoga teachers offer a variety of yoga classes to fit every person's fitness level and health condition. Although a yoga mat is basically what you need in most classes, there are yoga classes that require specialised equipment like a heated room for Bikram yoga. Some classes, such as those for laughter yoga, are ideally held outdoors like in parks.
Different Yoga Styles
There are many different styles of yoga that you can learn and practise. Here below are some of the common styles that can make massive changes to your physique and support your mental wellbeing.
Regardless of what yoga style you go for, practising it regularly will give you more control over your thoughts and the power to regulate your stress and emotional responses. You don't have to be in a yoga studio to experience its many benefits. You can sign up for a class in yoga online and start cultivating your mind and body awareness in the comfort of your home.
Available Courses in Yoga
If you want to learn how to achieve a better version of yourself and realise your purpose in life, it pays to study the different systems of yoga. Scientific evidence shows that yoga does more than improve physical health; it shifts thoughts and emotions and allows people to exceed their limitations.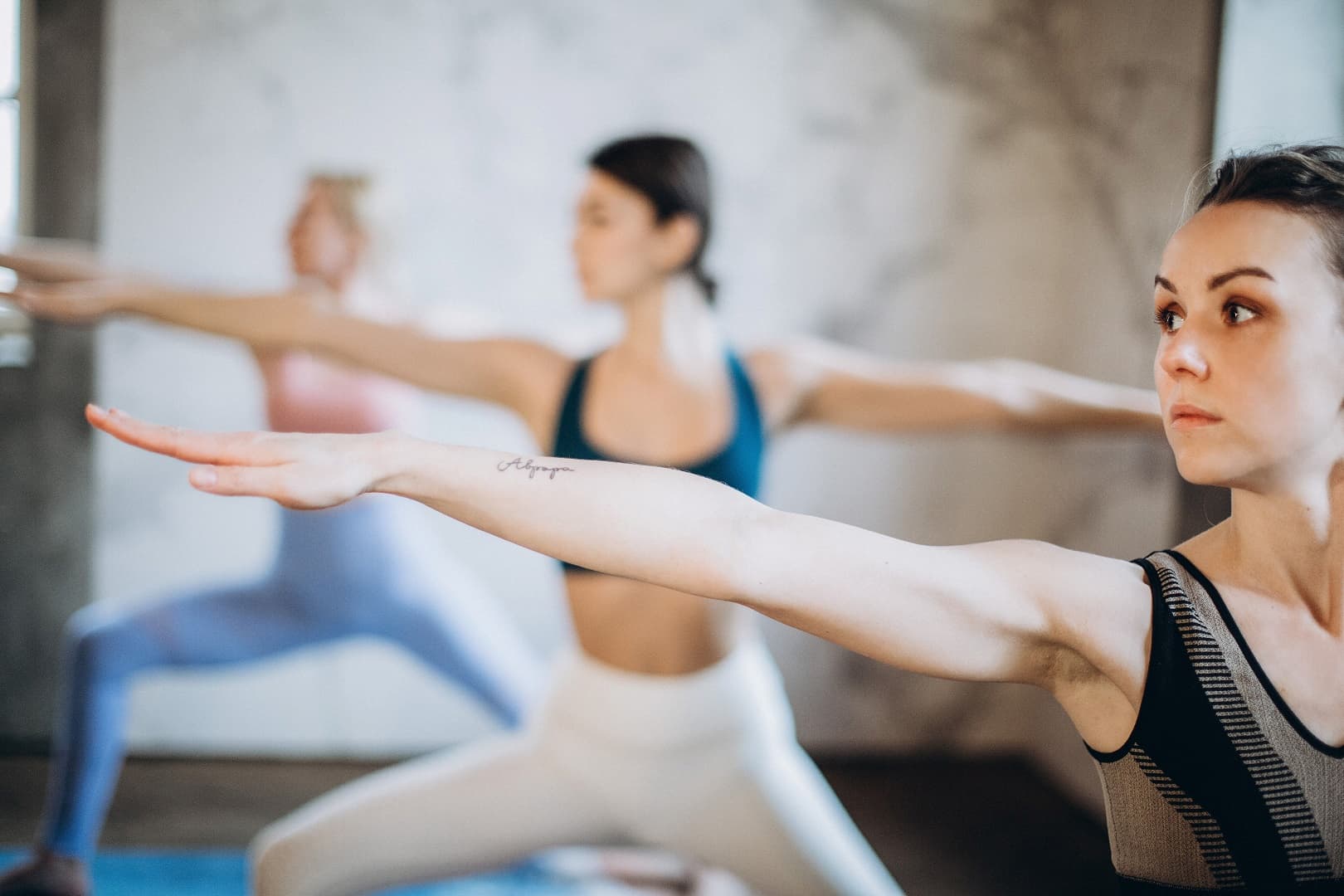 If you're hoping to become a certified instructor of yoga - all yoga courses recognised by the relevant yoga associations will lead to that - it's of paramount importance that you embrace the practise as a whole. Start your journey with the philosophy of yoga and its eight limbs before progressing to the physical postures or asanas.
Securing a yoga teacher training certificate is the minimum requirement to teach yoga. This qualification may also be used to obtain a diploma-level qualification. Your learning experience need not be confined in the four walls of a classroom as there are many yoga schools in Australia that provide online courses. You may check out the Natural Therapy Pages' complete list of course providers so that you can weigh your options and find the most suitable training program.
What to Expect From Yoga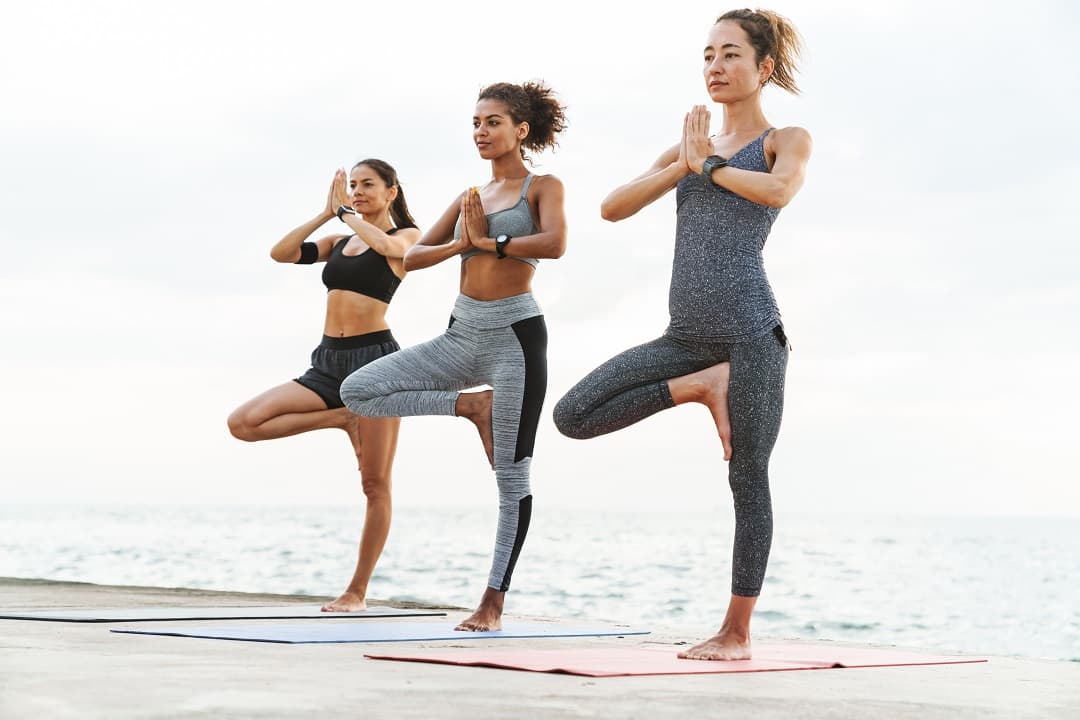 Yoga is unlike typical exercises that focus on the physical aspect of health. It reconciles your mind and body so that you can see and experience life as a complete human being. It's dubbed a mind-body medicine because it has the ability to connect you with your core self and, ultimately, change your genetic makeup so that you can achieve optimal health and your fullest potential.
To gain a deeper understanding of yoga and what it can do for you, you may visit the Natural Therapy Pages' full listing of Australia's renowned yoga practitioners and instructors.