What Is a Doula?
Doula is a Greek word that means a woman who serves. These days, the term refers to a non-medical companion who provides emotional and physical support to the birthing woman during pregnancy and childbirth. A doula may also provide support to the partner and family.
Unlike a midwife, doulas aren't medically trained to deliver babies, but they are knowledgeable about labour and childbirth as they have completed a certification program in childbirth procedures. A doula also educates parents-to-be on different birthing methods so that they can make an informed decision and plan the arrival of their baby accordingly.
Doulas assist pregnant women in different settings, whether it be at a hospital, at a birth centre, or in their own home.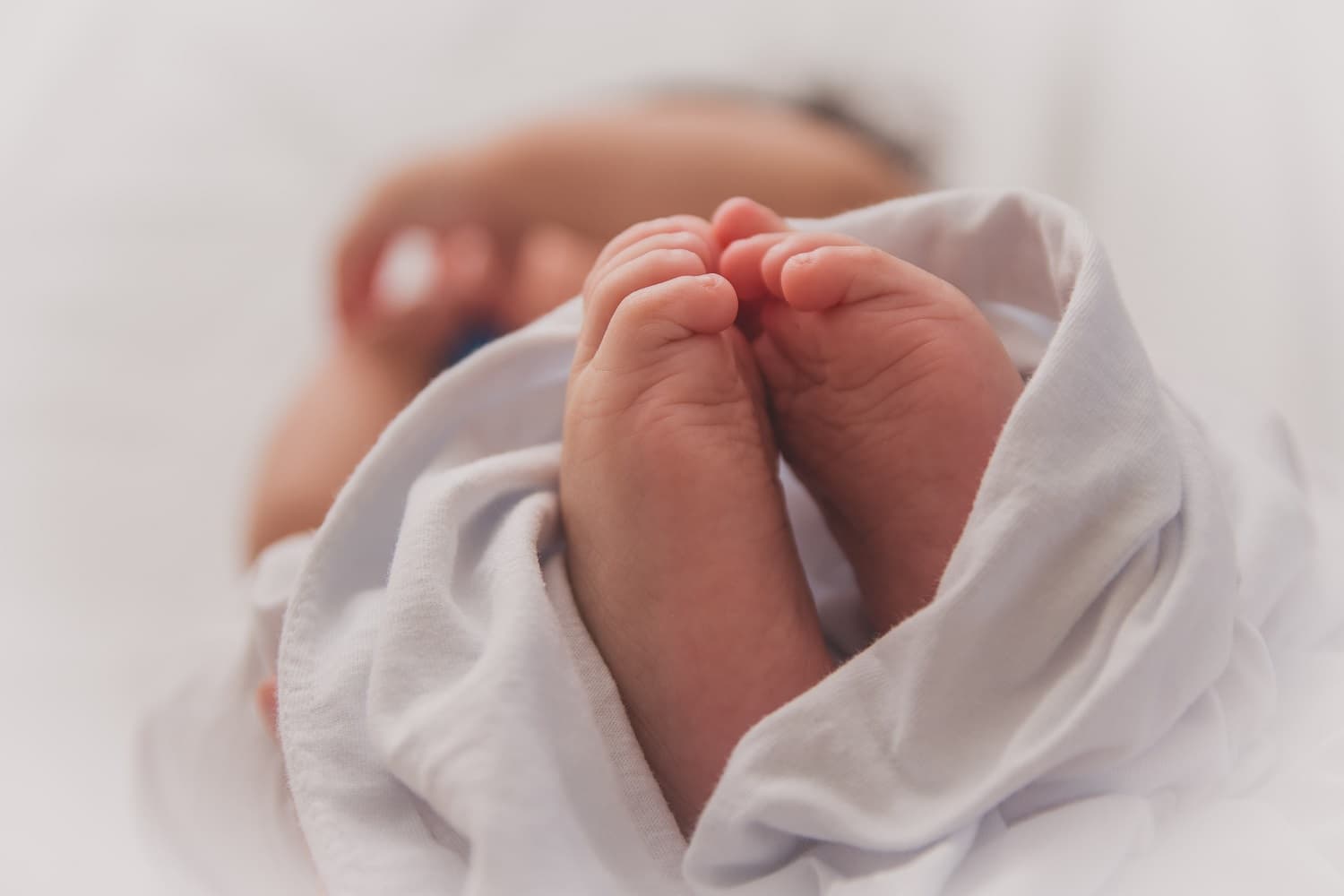 How Does a Doula Work?
Most doula-client relationships start a few months before the baby's due date. During this period, the doula develops a relationship with the mother and takes an active role in creating a birth plan.
During the delivery of the baby, doulas are in close proximity with the mother, providing her comfort using pain-relief techniques like breathing, relaxation, massage, and labouring positions. They will also encourage an active participation from the partner.
Depending on the needs of the birthing mother, doulas may perform several roles:
Birth or labour doulas provide continuous care to the mother during labour
Antepartum doulas provide support to mothers who are put on bed rest in order to prevent preterm labor. They may also help with the household tasks and childcare.
Postpartum doulas offer support to new mothers during the first few weeks after giving birth. They may also help with caring and feeding the baby.
What Are the Benefits of Working With a Doula?
Several studies have revealed that having a doula present during labour and childbirth offers numerous benefits to the pregnant woman and her partner. In addition to making labour and delivery faster and easier, a doula reduces the need for anaesthesia, pain relief medications, artificial oxytocin and forceps. The couple can also enjoy the following benefits:
Reduce the likelihood of having a caesarian section
Professional care and assistance
Access to information and resources so parents-to-be can make informed choices regarding their pregnancy, labour and childbirth
Recommendations for various classes like antenatal fitness, birth preparation and lactation
Assistance in creating birth plans or plans of action in preparation for the arrival of the baby
Postnatal support
Support for the partner
General support and care after the baby is brought home
Time to adjust to their role as parents to their newborn child
What Can You Expect From a Doula?
In the months leading up to childbirth, and until the first couple of weeks following delivery, a doula stays by the expectant mother's side at all times to ensure her physical, mental and emotional wellbeing. A doula may not have direct participation in the baby's delivery, but they make it a point to prepare the mother and her partner in mind, body and spirit.
Learning relaxing breathing techniques from a doula will not only help a pregnant woman during labour and childbirth, but it will also reduce the pain and discomfort associated with pregnancy. Moreover, informing the doula of her preferred birthing option will help afterwards, especially during labour and delivery. The doula can speak on behalf of her client, assuming the latter is in pain, and make sure that the mother's birthing preference and other wishes are followed.
A doula usually comes into a pregnant woman's life a couple of months before she gives birth, and stays with her until the first few weeks after childbirth.
Is Working With a Doula Safe?
Not only is working with a doula safe, but it will also help expectant mothers and couples maintain their sanity throughout labour and childbirth. The transition to parenthood is both exciting and challenging, but with the guidance of a certified doula, the whole process becomes easy and memorable.