What is a doula?
A doula is a non-medical companion who provides emotional and physical support to the birthing woman during your pregnancy and childbirth. A doula may also provide support to the partner and family.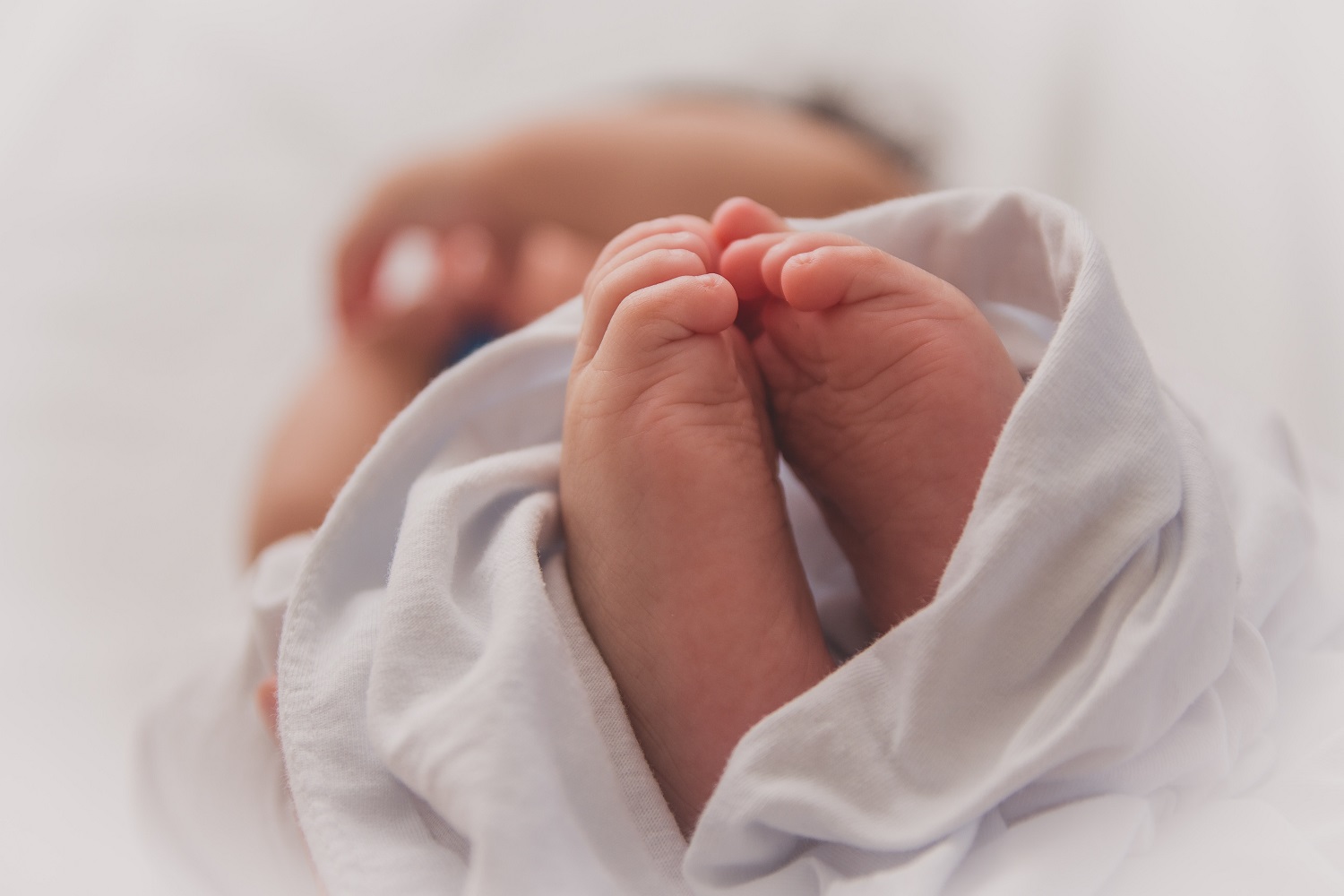 Can a doula deliver a baby?
Unlike a midwife, doulas are not medical professionals and they do not provide medical care or deliver babies. However, they are typically certified with courses in helping the birthing mother and her family during this period. They are there in a purely advisory and supportive capacity.
What exactly does a doula do?
Most doula-client relationships start a few months before the baby's due date. During this period, the doula develops a relationship with the mother and takes an active role in creating a birth plan.
During the delivery of the baby, doulas are in close proximity with the mother. During this period, they provide comfort using pain-relief techniques like breathing, relaxation, massage, and laboring positions. They will also encourage an active participation from the partner.
Depending on the needs of the birthing mother, doulas may perform several roles:
Birth or labour doulas provide continuous care to the mother during labour
Antepartum doulas provide support to mothers who are put on bed rest in order to prevent preterm labor. They may also help with the household tasks and childcare.
Postpartum doulas offer support to new mothers during the first few weeks after giving birth. They may also help with caring and feeding the baby.
Benefits of having a doula
Several studies have revealed the advantages of having a doula present during pregnancy and childbirth. The findings resulted in:
Decrease in needing caesarian section
Decrease in labour length for first time mothers
Decrease in request for epidural
Decrease in using artificial oxytocin
Decrease in using forceps
Decrease in using pain relief medications
In addition, doulas are able to provide:
Professional care and assistance
Access to information and resources so people could make informed choice regarding their pregnancy, labour, and childbirth
Referrals to various classes like antenatal fitness, birth preparation, and lactation
Assistance in creating birth plans or plans of action in preparation for the birth
Post-natal support
Support for the partner
General support and care after the baby is brought home