Women's Health
What is women's health?
Women's health is an umbrella term used to define the medical conditions that commonly affect the female population. Beauty therapies are also included in women's health.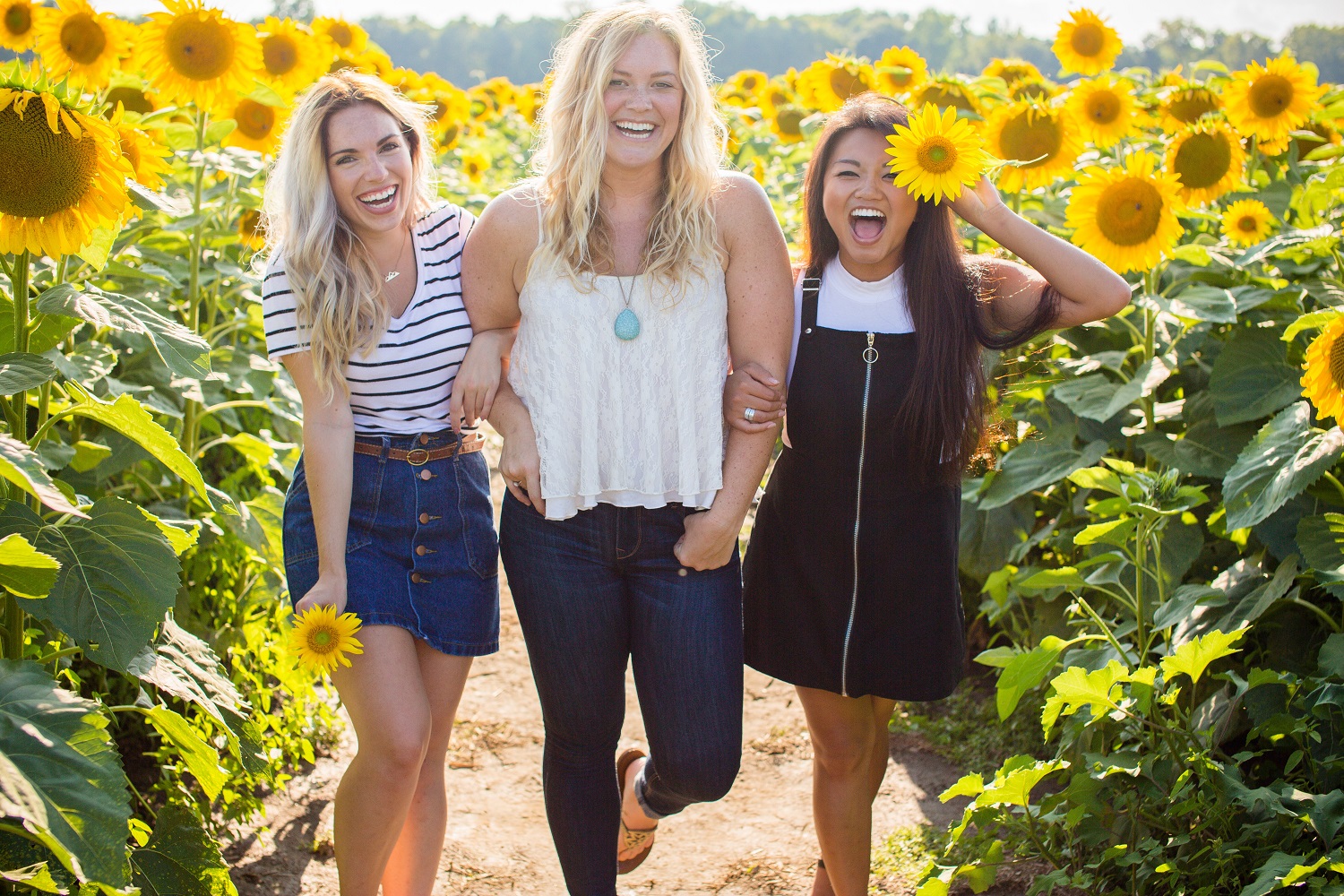 What is covered under women's health?
Some of the health conditions that affect women's health include:
Menstrual Problems
Menopause
Certain types of cancer that affect women such as breast cancer, ovarian cancer, and cervical cancer
Pregnancy and Childbirth
Breastfeeding and Breast Problems
Sexual and Reproductive Health
Why is women's health important?
Women's health does not only refer to her physical condition but to her overall well-being. Their health is not only determined by biological factors but also by the effects of socio-economic factors such as workload, nutrition, and stress. In many societies, women's health is of particular concern because the are disadvantaged by discrimination rooted in socio-cultural factors.
Some of the socio-cultural factors that hinder women from benefiting from quality health services include:
Poverty
Unequal power relationships between men and women
Social norms that decrease opportunities like education and paid employment
The exclusive focus on reproductive roles of women
potential or actual experience of violence such as physical, sexual and emotional
Arguably, women's health is the most important in modern society. The health of families and communities are rooted to the health of women. The illness or death of a woman has a giant impact to the health of her children, family, and even the community. Women play a significant role in maintaining the health of her children, which is why they might be neglecting their own needs. It is important for women to maintain good health for themselves.
At each stage in a woman's life, there are several important preventive health care steps to be followed in order to provide early detection of potential health problems.Women deserve the same level of care toward themselves after putting a lot of energy into caring for the lives of their loved ones.
Common health problems for women
While both men and women may contract various health conditions, some issues affect women more commonly and differently. Therefore, many conditions affecting women's health go undiagnosed. In addition, women bear exclusive health concerns which include breast cancer, menopause, and pregnancy.
The following are some conditions that frequently affect women:
Heart disease
Breast Cancer
Ovarian and Cervical cancer
Gynecological health such as menstrual problems
Pregnancy and childbirth
Autoimmune disease
Depression, stress, and anxiety
Natural therapies for women
There are several natural therapies available that can help in the treatment of health issues of women. The therapies include: