What is Women's Health?
Women's health is an umbrella term used to define medical conditions that commonly affect the female population and preventive healthcare services to provide early detection of these problems. Beauty therapies also fall within this category.
Women's health does not only refer to her physical condition but to her overall wellbeing. The state of a woman's health is not only determined by biological factors but also by the effects of socio-economic factors such as workload, nutrition and stress. In many societies, women's health is of particular concern because they are disadvantaged by discrimination rooted in socio-cultural factors.
Some of the socio-cultural factors that hinder women from benefiting from quality health services include:
Poverty
Unequal power relationships between men and women
Social norms that decrease opportunities like education and paid employment
The exclusive focus on the reproductive roles of women
Potential or actual experience of violence such as physical, sexual and emotional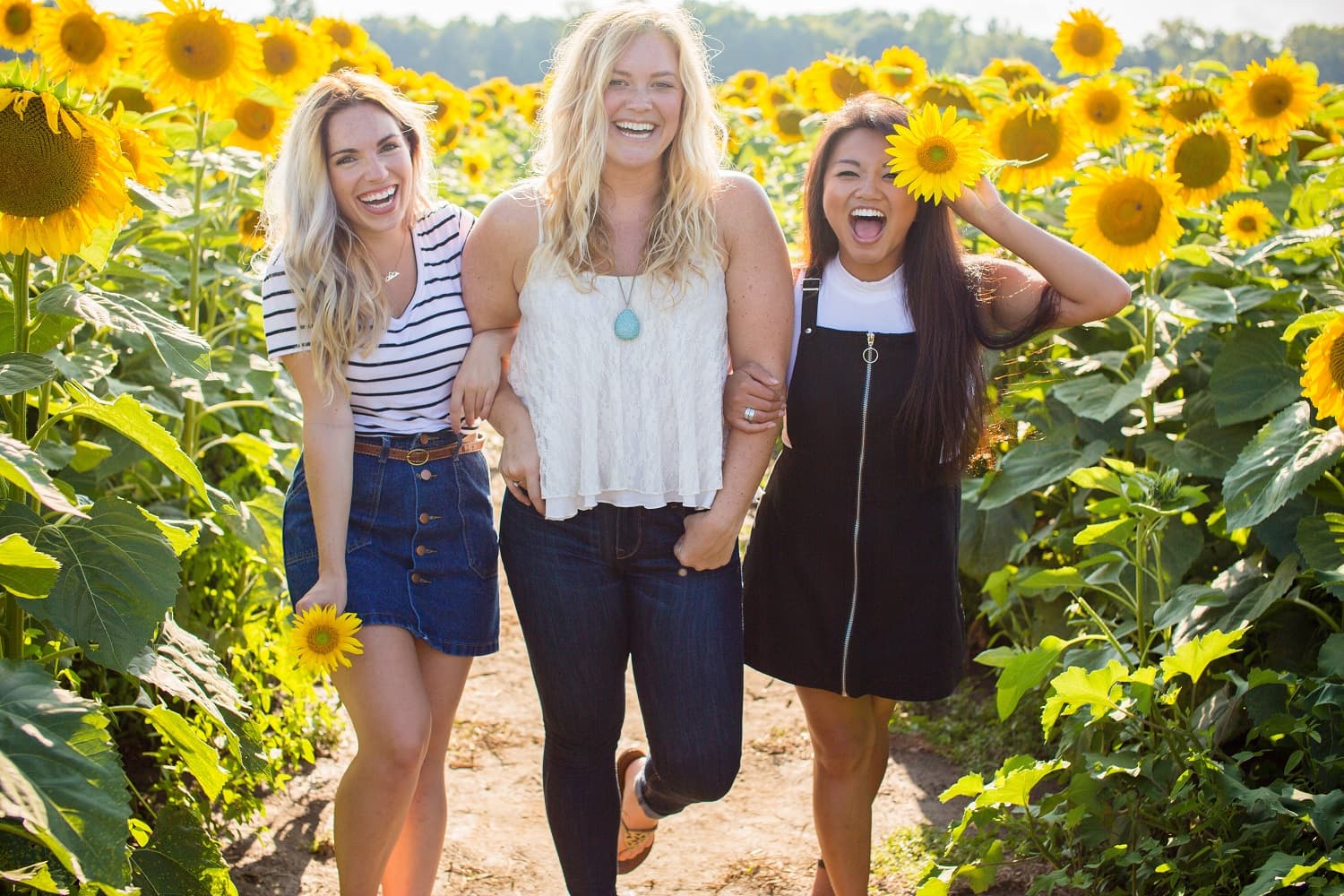 How Does Women's Health Work?
At each stage in a woman's life, there are several important preventive health care steps to be followed in order to provide early detection of potential health problems. Women deserve to receive quality care for themselves after putting a lot of energy into caring for their loved ones.
Women's health services cover a wide range of areas, including women's reproductive and sexual health, menstrual and menopausal problems, pregnancy and preconception care, and several other concerns. A woman's mental health is also of vital importance, which is never neglected during the consultation session.
A certified health practitioner who focuses on women's health can guide the female population to a more active lifestyle to instill in them a positive mindset and increase their life expectancy. Anyone, ranging from young girls who just got their period to postmenopausal women, can benefit from receiving preventive health examinations and other women's health services such as the following:
Blood test for menopause
Screening for sexually transmitted infections (STIs)
Bone density testing
Breast cancer screening
Pap smear
HPV testing
Diet and nutrition information
What are the Benefits of Women's Health?
Because they always put themselves last, many women suffer from health conditions that go undiagnosed. Consulting a women's health specialist will help them understand the overall state of their health and allow them to receive proper treatment. The most common women's health issues include:
Heart disease
Breast cancer
Ovarian and cervical cancer
Gynecological health such as menstrual problems
Pregnancy and childbirth
Autoimmune disease
Postpartum depression
Stress and anxiety
Weight issues
Sciatica
Osteoporosis
Incontinence
Endometriosis
What Natural Therapies Can Address Women's Health?
There are several natural therapies available that can help in the treatment of women's health issues and improvement of their overall wellbeing. Among the tried-and-tested ones include:
What Can You Expect From Women's Health?
A primary physician, an obstetrician, a gynecologist, an oncologist or other healthcare professionals who are adept at women's health can help any girl or adult woman obtain the appropriate care. A typical consultation can take anywhere from 30 minutes to an hour. During which, the practitioner may order for a series of tests to identify the underlying cause of the patient's symptoms. The health practitioner may recommend the patient to another specialist if their findings suggest something that is beyond their scope.
One does not have to be ill to avail of women's health services. In fact, every woman is encouraged to see her primary healthcare provider every six months or annually even though she's not sick. This lowers her chances of developing a condition that could lead to serious complications.
Is Women's Health Safe?
Women's health services are safe and beneficial to women of all ages as these will protect them from a slew of conditions that only affect women. The earlier that one decides to seek intervention, the quicker they can find a cure.