What are antenatal classes?
Antenatal classes, also known as parentcraft classes, are special classes that help parents or soon-to-be parents to be ready and prepared for labour, birth, care for the newborn baby, breastfeeding, and responsible parenthood. It helps couple to have adequate knowledge and gain confidence as the birth approaches.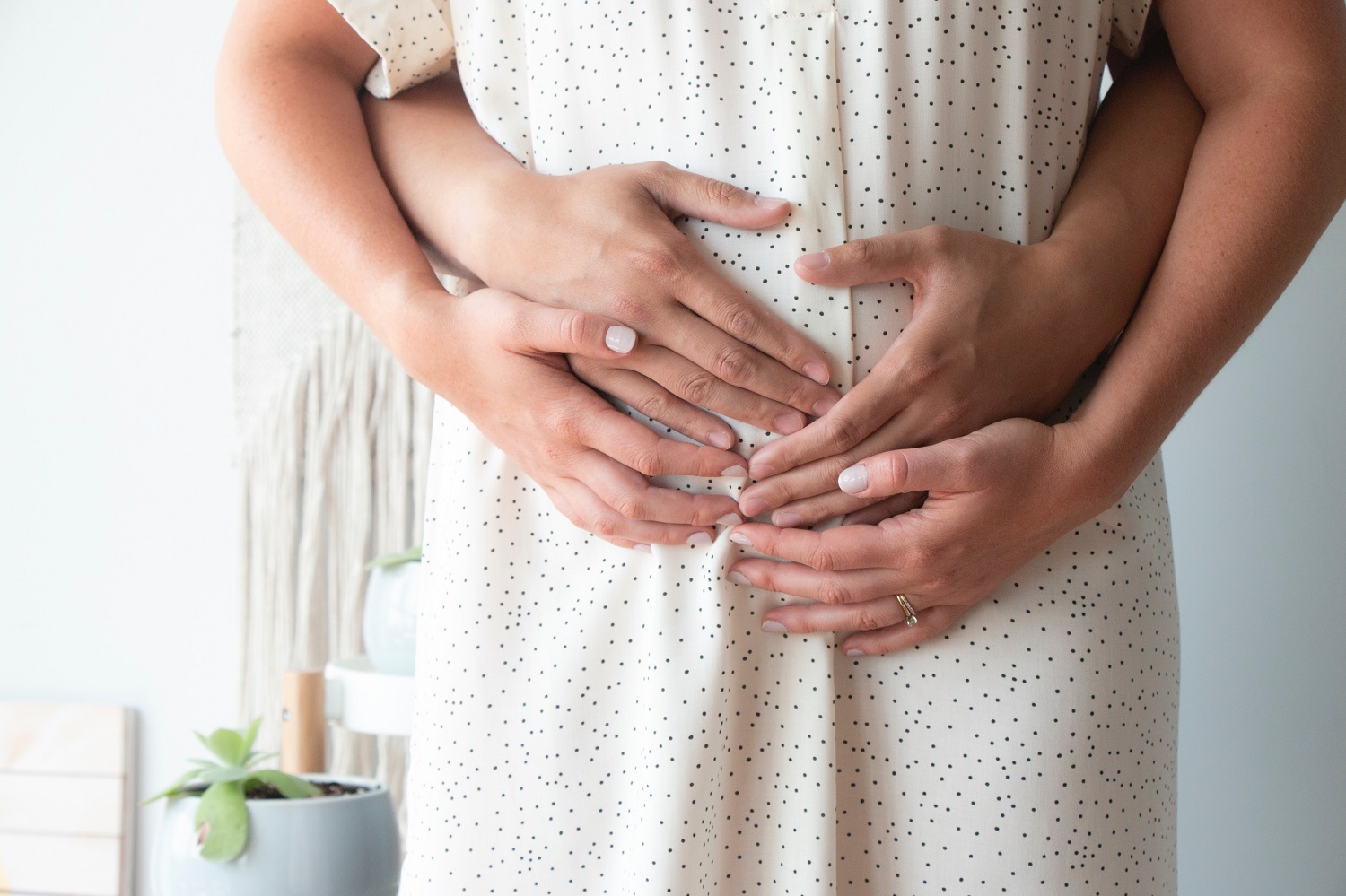 What is taught in antenatal classes?
Antenatal classes usually run for about 12 hours over several weeks before the expected date of labour and are designed to fit the schedule of the bust parents.
Antenatal classes will teach parents about several range of topics which include:
What happens in labour
Coping with labour
How to prepare for labour
The signs of labour and when to call the hospital
The different stages of labour
Various different positions of birthing
Birthing options
Skills on relaxation and breathing during labour
Exercising after pregnancy
Early parenting
Feelings about being a parent
Caring and feeding the baby
Practical skills like changing diapers, bathing, and bedtime
Breastfeeding
Behaviour of a newborn baby
What are the benefits of antenatal classes?
For first time parents, attending antenatal classes give several benefits.
Antenatal classes are a great way for expectant parents to meet new people who are in a similar situation. It allows all of them to talk about their experiences, ask questions, and gain insights that can be beneficial to them.
It provides an opportunity for the partners to get involved during the pregnancy.
It prepares the expecting parents to be prepared for labour
It helps parents to deal with their feelings and help them understand them because pregnancy is an emotional time for them.
It teaches on how to take good care of the baby.
Types of antenatal classes
There are several types of antenatal class. These include:
Hypnobirthing - uses the principles of hypnosis to guide mothers manage their pain related to childbirth and labour.
CALMBIRTH® - uses meditative techniques to help get relaxed by lowering blood pressure, heart rates and metabolic rates.
Pregnancy Yoga - helps mothers to be fit while being pregnant
Lamaze technique - helps increase the confidence of the mother in her ability to give birth
Active birth - a natural approach in giving birth
Additionally, there are classes specifically designed for:
Soon-to-be fathers
Parents from different cultures
Parents who are expecting more than one baby
Parents considering caesarin as birth option