What Are Antenatal Classes?
Antenatal classes, also known as parentcraft classes, are special classes that help parents, or soon-to-be parents, to be ready and prepared for labour, birth, caring for the newborn baby, breastfeeding, and responsible parenthood. It helps couples to have adequate knowledge and gain confidence as the birth approaches.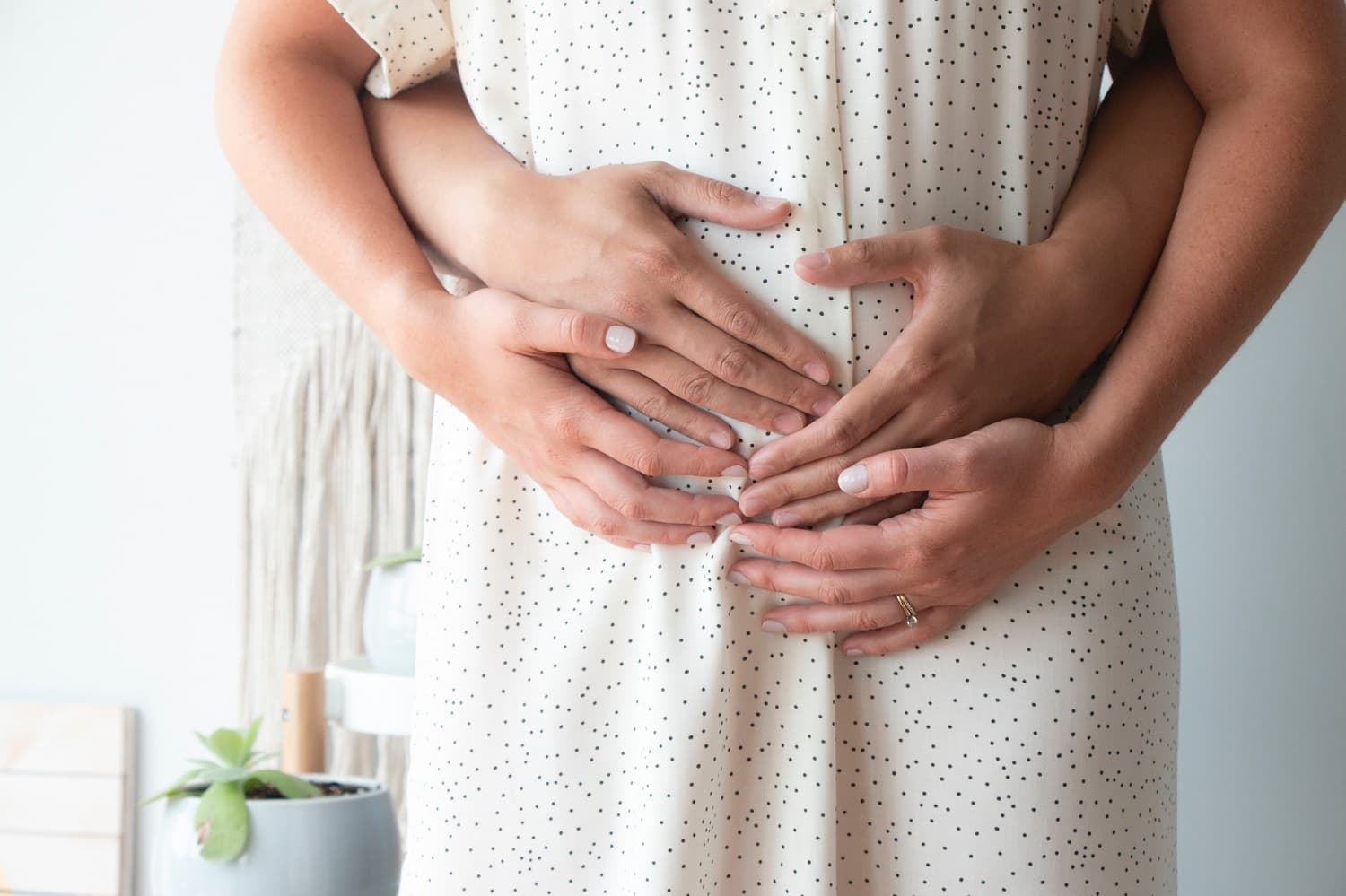 How do Antenatal Classes Work?
Antenatal classes are conducted by midwives, nurses, physiotherapists and other certified antenatal educators. They guide pregnant women and expectant couples through gentle exercises, relaxation techniques, as well as correct standing and sitting postures to prevent back pain and the development of structural problems associated with pregnancy further down the road.
The classes also discuss contractions, the stages of labour, pain relief options and available birthing options to assist couples in making their birth preference choice.
What Are the Benefits of Antenatal Classes?
Antenatal classes are a great way for expectant parents to meet new people who are in a similar situation. It allows all of them to talk about their experiences, ask questions, and gain insights that can be beneficial to them. For first time parents, attending antenatal classes give several benefits, including:
It provides an opportunity for the partners to get involved during the pregnancy.
It prepares the expecting parents to be prepared for labour.
It helps parents to deal with their feelings and help them understand them because pregnancy is an emotional time for them.
It teaches them how to take good care of the baby.
It teaches pregnant women how to support their bodies and improve their movement patterns to prevent back pain due to strained muscles.
What Can You Expect From Antenatal Classes?
Antenatal classes are fun, educational and inspiring. As well as meeting other couples, attending such a class allows mum and dad to strengthen their bond while preparing for the arrival of their baby. You will learn different ways to deal with labour and childbirth, depending on the type of class you enrol in. Don't worry about the exercises as you won't be doing anything too challenging. Most of the time, you'll be seated on a comfortable chair. Feel free to wear anything you're comfortable in.
Types of Antenatal Classes
There are several types of antenatal class that you can join, each designed for a specific delivery method. If you haven't decided on a birthing option just yet, the list below can be of help to you.
Hypnobirthing uses the principles of hypnosis to guide mothers manage their pain related to childbirth and labour.
CALMBIRTH® uses meditative techniques to help get relaxed by lowering blood pressure, heart rates and metabolic rates.
Pregnancy Yoga helps mothers to be fit throughout their pregnancy. It also covers relaxation and breathing techniques to ease labour pain.
Lamaze technique is a controlled breathing method that helps expectant mums relax and gain confidence in their ability to give birth and make the experience memorable.
Active birth classes teach pregnant women who want a natural birth experience different relaxation techniques, breathing exercises and how to get their bodies in the proper position when it's time.
Additionally, there are classes specifically designed for:
Soon-to-be fathers
Parents from different cultures
Parents who are expecting more than one baby
Parents considering caesarin as a birth option
Are Antenatal Classes Safe?
Antenatal classes are extremely safe as they are facilitated by trained educators. Studies show that women who attended antenatal classes from the early stages of their pregnancy had an easier labour experience and did not require anaesthesia during childbirth. What's more, it didn't take them long to lose weight after giving birth.