Natural Medicine
cupping Tasmania
Below is a selection of search results matching: cupping Tasmania
Showing results 1 - 10 of 14

---
Trained in Australia and China, Andrew Lean combines acupuncture, Chinese massage and Chinese herbal medicine. Find out more.


---
Dale specialises in Sports / Remedial / Deep Tissue / Relaxation / Trigger Point Massages, including Cupping treatments Having a strong background as a Personal Trainer has given Dale a further insight as to how muscles perform on the various body parts and understands the problems associated with muscle aches and pains. Find out more.
Hobart, Tasmania, Australia and international

---
Cupping, Acupressure, Acupuncture, Counselling, Craniosacral Therapy, Massage - Chinese, Traditional Chinese Medicine (TCM). Find out more.

---
Traditional Chinese Medicine is now available at Gore Street Medical - your Integrative Medical Centre in South Hobart. Call to book with Jenny Chou and get started with your treatment. Find out more.
---
Steve Thomas has been practicing Acupuncture and Counselling for over twenty-three years. Find out more.

---
Jackie Pisera is a registered acupuncturist with 20 years of experience in Natural Health. Find out more.
Launceston, Northern Tasmania

Dr Sarah George (Acupuncture)
---
Sarah George is an experienced and highly qualified acupuncturist practicing from House of Prana and In-Balance in Launceston. Find out more.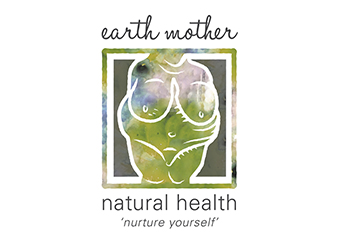 Heather Baker & Dr Kathy Baker
---
With more testimonials than they know what to do with, the team at Earth Mother - natural Health welcome you to their clinic. They are ready to support your healing journey in any way they can... Find out more.
Natural Medicine
Browse the local directory for cupping in regions of Tasmania: