Natural Medicine
cupping Western Australia
Below is a selection of search results matching: cupping Western Australia
Showing results 1 - 10 of 49
Mandurah, Western Australia

---
Treat your aches, pains and ailments the natural way, with a range of professional Traditional Chinese Medicine services. Find out more.
Fremantle & Southern Suburbs

---
Aurora at High Street Natural Health has been bringing natural health care to the Fremantle and Perth communities since 2003. Our clinic is only a 15 minute walk from the centre of Fremantle. Call us now to book! Find out more.
Mosman Park, Western Australia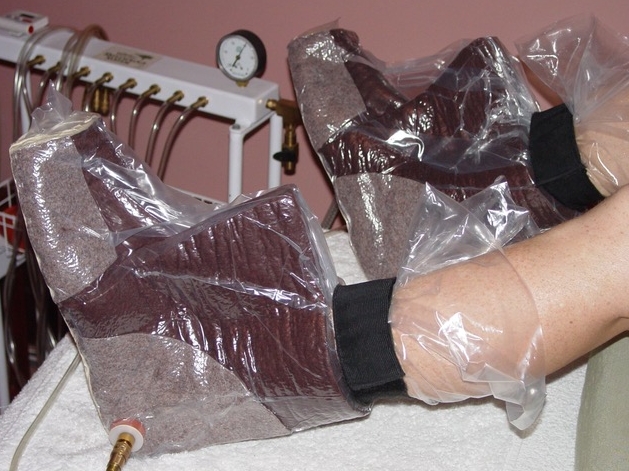 ---
After my own hip replacement in 2004 I have looked for ways to regain painfree hips and backs without surgery Using Reflexology, Kinesiology and Vacuflex to improve posture and balance the body to relieve pain Now an authorised supplier of Step Forward Orthotics! Find out more.
Fremantle, Fremantle, 6160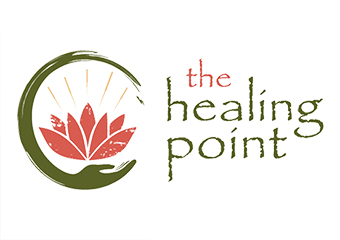 ---
Both Cupping and Gua Sha work well in conjunction with Acupuncture, Chinese Herbal Medicine and Diet Therapy as a part of a treatment program. . Find out more.
Fremantle, Western Australia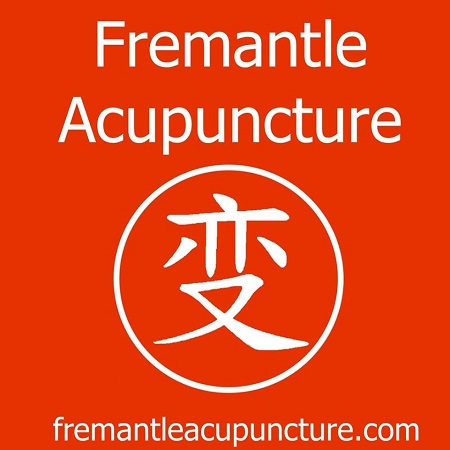 ---
Lisa Johnson has been bringing her skills as a qualified Traditional Chinese Medicine Practitioner to the people of Fremantle since 2004 Working as a sole practitioner, Lisa offers a personalised consultation and treatment regime She is also qualified in Cosmetic Acupuncture and Facial Acupuncture. Find out more.
NORTH BEACH & SURROUNDING SUBURBS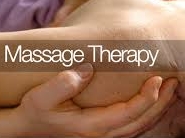 ---
We have everything you need for your health and well being. Find out more.
Tapping, Western Australia

Warnbro, Western Australia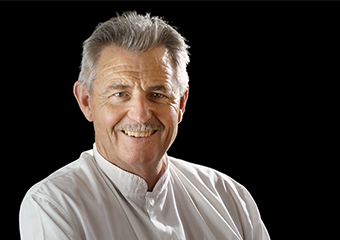 ---
Our range of therapies can help you no matter what you're dealing with. . Find out more.
Kalgoorlie, Western Australia

---
Tranquil Haven Massage therapy provides remedial massage and a vast range of beauty therapy to a large demographic of people living and visiting the Kalgoorlie Region Tranquil Haven offers each client a tailored service provision accordingly from Music, Oil, Lightening or Room temperature. Find out more.

---
Kathy Wang is no ordinary acupuncturist With over 20 years experience, Kathy is a master in Japanese and Chinese acupuncture techniques And she has an unusually gentle touch Kathy Wang also has a fine focus on the real problem and how best to solve it. Find out more.
Natural Medicine