Natural Medicine
cupping Queensland
Below is a selection of search results matching: cupping Queensland
Showing results 1 - 10 of 192

---
For all of your professional Naturopathy needs in the greater Maroochydore area, you can't go past us here at Advanced Wellness & Behavioural Centre. Find out more.
Caloundra,sunshine coast S.E.Queensland

---
Find out what ails you and treat it the natural way, with a professional Homotoxicology, Biomesotherapy or Homeopathy Treatment from Essence Natural Therapy & Dispensary. Find out more.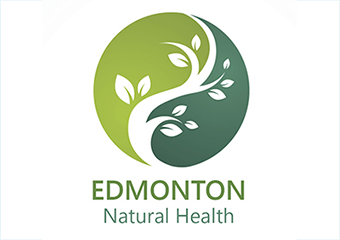 ---
Acupuncture is one of the oldest healing practices in the world It involves the insertion of fine, sterile needles into specific acupuncture points related to your condition This helps to clear blockages and correct imbalances in the flow of energy or "qi" through the body's meridians or channels. Find out more.

---
We offer Osteopathy and Massage treatments in a professional and family friendly practice We are open six days a week and we are conveniently located on Anzac Avenue, Kallangur with onsite parking Osteopaths are allied health professionals that use hands on techniques to diagnose and treat restrictions in the tissues of the body. Find out more.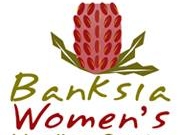 ---
For all of your professional Acupuncture & Cupping Treatments in the greater Ferny Hills area, you can't go past us here at the Banksia Healing Centre. Find out more.
I have a clinic room at Annerley, and Cotton Tree.

---
For all of your Professional Cupping Services, You Can't go Past Annette at Annerley Acupuncture and Massage. Find out more.

---
Do you feel drawn to a holistic system of health and healing, with its foundations in the concept of harmony and balance? Call Bayside Acupuncture Chiropractic & Natural Therapies to see how Traditional Chinese Medicine can help you. Find out more.
Grange - inner north Brisbane

---
Naturopaths, Osteopaths, Chiropractors, Massage, Acupuncturists & Nutritionists working together as a team to help adults, babies and children. Find out more.

---
Wellness Care Australia was established in 1997 to communicate up-to-date and accurate information in the complimentary medicine area Wellness Care's Directors, Wayne and Bronwyn Reilly have a combined skill base, in medical research of over 60 years, and when combined with their numerous Tertiary and Professional qualifications positions Wellness Care at the forefront of Complimentary Medicine education. Find out more.
Buddina, Kawana, Warana, Mooloolaba, Sunshine Coast

---
For all of your Traditional Chinese Herbal Consultations & Treatments, you can't go past Vicki here at Honour Health Natural Medicine Clinic. Find out more.
Natural Medicine