Chinese massage is a general term that refers to any massage technique that is based on traditional Chinese medicine (TCM). In contrast to anatomy and physiology based Western medicine, TCM is based on the flow of energy (Qi,Ki or Chi) throughout the body. Chinese massage schools in Australia teach a variety of massage techniques based on this ancient form of medicine.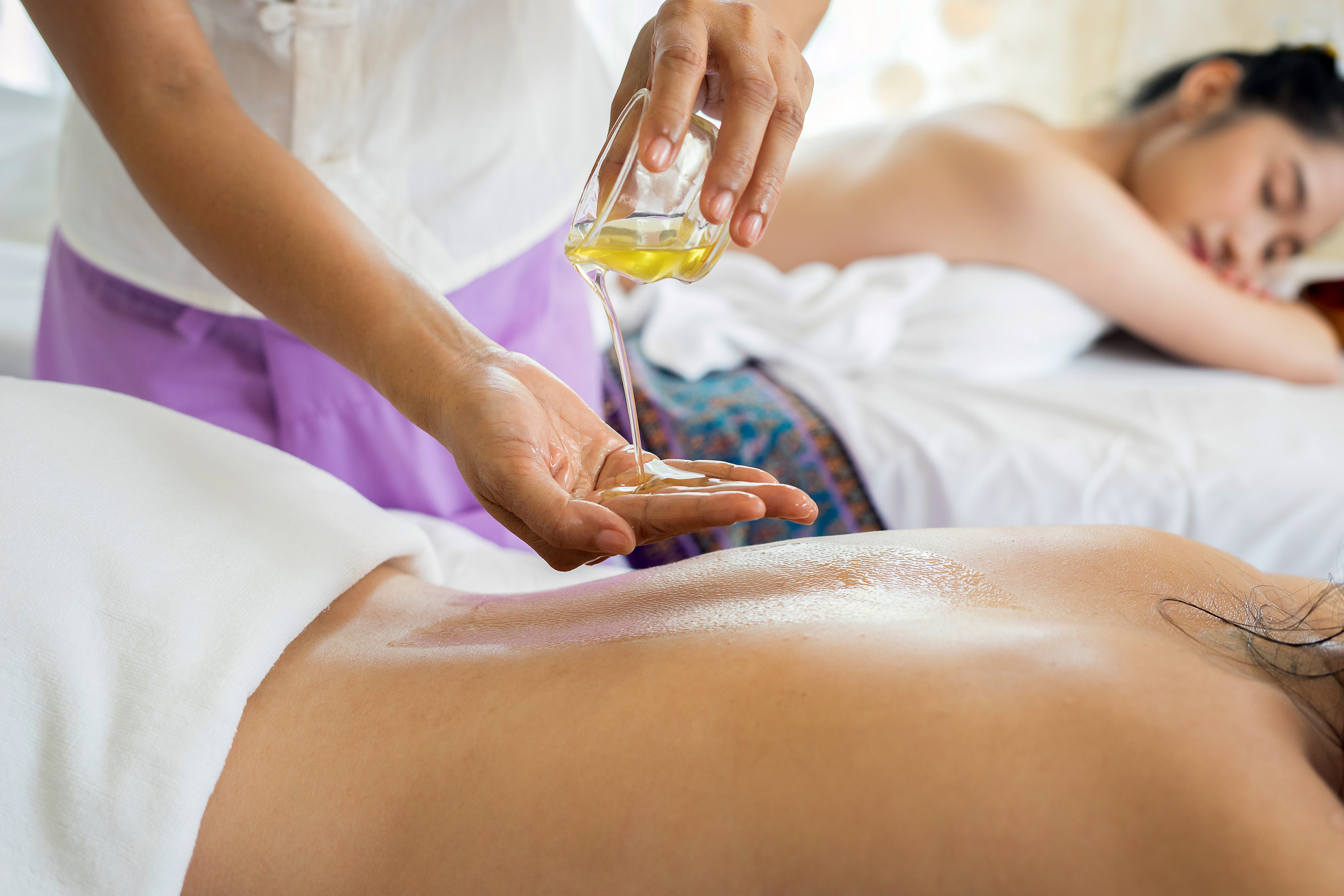 Chinese Massage Course Providers
Chinese massage course providers offer a variety of therapeutic techniques. Some of these include:
In addition, some Chinese massage schools give introductory courses in how to apply the principles of TCM to more general remedial massage techniques.
Choosing a Chinese Massage School
Do you want to learn the basics or do you want an in-depth knowledge of TCM or a specific modality? Your answer to that question will determine your choice of a Chinese massage school. These are some of your study options:
Attend a school that teaches a specific modality such as acupressure, reiki or trigger point therapy.
Attend a college that offers a diploma in TCM that is also a Chinese massage course provider.
Earn a diploma in a technique such as shiatsu.
Because Chinese massage covers such a broad range of modalities, you may want to use the links above to learn more about the various techniques before you decide on a particular Chinese massage school. Then use the drop-down menu at the top of the page to find a Chinese massage course provider that matches your area of interest.

Keep these things in mind when choosing a Chinese massage school:
What are the course fees? Do they cover books and training materials?
Is the school accredited by a related professional association?
Does the course schedule fit in with yours? Can flexible arrangements be made?
Whether you choose in-depth study or general knowledge, a Chinese massage school can expand your knowledge of the healing arts and possibly be a stepping stone to an enriching career.
---
Find Massage Courses - Chinese in: Sydney , Melbourne , Brisbane , Adelaide , Perth , Canberra , Darwin , Hobart