What is Chinese Massage?
Chinese massage is a general term that refers to any massage technique that is based on Traditional Chinese Medicine (TCM). In contrast to anatomy and physiology-based Western medicine, TCM is based on the flow of energy (Qi, Ki or Chi) throughout the body. Chinese massage schools in Australia teach a variety of massage techniques based on this ancient form of medicine.
The most popular type of Chinese massage is called Tuina, which aims to release muscle tension and rejuvenate the client. Using their hands and forearms, the massage therapist employs acupressure as well as rubbing, kneading and pushing techniques to address any condition, including:
Neck, shoulder and back pain
Asthma
Digestive issues
Headaches
Menstrual pain
Stress
Arthritis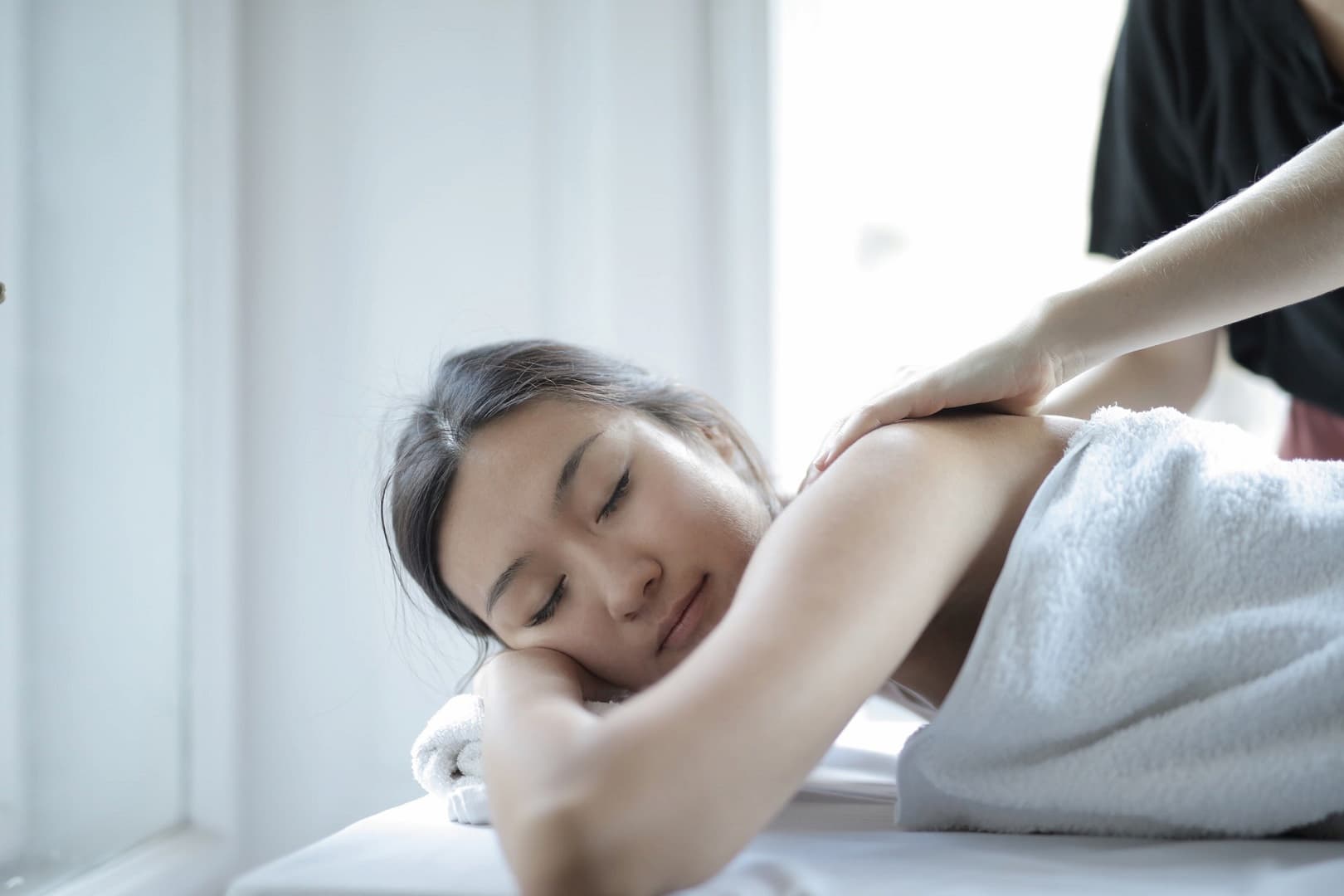 Why Study Chinese Massage?
Learning how to perform Chinese massage will advance your career in massage therapy if not in complementary medicine since it is highly in-demand among avid massage clients. You will be able to work beyond the superficial areas of the body and deeper into its energy system, to improve the flow of qi in different organ systems and support the body's natural healing ability.
What Does It Take to Study Chinese Massage or Become a Practitioner of It?
Besides having a compassionate heart and good listening skills, you must be curious enough to learn the principles of TCM and the correlation between the body's energy system and various health disorders. Your enthusiasm in this field of study is the driving force for your success.
Course and Study Options for Chinese Massage
To become a qualified practitioner of Chinese massage, you have to earn a diploma-level qualification that is recognised by the peak professional associations for Chinese massage practitioners, such as the Australian Acupuncture & Chinese Medicine Association. The Diploma of TCM Remedial Massage is a one-year course that teaches remedial massage techniques based on the Tuina system.
The course covers subjects on the principles of TCM, traditional Chinese remedial massage techniques, conditions that can be treated and client assessment, among many others. The coursework is divided into classroom lectures and in-clinic hands-on training. Besides your high school diploma, there are no other prerequisites for this course.
How to Choose a School or Course in Chinese Massage
Chinese massage comprises a broad range of massage techniques, so before enrolling in a specific course, explore your options and identify what area you want to specialise in. Some schools focus on teaching a single modality, but others offer courses in other fields of TCM, such as acupuncture and herbal medicine, which you can take later down the line to further your career.
See to it that the school you pick belongs to a professional association to ensure your successful journey as a therapist. Other things to keep in mind when selecting a course provider are the course fees, delivery method and duration of the course.
You can start your selection process above this page where you'll find a comprehensive list of first-rate Chinese massage course providers.