Are you interested in helping people develop moving and breathing with grace and confidence while developing a healthier posture? Becoming an Alexander Technique practitioner will not only kick-start your career in natural therapies, but it also gives you the opportunity to make a real difference to your client's health and wellbeing.

The Alexander Technique encourages us to consider how we move and articulate our body with the objective of relieving pain and stress caused by this daily misuse. Practitioners typically go on to work in a variety of fields including in spas, mixed practices or for themselves.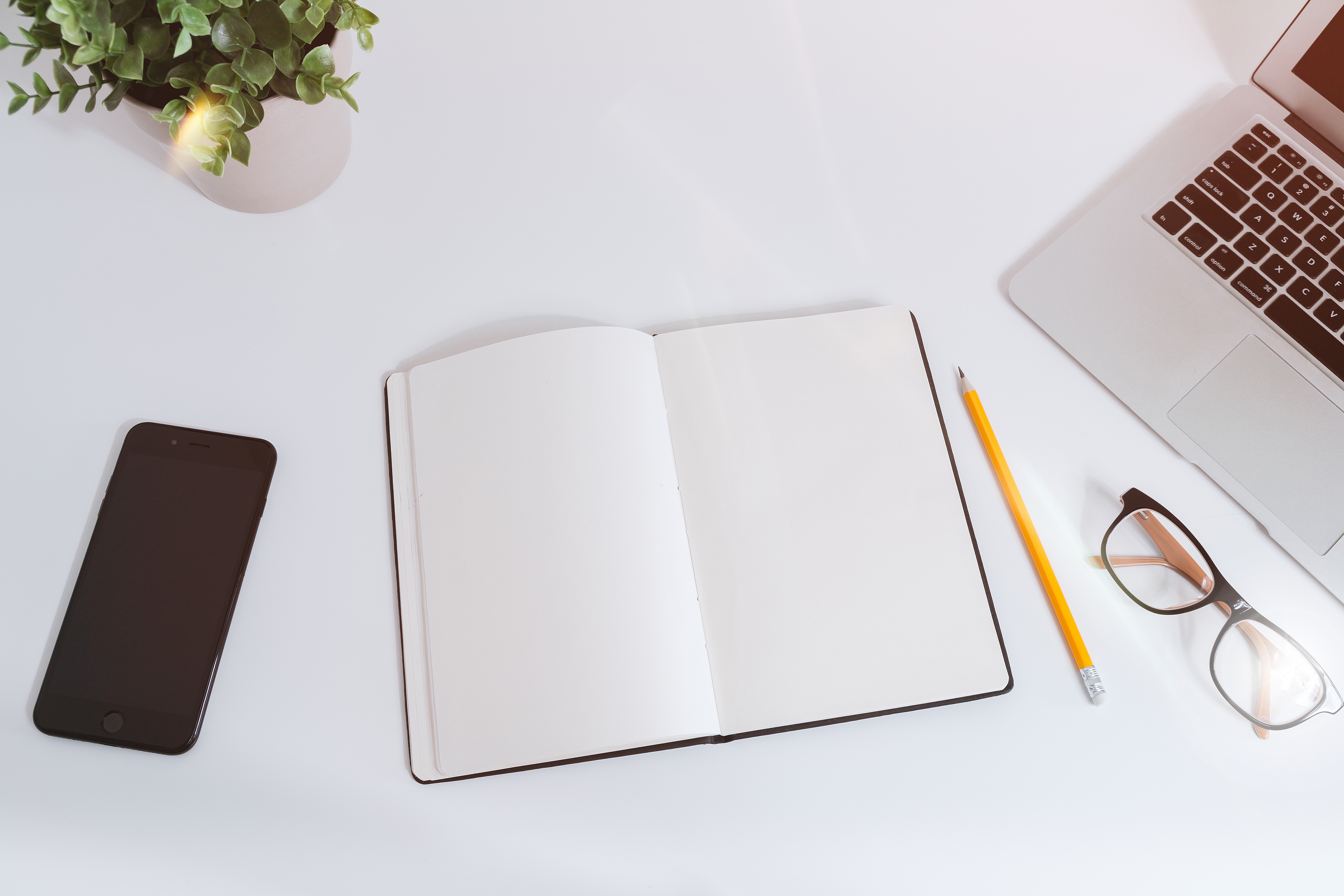 Alexander Technique Study Options
There are a range of study options for this modality ranging from introductory classes to intensive weekend workshops. If you are interested in becoming a teacher of the Alexander Technique then you will have to satisfy the requirements of The Australian Society of Teachers of the Alexander Technique (AUSTAT). A minimum three year training period applies, with graduates going on to receive an internationally recognised qualification. Many institutions offer flexible learning options allowing you to structure your study around your lifestyle, such as online-based distance resources.
Alexander Technique Study Checklist
Prior to enrolling in a massage school, ensure you determine the following:
Accreditation: accredited Alexander Technique courses not only ensure that you can practice legally, the qualification is widely recognised and gives you the opportunity to access health fund rebates for your clients, amongst other benefits.


Career options: if you're looking to become an Alexander Technique teacher, locate an accredited college that offers this option. Otherwise ensure the course content matches your level of interest.


Cost: studying can be an expensive undertaking, so ensure you are aware of all associated costs. You may also be eligible for student loan schemes such as VET FEE-HELP or Austudy, which can help to offset the initial expenses involved.
Start your Alexander Technique journey today by making an enquiry with a school or college listed on this site.


---
Find Alexander Technique Courses in: Sydney , Melbourne , Brisbane , Adelaide , Perth , Canberra , Darwin , Hobart