What is Chiropractic?
Chiropractic is a form of structural therapy that addresses alignment problems, eases pain and supports the body's natural self-healing mechanism to restore the functions of the nervous system. Chiropractors treat spine-related problems and joint subluxation resulting from an injury, an accident, poor posture and body mechanics or a medical condition.
They employ spinal manipulation and other treatment approaches like nutritional counselling, rehabilitation exercises and lifestyle modification. Chiropractic care improves joint mobility, prevents arthritis, eliminates back pain, reduces the risk of high blood pressure, strengthens the immune system and improves the quality of life.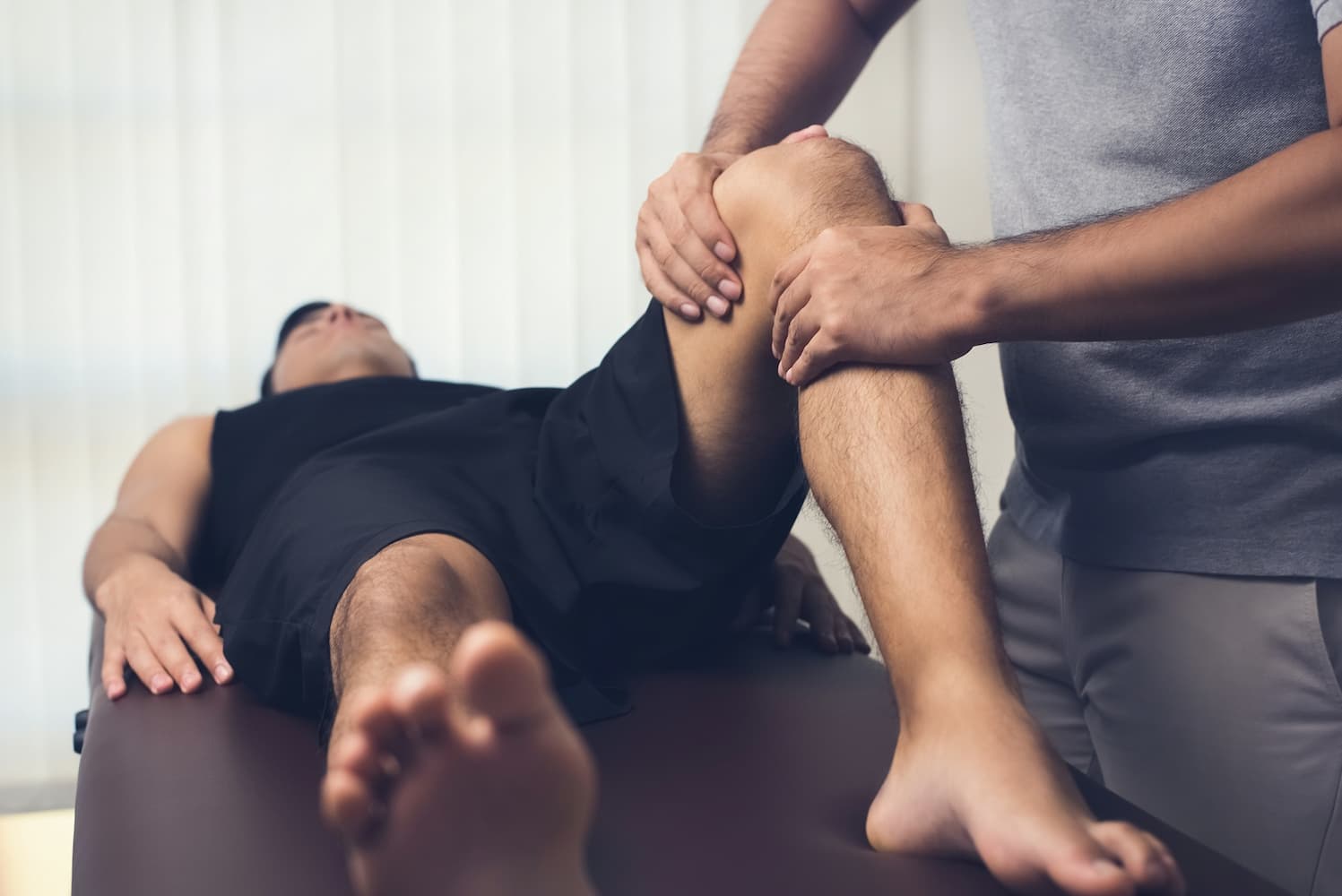 Why Study Chiropractic?
Chiropractic is highly in demand in this day and age. Many people who are suffering from a misaligned spine, or joint subluxation, prefer to see a holistic health practitioner than receive conventional treatment that is packed with medications. Studying chiropractic will prepare you to become the person they want to see, as well as building a rewarding career, which allows you to collaborate with other health professionals or work in private practice.
What Does It Take to Study Chiropractic or Become a Chiropractor?
Because you'll be dealing with the spine and its important contribution to the nervous system's health, you must have a good grounding in anatomy, physiology, genetics and biology. Besides proficiency in these life sciences, you must also learn how to look at a person holistically so that you can treat the core of their problem, not just the symptoms they manifest.
Course and Study Options for Chiropractic
Chiropractic is a university degree that takes five years to complete. Your journey begins with a bachelor's degree in health science followed by an accredited master's degree program. A chiropractic course combines lectures and lab work, where you'll be performing supervised clinical work that involves performing actual hands-on treatments.
Depending on which school you're attending, your training can be done on-campus or in a combination of distance and in-person classes.
How to Choose a School or Course in Chiropractic
Time and money shouldn't be a hindrance to your dream. You'll find a comprehensive list of course providers at the top of this page that can help you achieve your career goals in the field of chiropractic. All you have to do is find a school which matches your needs to ensure that your journey to becoming a chiropractor goes without a hitch.
In your selection process, see to it that your preferred school and its curriculum are recognised by Australia's peak bodies representing chiropractors. You also want to check its location, course fees, delivery method, and the duration of the study. Some course providers are approved to offer VET Student Loans, so it's worth putting them at the top of your list and not having to worry about your college expenses.