Connective tissue massage is typically taught as a component of a more general eduction in massage techniques. Both relaxation and remedial massage practitioners focus on muscles and connective tissues in their practices. If you are looking for a comprehensive education in connective tissue massage , a massage therapy school may be the ideal solution.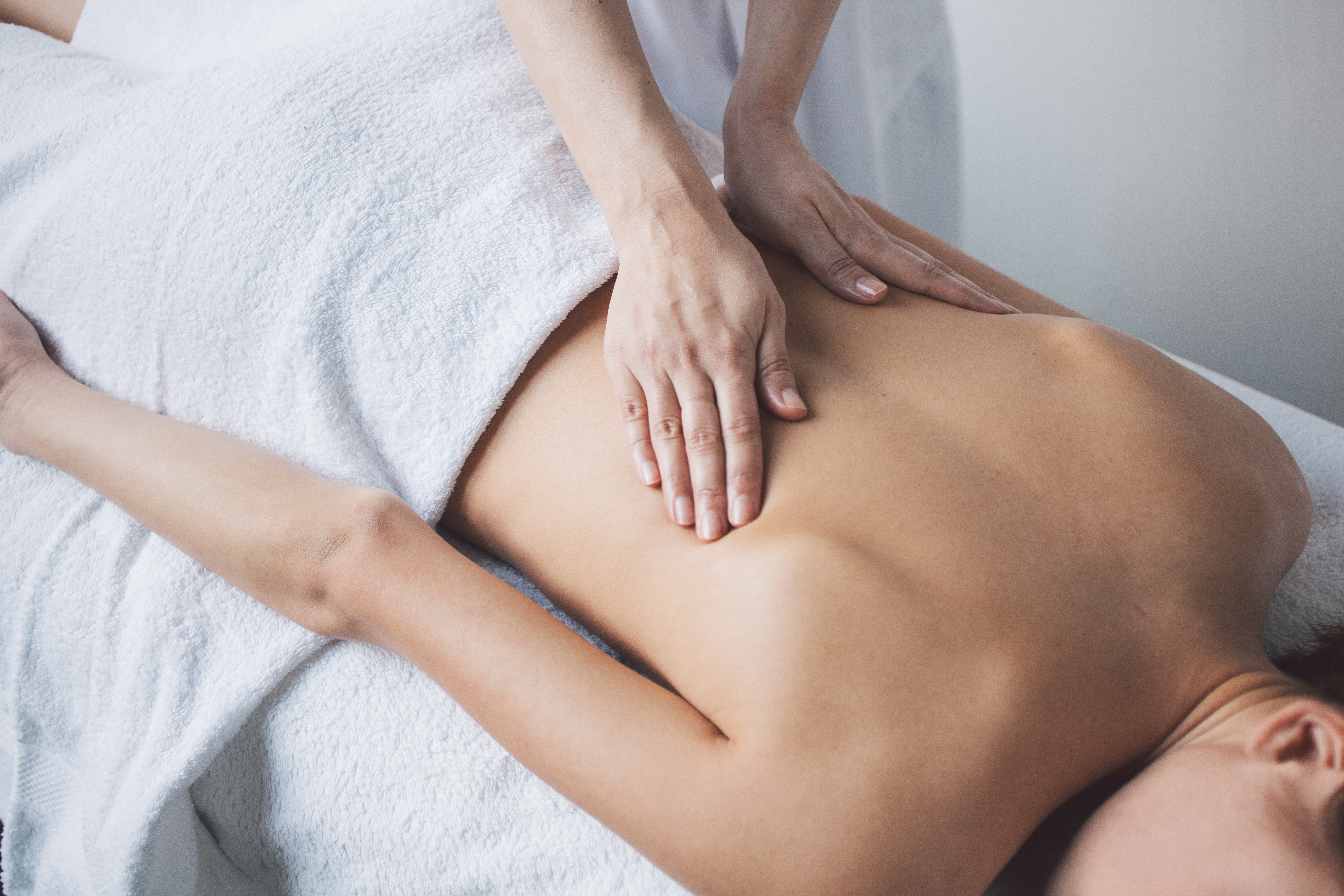 About Connective Tissue Massage Schools
Both general and specialist massage schools teach connective tissue massage. Some of the course material may include:
Anatomy and physiology
Remedial massage
Deep tissue massage
Lymphatic drainage massage
Sports massage
Reflexology
Other modalities may be included as well and may be either required or elective, depending on the certificate or diploma program.
Choosing a Connective Tissue Massage School
Before choosing a connective tissue massage college or school, find out the answers to these questions:
Are the course fees all inclusive?
Do the fees include extras, such as a massage table?
Are flexible payment schedules available?
Is a distant study program available?
Can you qualify for VET FEE-Help at the connective tissue massage school?
Following completion of your studies, can you then proceed to university level studies if you so choose?
Very importantly, your connective tissue massage school should be accredited by the relevant Australian and international government and professional bodies. You will probably find that most connective tissue massage schools listed in our directory adhere to most if not all of the above criteria. If the school of your choice offers certificate level courses only, you may want to find out if your training can be accepted as Recognised Prior Learning at a later date, should you decide to go on to more advanced studies.

After choosing the connective tissue massage school of your choice contact the course provider directly, fill out an application form and you'll be on your way towards a rewarding career as a professional massage therapist.
---
Find Connective Tissue Massage Courses in: Sydney , Melbourne , Brisbane , Adelaide , Perth , Canberra , Darwin , Hobart