Stone therapy massage is a popular modality that is increasingly in demand in spas, wellness centres, fitness centres and other places where clients are looking for a high level of professional care. If you are an experienced massage practitioner or someone who wants to make therapeutic massage your career, a course of study at a stone therapy massage school may be a great career decision.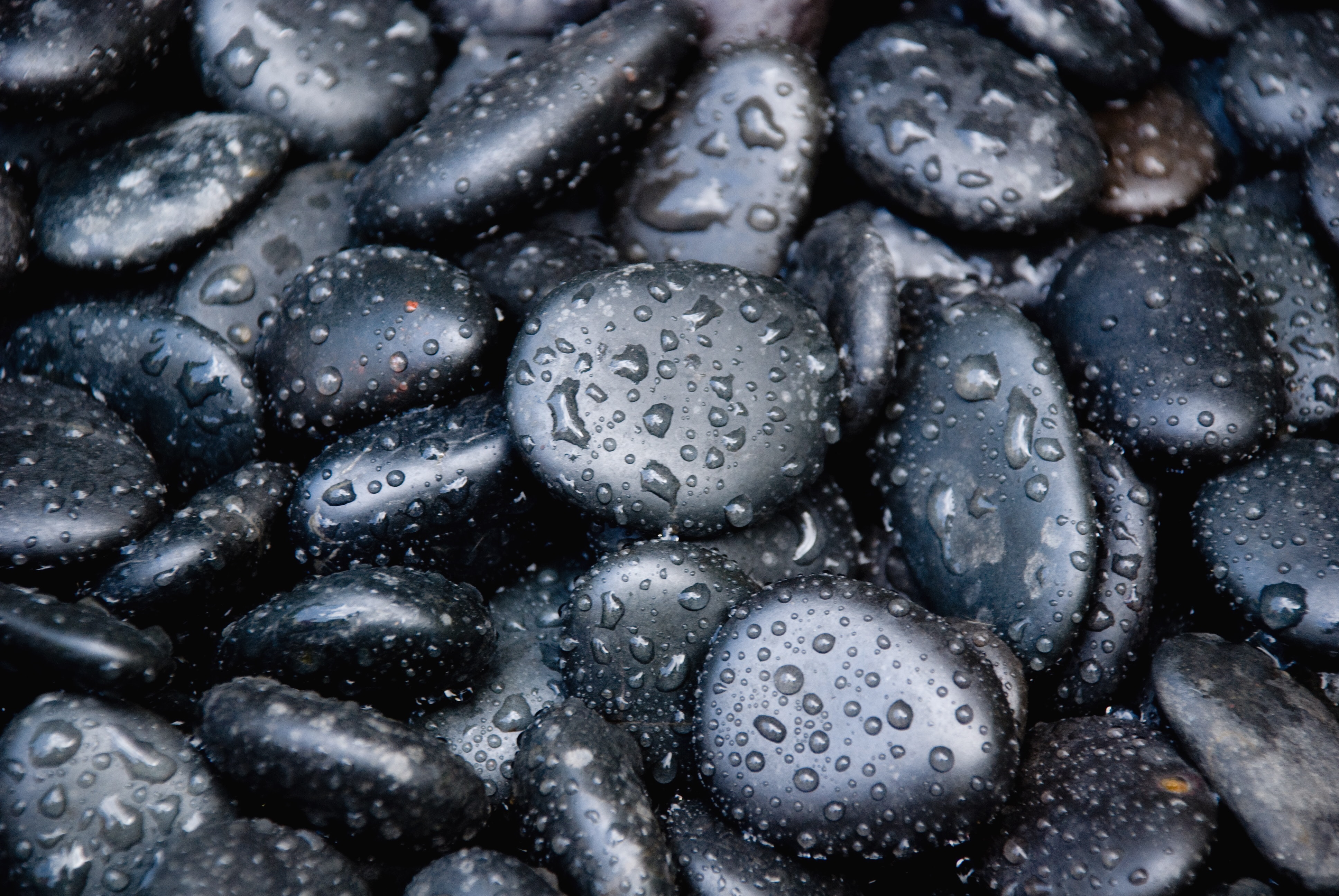 What is Stone Therapy Massage?
In essence, stone therapy is the use of heated or chilled stones to help relax muscles and draw impurities out of the soft tissue so they can be eliminated from the system. Stone therapy massage incorporates stones with a therapeutic massage technique to enhance the pleasure and therapeutic benefits of massage.
Who Can Learn Stone Therapy Massage?
Stone therapy massage is ideal for bodyworkers, massage therapists and others who want to broaden their knowledge and career. It is also ideal for those who want to experience stone therapy massage themselves and learn to use it on their family and friends.
Choosing a Stone Therapy Massage School
Stone therapy massage is incorporated into a variety of massage techniques. Stone therapy massage course providers may include one or more of these modalities in their training:

When choosing a stone therapy massage school, find out:
How much the course costs.


How long it takes to complete.


If the stone therapy massage school is accredited.


If you can receive a practitioners certificate upon completion.


If there are any course prerequisites.
Choose a stone therapy massage school from the directory links above whose course material appeals to you and learn a new and exciting therapeutic massage technique. Who knows? It may even be the beginning of a whole new lifestyle or career.
---
Find Massage Courses - Stone Therapy in: Sydney , Melbourne , Brisbane , Adelaide , Perth , Canberra , Darwin , Hobart