Continuing Professional Education, or CPE, for practitioners is the process of keeping your skills up to date for the modality you are qualified in. This enables the practitioner to continue to offer their clients the highest possible standard of care and services.

For members of some associations it is compulsory for them to attend these courses or engage in activities such as industry events which contribute to their professional development. A credit points system is typically used to measure CPE activity over a calendar year. Practitioners typically submit their activities to the relevant association to obtain the CPE credit points.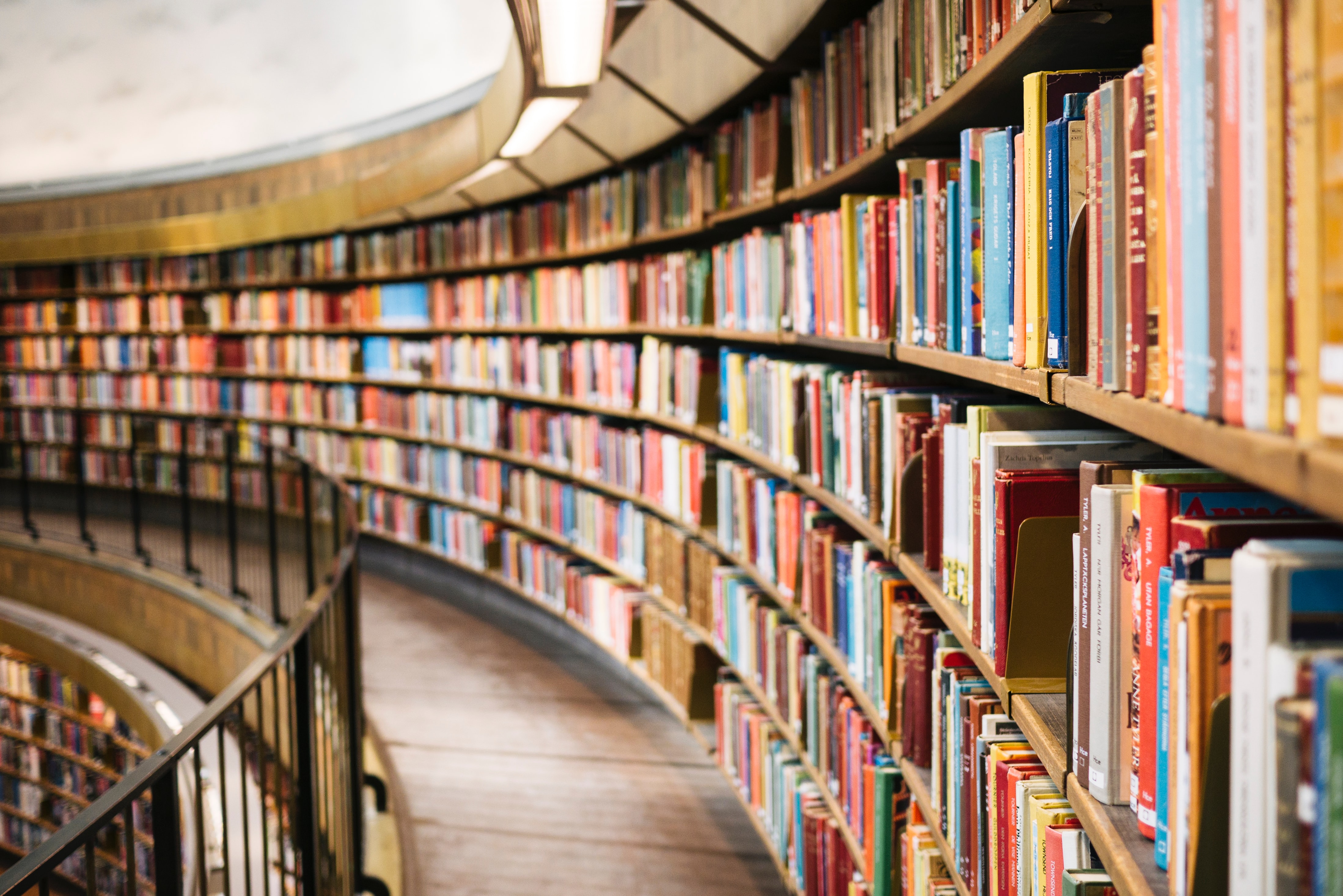 What Qualifies as CPE?

A practitioner may obtain CPE credit points from a number of different activities, including:

Attending approved short courses

Publishing a paper in a journal

Attending industry events
Attending a Continued Professional Education (CPE) Course

The first consideration when assessing a course is to ascertain if it is approved for CPE points. Individual course providers, colleges and schools will have a list of approved courses and how many points each course is worth. These courses will have had prior approval from the relevant association, who may well have developed the criteria for the course content.

Benefits of Continued Professional Education (CPE) for Practitioners

There are a range of benefits to engaging in CPE for practitioners, including:

Updating professional skills

Stay up-to-date with the latest industry developments

Networking encourages engagement with colleagues
---
Find Continued Professional Education (CPE) Courses in: Sydney , Melbourne , Brisbane , Adelaide , Perth , Canberra , Darwin , Hobart