What is Continued Professional Education (CPE)?
Continuing Professional Education, or CPE, for practitioners aims to keep your skills up to date for the modality you are qualified to practise. This enables you to continue to offer your clients the highest possible standard of care and services.
Members of some associations must attend these courses or engage in activities such as industry events which contribute to their professional development. A credit points system is used to measure CPE activity over a calendar year. Practitioners would typically submit their activities to the relevant association to obtain their CPE credit points.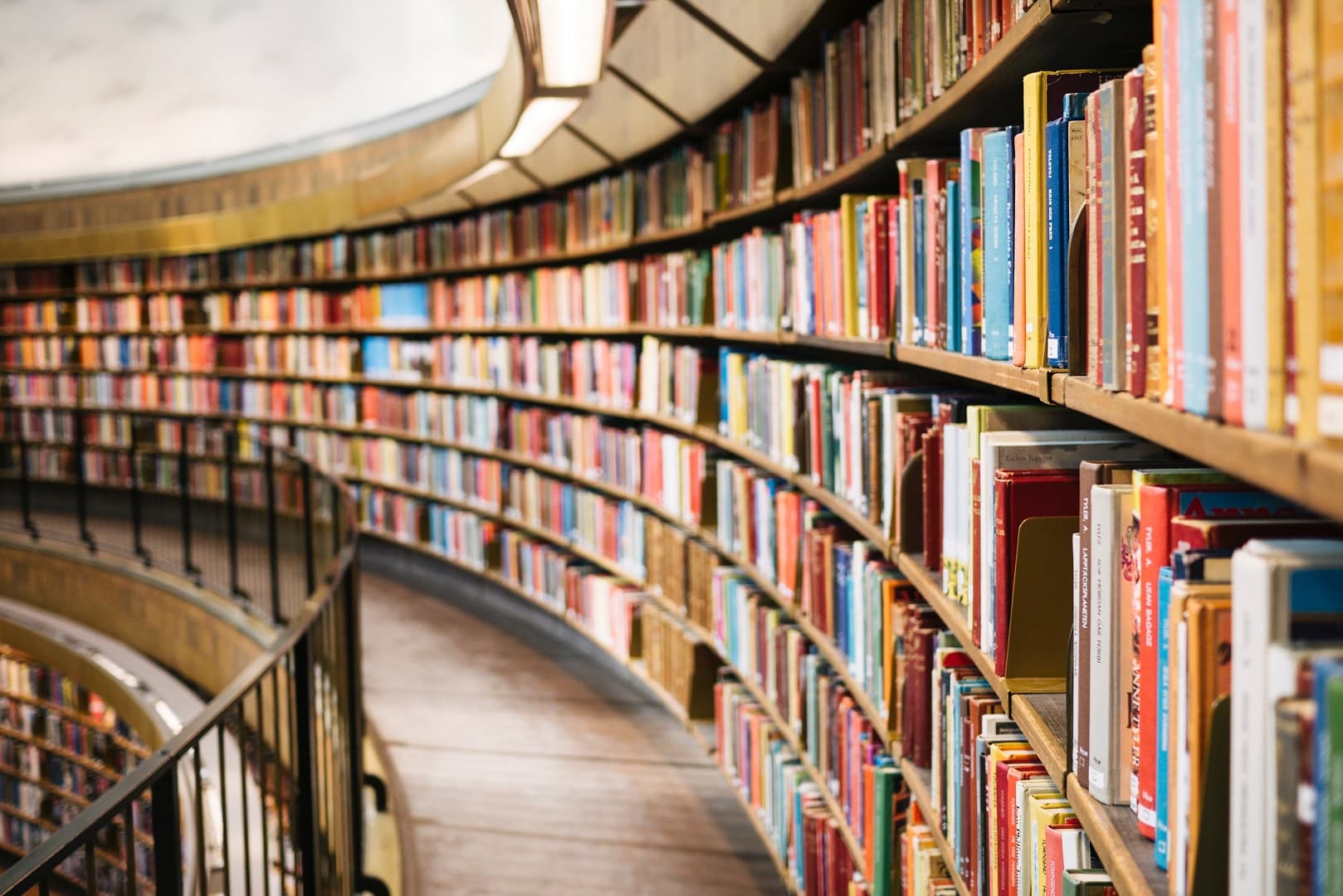 Why Take up Continued Professional Education (CPE)?
Most associations for healthcare practitioners require their members to undergo ongoing training to maintain their certification. Engaging in a CPE program is a great way to gain new knowledge and update your skill set for the benefit of your clients. Also, it allows you to network and stay up to date with the latest developments in your industry.
What Does it Take to Succeed in a Continued Professional Education (CPE) Course?
First and foremost, you must be aware of the required annual CPE hours of the professional association of which you are part. Majority of these groups require their members to complete, on average, 20 or 30 points per annum. Participating in a range of educational activities, ranging from workshops and seminars to attending online classes and writing articles relevant to your industry, will help you accumulate CPE points.
Course and Study Options for Continued Professional Education (CPE)
Choosing a CPE course that aligns with your needs is vital to your personal and career growth. You may opt to sign up for an advanced training program that is relevant to your current practice, or enrol in a different course of study which you may incorporate into your discipline down the road. A massage therapist, for instance, will benefit loads from a course in aromatherapy or Dorn therapy. On the other hand, a personal training program could help advance the career of an exercise physiologist.
You can engage in a CPE activity through an accredited on-campus or online training program. If your workload is heavy during the day, you can opt to take fewer units and study during the evenings or whenever it is convenient for you. What matters is that you obtain the appropriate credits.
How to Choose a School or Course for Continued Professional Education (CPE)
Your preferred course of study can stall or boost your career in complementary medicine, so picking a school that is approved by the association that you're registered with is crucial. Otherwise, you'll end up wasting precious time and money for nothing. Take the time to check the background of the school, its course offerings, tuition fees and delivery method, among others. You want to have the flexibility to fit your study time into your daily schedule, so you don't compromise any of your other priorities.
You'll find a range of CPE courses for your career advancement above this page. Take the time to check each one of them to find your ideal match.