Studying Mind Body Medicine in a formal sense is now a reality with a range of course providers and schools in existence. So if you are looking for a truly integrative approach to health that explores the relationship between a client's symptoms and their psychology, then this field may well be for you.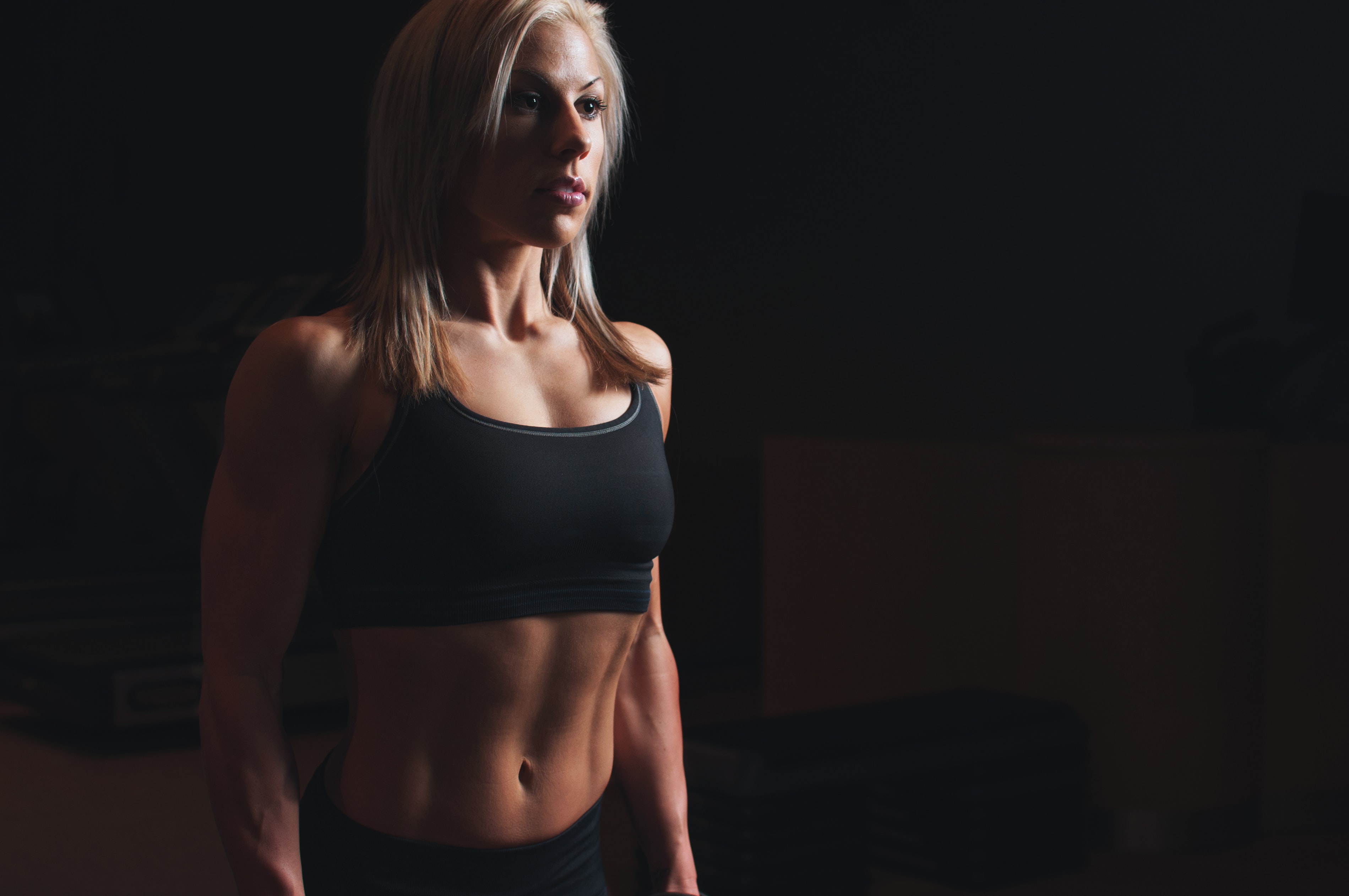 What is Mind Body Medicine?

Mind Body Medicine is a multifaceted and integrated approach to emotional, physical and spiritual health. It utilises a range of modalities including TCM, nutrition, counselling, energetic healing and homeopathy – to name a few, to effect healing.

Studying Mind Body Medicine
There are a range of options for studying Mind Body Medicine, from short courses through to certificate and Diploma level qualifications. Studying with an accredited school or course provider will allow you to register as a practitioner with a variety of associations.

Choosing a Mind Body Medicine Course Provider
Before you commit to or enrol in any course you need to be sure it is right for you. Some questions to ask include:

How much does the course cost?

Is the course full or part time?

Is the course provider or school accredited?

Does the course fit into my schedule/lifestyle?
Once you are satisfied that the course is right for you, get in touch with the school or course provider and begin your Mind Body Medicine journey.
---
Find Mind Body Medicine Courses in: Sydney , Melbourne , Brisbane , Adelaide , Perth , Canberra , Darwin , Hobart