What is Mind Body Medicine?
Mind-body medicine is a form of complementary medicine which is grounded in the concept that whatever goes on in the mind affects the body and vice versa. A qualified practitioner of mind-body medicine is highly trained in stress management and deals with all kinds of stress-related conditions that affect the functions of the body's organ systems as well as the mind's ability to think clearly and make a sound judgement. This modality can address simple ailments and life-threatening conditions, including:
Chronic stress
Anxiety
Depression
Fears and phobias
Crohn's disease
Cancer
Fibromyalgia
Type 1 diabetes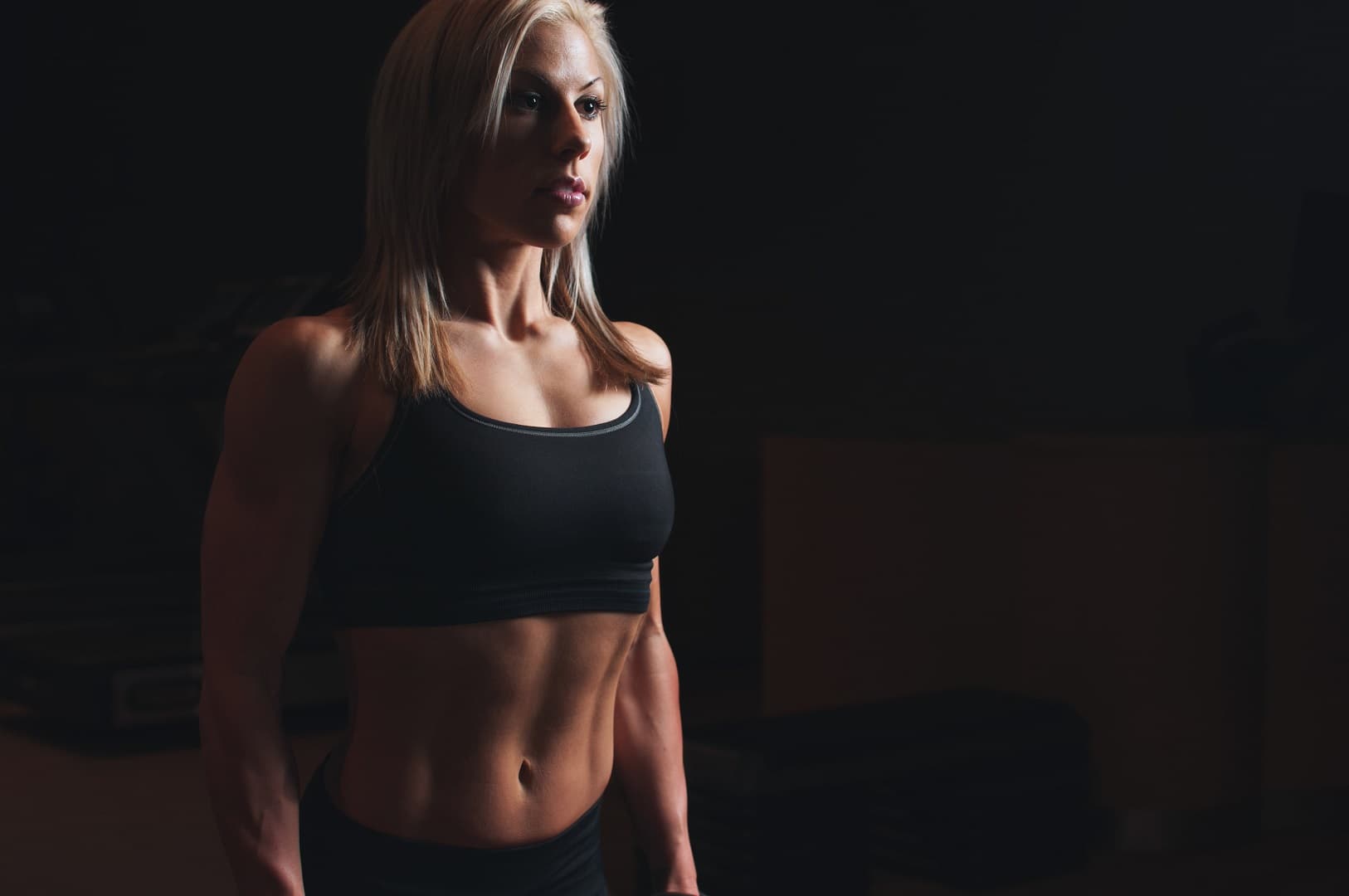 Why Study Mind Body Medicine?
Taking a course in mind-body medicine will help you understand how the mind, body, emotions and environment work together to treat or prevent an illness. You will learn a variety of techniques for boosting the mind's ability to improve the body's functions, as well as understanding holistic practices that change the way the brain works and stimulate positive emotions.
Your qualification in mind-body medicine will lead you to a fulfilling career wherein you can collaborate with other health professionals in a multidisciplinary clinic or work in private practice. People are tired of going through the same cycle of treatments that only provide temporary relief from pain and discomfort. With your knowledge about mind-body medicine, you can provide them with a permanent solution.
What Does It Take to Study Mind Body Medicine or Become a Practitioner of It?
Maintaining an open mind that is willing to explore knowledge beyond the realm of conventional medicine is key to understanding the principles of mind-body medicine. You must be curious enough to identify the root cause of disease and access the body's potential to heal itself. Most importantly, you must be passionate about helping others and have amazing listening skills so that you can understand where other people are coming from.
Course and Study Options for Mind Body Medicine
Whether you're looking to improve your health or expand your healing toolbox to help more people, studying mind-body medicine will benefit you in more ways than you know. A short introductory course or workshop will teach you how to cope with everyday stress using different mind-body interventions like meditation, yoga and Tai Chi.
If you want to be instrumental in bringing massive changes to people's lives, you have to complete a diploma-level qualification. The subjects covered in this course will teach you how to manage if not eliminate illness by shifting thoughts, emotions and behavioural patterns. You can take this course on-campus or online, or even blend both learning approaches to reap the benefits of each.
How to Choose a School or Course in Mind Body Medicine
Your choice of school should align with your goals, so take your time in scouting for the ideal one. If your goal is to incorporate mind-body medicine into your practice and gain membership with Australia's peak bodies for practitioners in the said field, then consider enrolling in an accredited learning institution.
Among the things to consider when weighing your options are the course provider's accreditation, curriculum, course fees and delivery methods. You may also ask what type of jobs their students would usually land after graduation.
Scroll to the top this page to find the best schools that offer mind-body medicine courses in Australia. Feel free to contact them directly for any of your queries or concerns.