Join the growing ranks of natural therapy practitioners who are providing healing solutions with a professional qualification in homeopathy. Homeopathy is a healing tradition that utilises progressively diluted solutions to stimulate the body's innate ability to heal itself.

A formal qualification in homeopathy not only provides you with a fulfilling career it can also enable you to establish your own practice. This is the perfect foundation for a rewarding and fulfilling career as a homeopathy practitioner.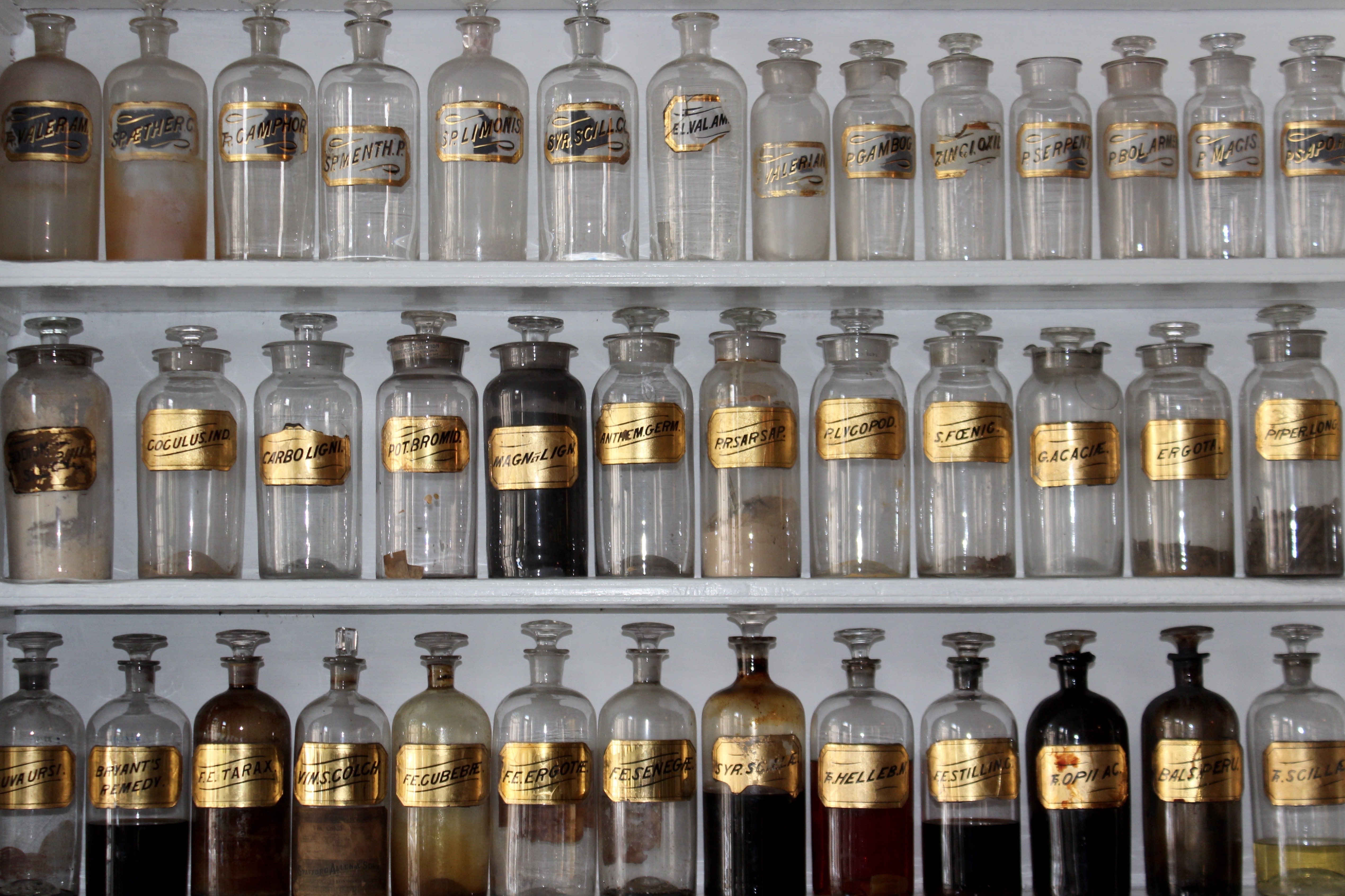 Homeopathy Study Options
Matching your career aspirations to the type of homeopathy course on offer is crucial and needs to be thoroughly researched prior to enrolling. If your interest in homeopathy is purely personal then choose a short course that covers the essentials. Those looking to establish themselves as a homeopathic practitioner should be exploring schools that offer Certificate, Diploma, Advanced Diploma and Degree level courses. You also need to consider where your study will take place. The primary choices are:
Campus study: for some, the social and educational benefits of an academic community are an attractive and indispensible part of student life.


Distance learning: technology has made home study an attractive option, with live online lectures, downloadable notes and seamless access to tutors and lecturers. This is often the only option for students who have other commitments or who do not reside close to a campus.
Homeopathy Study Checklist
Besides the abovementioned considerations one also needs to evaluate the following aspects of your homeopathy course provider:
Accreditation: nationally recognised qualifications offer you the flexibility to register your professional credentials and treat your patients effectively.


Career prospects: will my chosen qualification allow me to follow my ideal career path? Ensure that any qualification is able to be upgraded easily.


Course content: most homeopathy courses offer a blend of theory and practical skills, with online versions often providing exposure in the form of clinical work placements.


Fees: tuition fees are a major cost associated with any form of study. It is worth finding out if your homeopathy course provider offers financial assistance in the form of VET FEE-HELP or Austudy for eligible students.

Make an enquiry today using the find a schools function on this site and get your homeopathic career moving.
---
Find Homoeopathy Courses in: Sydney , Melbourne , Brisbane , Adelaide , Perth , Canberra , Darwin , Hobart