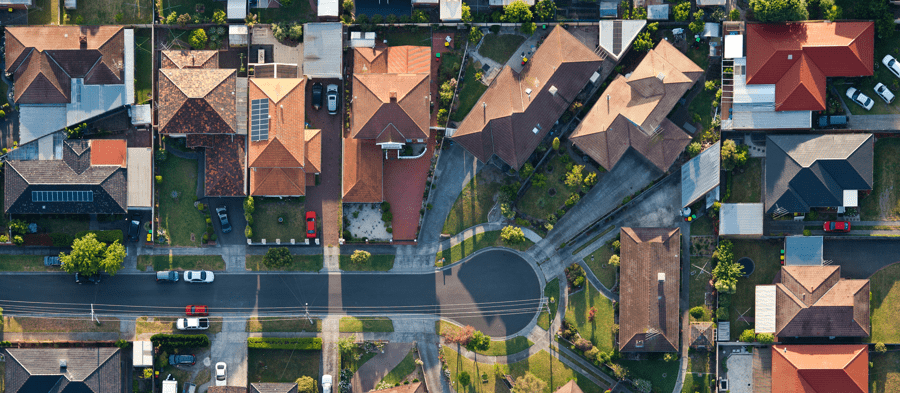 Do you need financial assistance to be able to pursue your education in natural therapies? Take advantage of the government's VET Student Loans (VSL) scheme so you can obtain the qualifications you need for the career of your dreams. The best part of it is you don't have to repay the loan until you have completed your studies and landed a job.
What is the VET Student Loans Program?
The VET Student Loans program provides financial assistance for students taking tertiary education. It supersedes VET FEE-HELP, which ended in 2016 after the Australian government discovered non-compliance issues concerning some VET providers and an investigation ensued.
If you think you have incurred a VET FEE-HELP debt which you aren't liable for, you may contact the VET Student Loans Ombudsman (VSLO).
How Does the VET Student Loan Work?
The VET Student Loans was launched in 2017 to help students who want to undertake a vocational education and training (VET) course pay their tuition fees. To find out if you're eligible for the program, check whether the course you want to enrol in and its provider are VET Student Loans approved.
Once you have confirmed that they are, you may proceed with your loan application starting with the submission of an electronic Commonwealth Assistance Form (eCAF). Do this before the first census date so that your loan covers your whole course. The census date refers to the last day you can submit an eCAF to access your VET Student Loan.
Important VET Student Loan Information
To prevent potential loan disputes or inappropriate loan debts, the Australian government advise students to keep note of the following:
Only students who enrol in a VET course at the diploma level or higher education are qualified to apply for VET Student Loans.
Your maximum loan amount, otherwise known as loan cap, depends on the course you study.
Loan caps are updated annually to keep up with the cost of living.
You cannot borrow more than the maximum loan amount set for your course. If the tuition fee for your course is higher than your loan limit, you'll have to pay the difference.
Make sure to keep track of your existing student loans, if you have any, as you need to repay these along with your VSL debt in the future.
Complete the Progression Form the eCAF system sends you every four months to avoid losing access to your loan.
If you wish to withdraw from your course, put this into writing and submit it to your course provider before the census day, or else you will still incur a VSL debt.
What Natural Therapy Courses are VSL Approved?
The Australian government's My Skills website provides a comprehensive list of VSL approved courses and training providers, including those under the category of complementary medicine such as the following:
If you're interested in something else, it would be best to send your enquiry to the school which you plan to enrol in to find out if they are VSL approved. But if you haven't decided which course to take yet, head over to our list of relevant courses on the Natural Therapy Pages.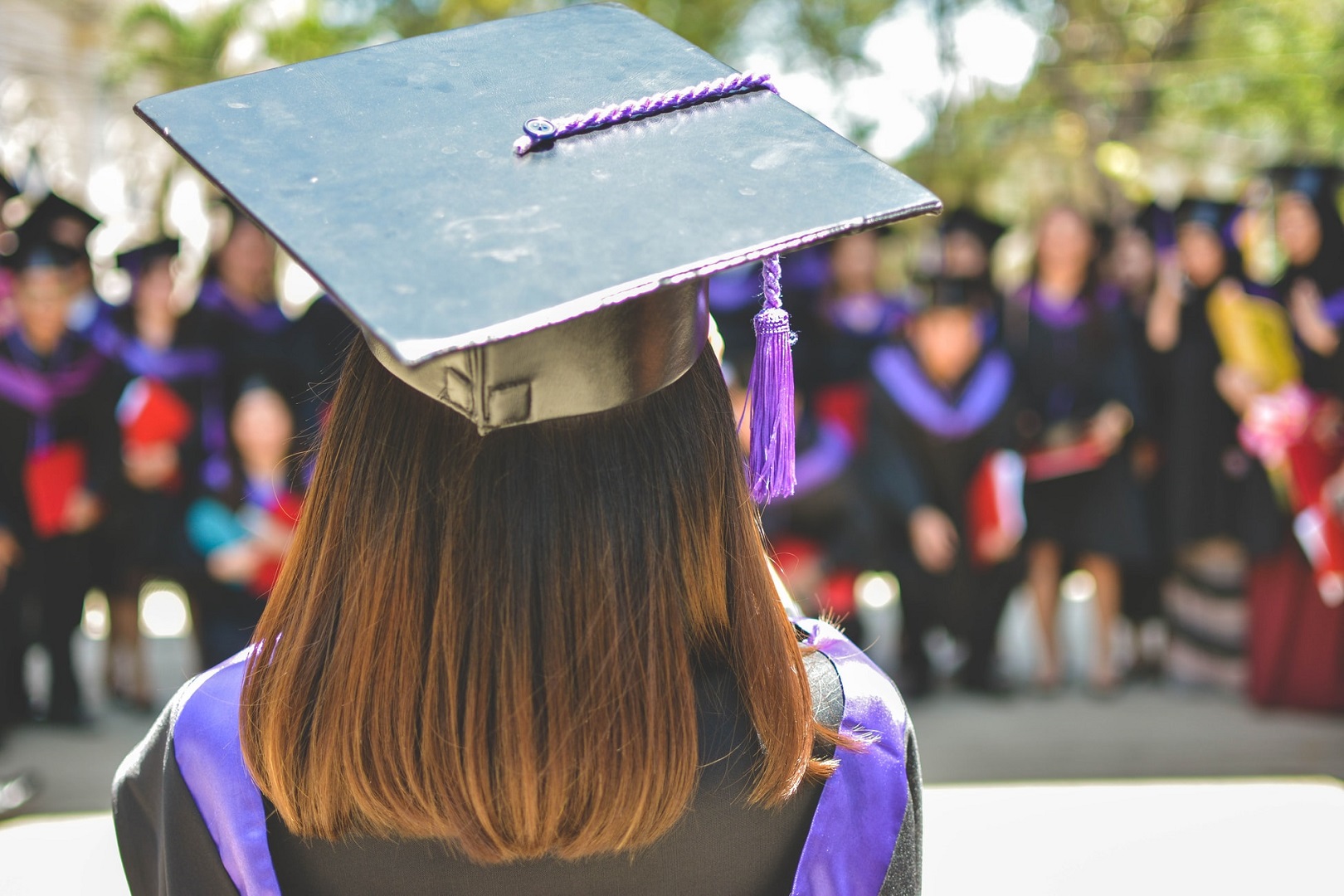 Do you have a natural health & wellness business?
Sign up now and advertise on Australia's #1 natural health website.
Or visit our Wellness Hub to help you stay current about the industry.