What is Herbal Medicine?
Rooted in the world's oldest healing systems like Ayurvedic medicine and Traditional Chinese Medicine (TCM), herbal medicine is used to treat and prevent a variety of health conditions holistically. It realigns the life force within the human body with that of the universe to ensure the optimal functions of the different organ systems in the body.
Herbal medicine can be dispensed raw and cooked, or brewed as tea, before being administered to an individual. It can also be administered in powdered form or as tinctures, or it may be ointment or cream-based for topical application. Each type of herb is intended for a specific purpose, so one needs to consult a certified herbalist or naturopath to find out which herbal medicine is suitable for their health complaints.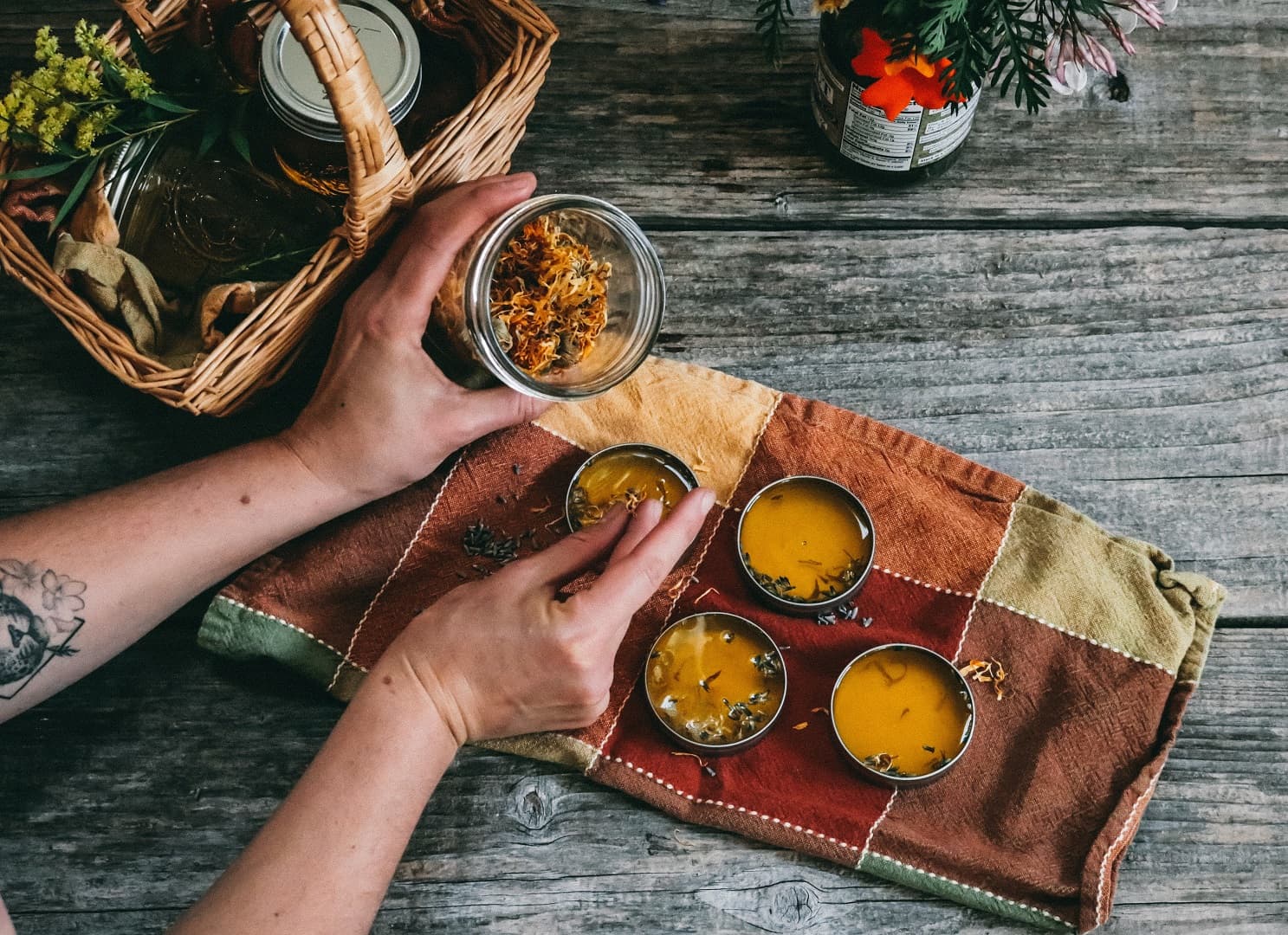 Why Study Herbal Medicine?
Taking a course in herbal medicine will teach you how to use the healing power of the universe that is inherent in plants to improve your health as well as that of others. Not only will you learn about an array of herbs and their healing properties, but you will also gain immense information about their uses.
The knowledge that you gain will broaden your career horizons and enable you to work in whichever field that you choose. You will be able to work in a naturopathic clinic, put up your own herbal store or even engage in research to improve the chemical structure of pharmaceutical products.
What Does It Take To Study Herbal Medicine or Become a Practitioner of It?
Herbal medicine may not be a profound subject to understand, but you must want to learn its history and philosophy to succeed in this field of study. Having a good grounding in biology and anatomy will benefit you loads as you will be studying a variety of medicinal plants and herbal treatments sourced from them.
Being analytical and observant will also help you when you start conducting research regarding the different ways to formulate herbal medicine based on the physiological and energetic needs of the human body.
Course and Study Options for Herbal Medicine
The principles and application of herbal medicine can be learned through a short or long course, whether you study them inside a classroom or online. If you're simply curious about what the modality can do for you, you will want to attend a weekend workshop or seminar first. See how it goes, and if it somehow draws your interest, then you can proceed to take a diploma program or complete a bachelor's degree.
Several complementary medicine courses are bundled together with herbal medicine as an elective subject. Take, for instance, naturopathy, Traditional Chinese Medicine, Ayurveda, nutrition and acupuncture, to name just a few. The course that you choose to undertake depends on what you wish to do or become after graduation.
How to Choose a School or Course in Herbal Medicine
If you're unsure where to take formal training in herbal medicine, go back to the list of your goals. Do you want to obtain a qualification that allows you to practise herbal medicine professionally, or do you want to use the modality to improve your personal health and your family's?
Your purpose, as well as the list of course providers at the top of this page, will steer you in the right direction. Go through their offerings to determine which ones tick all the boxes on your checklist. Once you have narrowed down your options, take the time to contact each course provider to get more details about their course outline, tuition fee, delivery method and available payment plans or student loans.