What is Iridology?
Iridology is a natural, noninvasive way of identifying a person's state of health. It involves the study of the iris to determine the health of their body and its organs. By observing the colour and patterns of the iris, an iridologist can identify the condition of the different organ systems in the body. The information gathered from iridology tells the person concerned what health condition they are at risk of developing and supports them in getting the ideal treatment plan.
Through iridology, you can detect imbalances in the body resulting from poor blood circulation, stress, any vitamin deficiencies, inflammation, digestive issues, and a weak immune system, among others.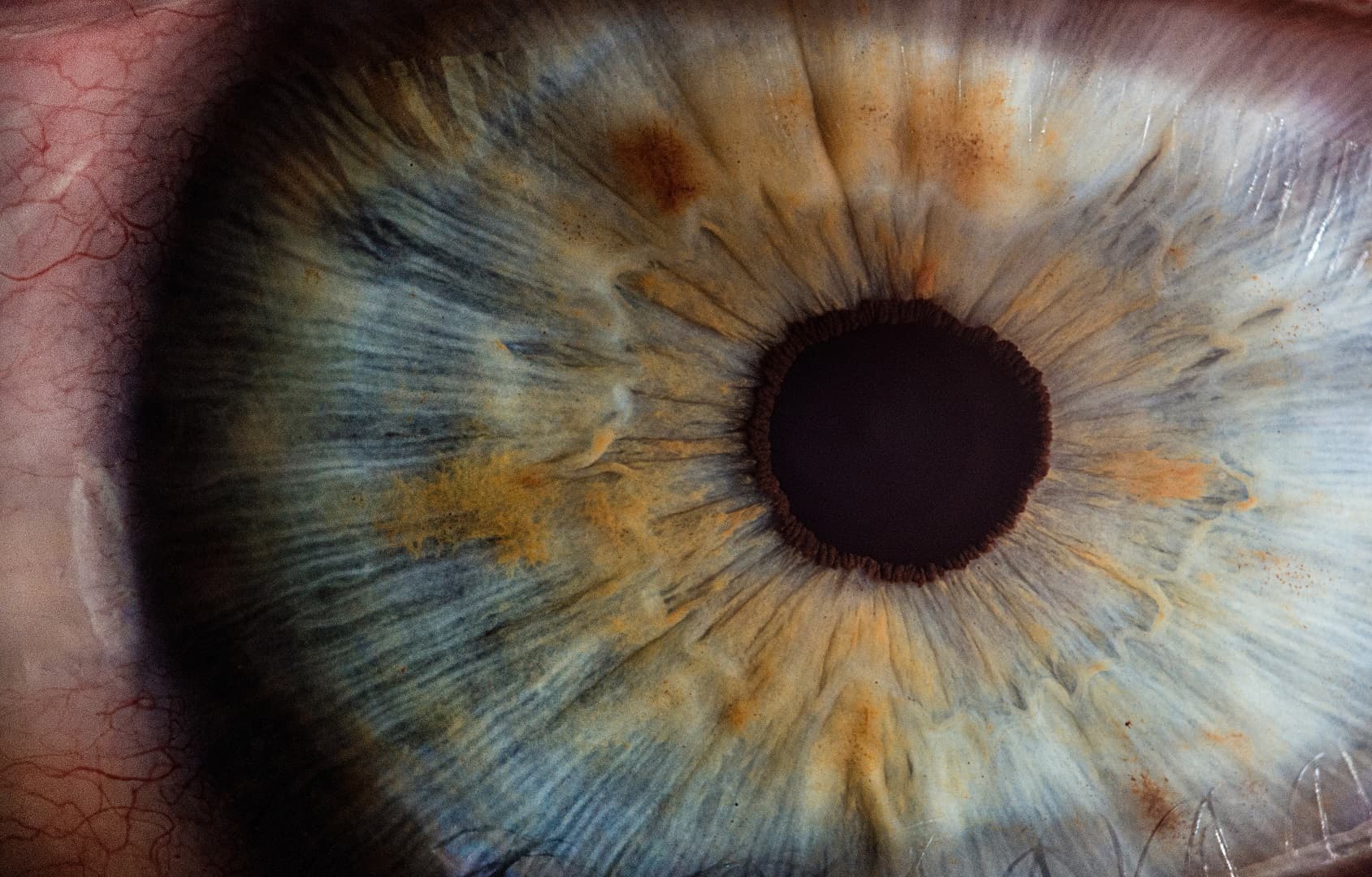 Why Study Iridology?
Whether you're a medical doctor, a naturopath, a nutritionist, or a newbie in the world of complementary medicine, studying iridology will benefit you in more ways than one. It will allow you to stop illness in its tracks and help others to bolster their health. Although it doesn't directly treat a condition, iridology assists people in finding a treatment program tailored to their needs.
Your clients will take their cue from you and know exactly how to prevent a potential health hazard. As a certified iridologist, you become everyone's health seer who warns them of the outcome of their health based on what their iris displays.
What Does It Take to Study Iridology or Become a Practitioner of It?
Like the muscles and joints determine the structural health of the body, the anatomy of the eye will help you understand the health of various organ systems in the body. Your analytical and observation skills will be put to good use in an iridology course. It will help you understand the underlying cause of every health problem which you detect through the iris.
Course and Study Options for Iridology
Iridology can be learned through a practitioner-level course or a short program, depending on what you wish to achieve. A certification program will provide you with the qualification that you will need to be able to practise iridology professionally or incorporate it into other modalities that you may be offering your clients.
In a one-year certification program, you will learn how to locate different organ systems through the iris, how to assess a person's health by the colour and patterns of their iris, and how to recommend a suitable treatment plan. It's a comprehensive field of study that you can embark on in a face-to-face classroom setting, through online learning, or by blending both learning approaches.
If you're not keen on becoming an iridologist but want to explore the benefits of iridology, you may sign up for a short training program or a two-day workshop. Here, you're going to learn the modality's basic principles. Healthcare professionals who are looking to meet their continuing education requirements will also benefit from an iridology course.
How to Choose a School or Course in Iridology
If you're aiming to become a qualified iridologist, you will want to enrol in a recognised training organisation (RTO) that meets the Australian Qualifications Framework. Also, see to it that your preferred school belongs to the relevant association for iridologists. One of such calibre can no doubt provide you with the qualifications to practise the modality on a professional level and land a fulfilling career.
So, if you're all set to become a successful iridologist, head over to the top of this page and check out the best iridology course providers in the country. Feel free to contact those whose offerings align with your interest and goals, to ask about their syllabus, course fees, delivery method and course duration.