What is a Holistic Doctor?
A holistic doctor is a healthcare professional who treats the entirety of a person, taking into account their mental, emotional, spiritual and social wellbeing rather than just their physical symptoms. Like medical doctors, a holistic doctor has completed a health science degree, plus its corresponding postgraduate program. Unlike medical doctors, though, they have also trained in one or more types of complementary medicine, so they know the philosophy of holistic health by heart.
Having immense knowledge of different scientific-based treatment approaches makes a holistic doctor capable of using both conventional and complementary therapies to help their patients achieve optimal health. Chiropractors, naturopathic doctors and doctors of osteopathy are all examples of holistic doctors.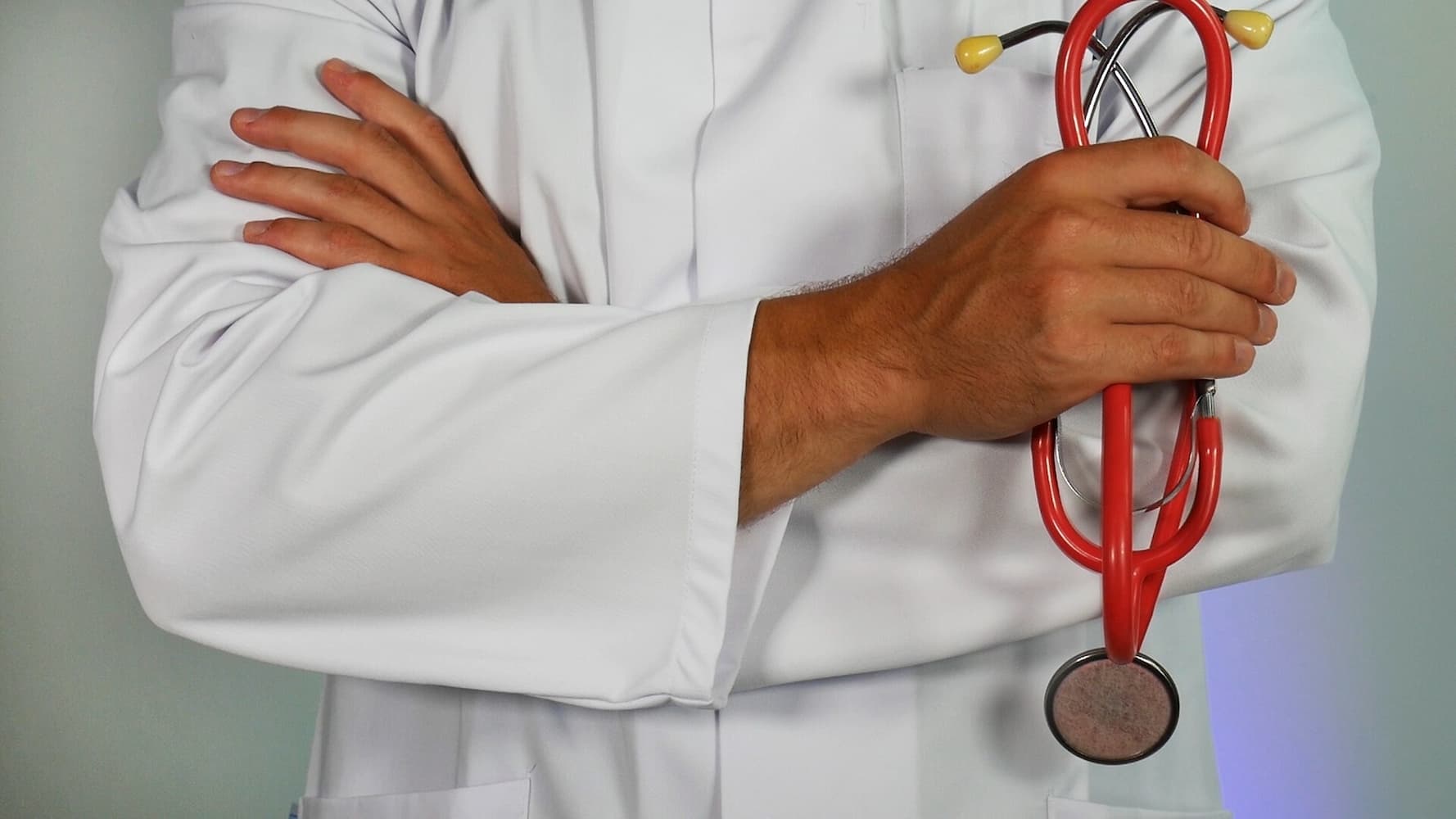 Why Study to Become a Holistic Doctor?
Being a holistic doctor allows you to treat the root cause of disease and restore the body's natural healing mechanism. You will learn how to use nutrition, exercise, lifestyle changes and a wide range of healing modalities to get all of the systems in the physical, psychological and emotional aspects of a person functioning normally again.
What Does It Take to Study the Modality or Become a Holistic Doctor?
To successfully establish yourself as a holistic doctor, you must be open to exploring and combining complementary therapies with mainstream medical procedures. Forget the one-size-fits-all approach and consider the joys of concocting a treatment plan tailored to the specific needs of an individual instead.
A good holistic doctor is patient, compassionate, observant, open-minded, and an excellent listener. They take their time with each patient to find out their health history, learn about their eating and lifestyle habits, and identify the root cause of their complaint.
Course and Study Options for Holistic Doctors
Successful holistic doctors spent years in university to get to where they are now. Your journey begins with a bachelor's degree in your field of preference, whether it's naturopathy, chiropractic, homeopathy, osteopathy, or wherever your heart may lead you. After completing your undergraduate degree, you need to secure a postgraduate degree, pass a standardised licensure exam and register with the relevant professional associations.
As well as studying Western treatments and medical procedures like chemotherapy and surgery, you will also learn different types of complementary therapies. Depending on what your field of specialisation is, you may receive training in clinical nutrition, psychology, botanical medicine, counselling, homeopathic medicine or sports medicine, among others.
How and where you study depends on your lifestyle. This is precisely why many universities in Australia offer on-campus and online study options. In doing so, they allow each aspiring doctor to learn at their own pace and graduate with lots of confidence and positivity.
How to Choose a School or Course in Holistic Medicine
Studying with an accredited college or university is the first step to achieving your dream of becoming a holistic doctor. Their curriculum has to be officially recognised by professional organisations representing holistic doctors, especially those specialising your field of study.
You'll find a list of Australia's top colleges and universities at the top of this page to guide you as you embark on your journey to become a holistic doctor. Each has their own specialisation, so carefully go over their curriculum before making up your mind. Of course, you also want to enquire about the course fees, delivery method and professional background of each instructor to ensure that you're in good hands.
You may also find it helpful to speak with a course advisor from each institution to learn more about their offerings and the career paths which majority of their graduates have pursued. You'll be surprised at how enormously helpful this can be in finding the ideal school.