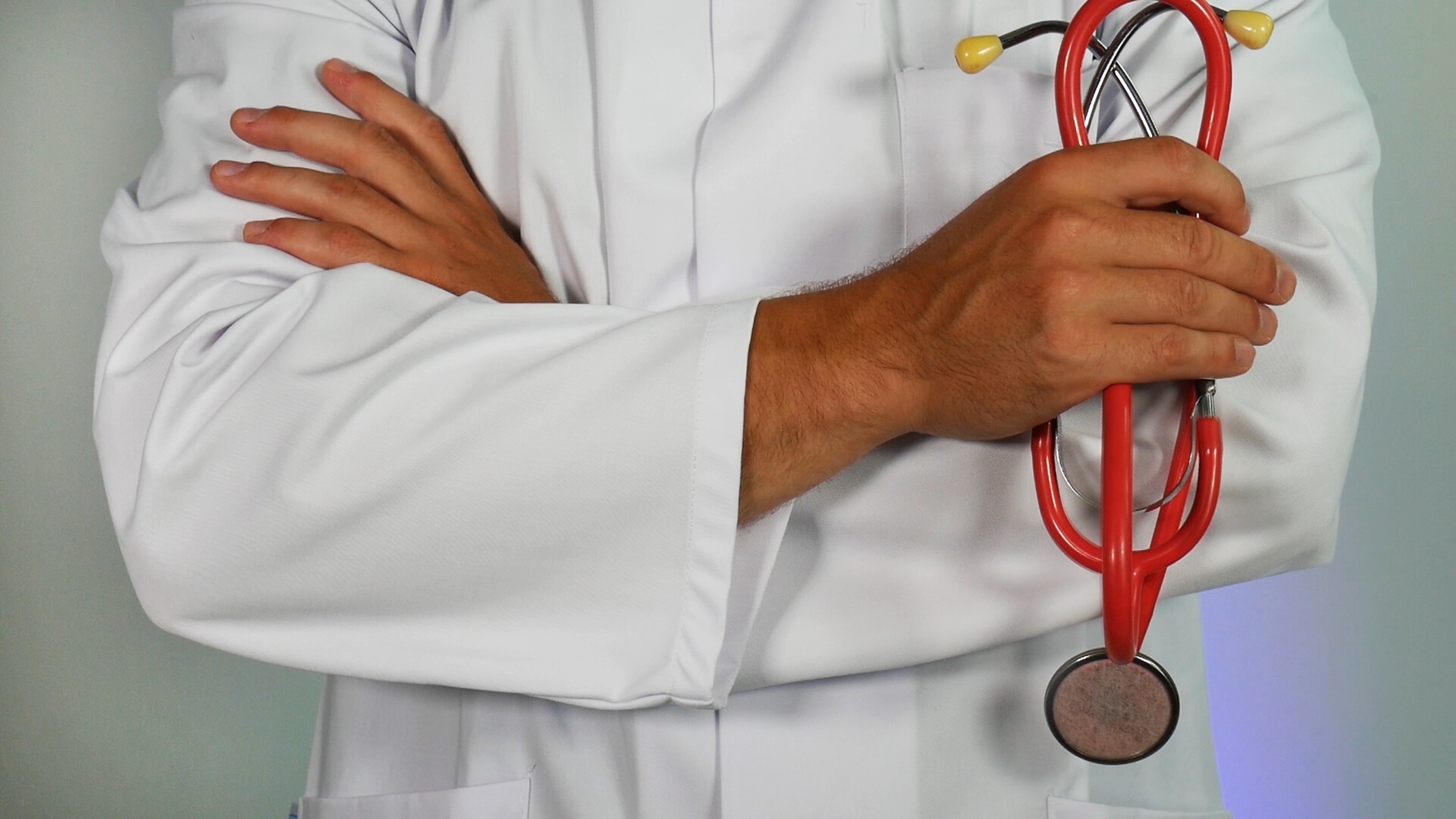 Holistic Doctors
Are you looking for a medical professional that is capable of treating your whole body in a natural, yet very effective manner so that you are able to treat conditions and achieve health and well being? A holistic doctor may be perfect for you. Read on for more.
What is a Holistic Doctor?
A holistic doctor is fully qualified and possesses a medical degree, exactly like your local GP. As well, they have training in one or more areas of alternative medicine. The difference between a holistic doctor and your local GP, however, is that the holistic doctor looks at the issues of health and disease from a holistic or "whole body" philosophy. They treat the body, not just the symptoms that you present with, as your standard GP is often likely to do. As well as your physical health, holistic doctors will also look for ways to improve your emotional and spiritual health. Be aware that holistic doctors will integrate traditional medicine with alternative therapies. For example, they may prescribe medication or surgery for a condition, once all practical alternative therapies that may be of benefit have been tried.
What do Holistic Doctors Do?
Holistic doctors embrace the idea of treating the whole person in order to eradicate disease and promote a state of wellness. Areas they look at include diet, exercise, nutrition, lifestyle changes that may need to be made, as well as other alternative treatments from a wide range of modalities that may not be considered by a standard doctor. No one modality is seen as being better than the other, and they are combined according to what will be of most benefit to the patient.
Choosing a Holistic Doctor
When choosing your holistic doctor, it is important that you choose someone that you feel comfortable with. If you don't feel like you click with the first holistic doctor you see, feel free to seek out another as a large part of the treatment process with a holistic doctor is trust. You must feel safe and able to discuss your issues with the doctor in order for the two of you to work together effectively to improve your health.
---
Find Holistic Doctor Courses in: Sydney , Melbourne , Brisbane , Adelaide , Perth , Canberra , Darwin , Hobart