What is Hypnotherapy?
Hypnotherapy is a type of complementary therapy that taps into the power of the mind to shift negative beliefs, ideas or behaviours that are rooted in certain feelings that are associated with past experiences. This process can help address a wide range of mental, emotional and physical issues such as chronic pain, addiction, eating disorders, obesity, anxiety, phobias and fears, post-traumatic stress disorder (PTSD), digestive issues and low self-esteem.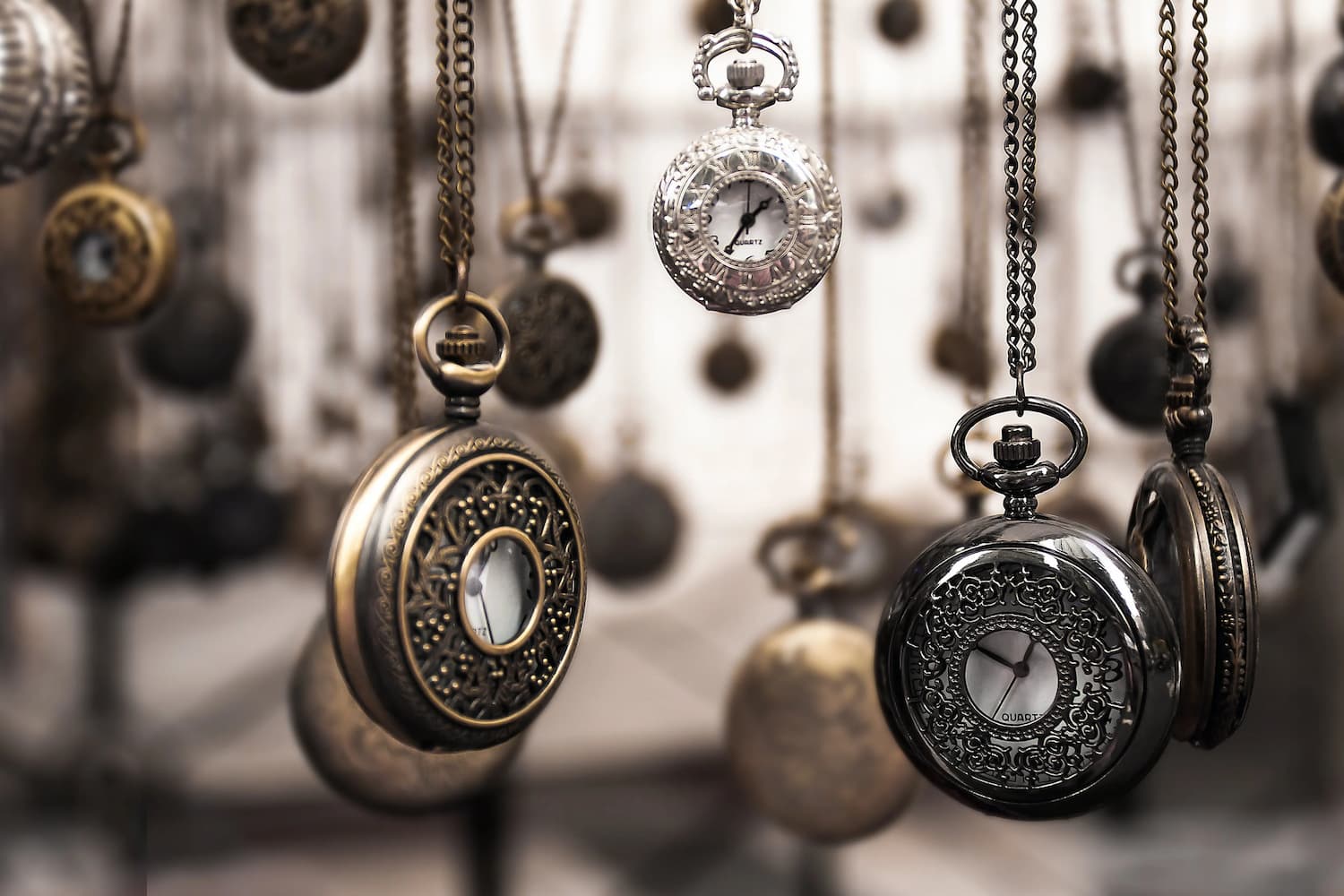 Why Study Hypnotherapy?
Studying hypnotherapy will provide you with the essential tools to not only address a variety of mental and behavioural conditions but also empower others to excel in different areas of their lives. The course will take you through the theoretical framework of the modality as well as its practical aspect, where you will learn how to harness the mind's innate transformational power to facilitate healing in others.
As a hypnotherapist, you will be able to assist other people in changing their thinking patterns that hamper their progress in life. Having the ability to help them in ways that others in your industry cannot makes you valuable to your clients. What's more, it's a rewarding career that allows you to work in a multidisciplinary clinic or set up your own private practice, even offer online hypnotherapy sessions to clients.
What Does It Take to Study Hypnotherapy or Become a Hypnotherapist?
Empathy, the passion to help other people, and good listening skills happen to be the top qualities of a successful hypnotherapist. You must also develop a non-judgemental attitude towards others to be able to build instant rapport with your clients. Patience, curiosity and determination also happen to be important traits that will get you far in your studies and career.
What Are the Differences Between Studying Hypnotherapy Offline and Online?
Hypnotherapy is an exciting course of study which you can take on-campus or online. Both learning platforms have their pros and cons. On the one hand, traditional classroom learning allows you to interact with your teachers and classmates on a daily basis but requires you to come to school every day and follow a fixed schedule. On the other hand, distance education gives you more flexibility to fit your study time around your other commitments so that you don't end up neglecting your job, family and hobbies.
Moreover, traveling to and from school every day is more expensive than taking an online course because you have to factor the costs of petrol, parking fees or bus fares in your monthly expenses. Distance learning not only allows you to save your hard-earned money while studying from the comfort of your home, but it also gives you the freedom to learn beyond the four walls of a classroom. You can reach out to certified hypnotherapists in different parts of the world to gain more knowledge about the modality that you're studying.
How to Choose a School or Course for Hypnotherapy
Choosing where to enrol and study hypnotherapy boils down to the goals that you've set. You want to pick a course provider whose offerings are aligned with what you want, whether it's a certification program, a diploma course or a short class. You can scroll to the top of this page to find some of Australia's best schools for online hypnotherapy courses.
Take the time to compare their offerings and narrow down your choices based on each provider's curriculum, course fees, delivery methods and payment schemes, among other factors to consider. We also recommend speaking to a course advisor from each school to learn more about their method of teaching, the background of their faculty members and the career outcomes of their graduates.