Massage is a perennially popular modality to study. It is a diverse discipline that incorporates a large range of specialised fields that include pregnancy massage.

Formal training and study not only allows qualified pregnancy massage practitioners to provide clients with support and relief, it gives them a valuable additional practitioner skill. Safety is paramount with therapists trained in techniques that cover positioning techniques, indications and contra-indications.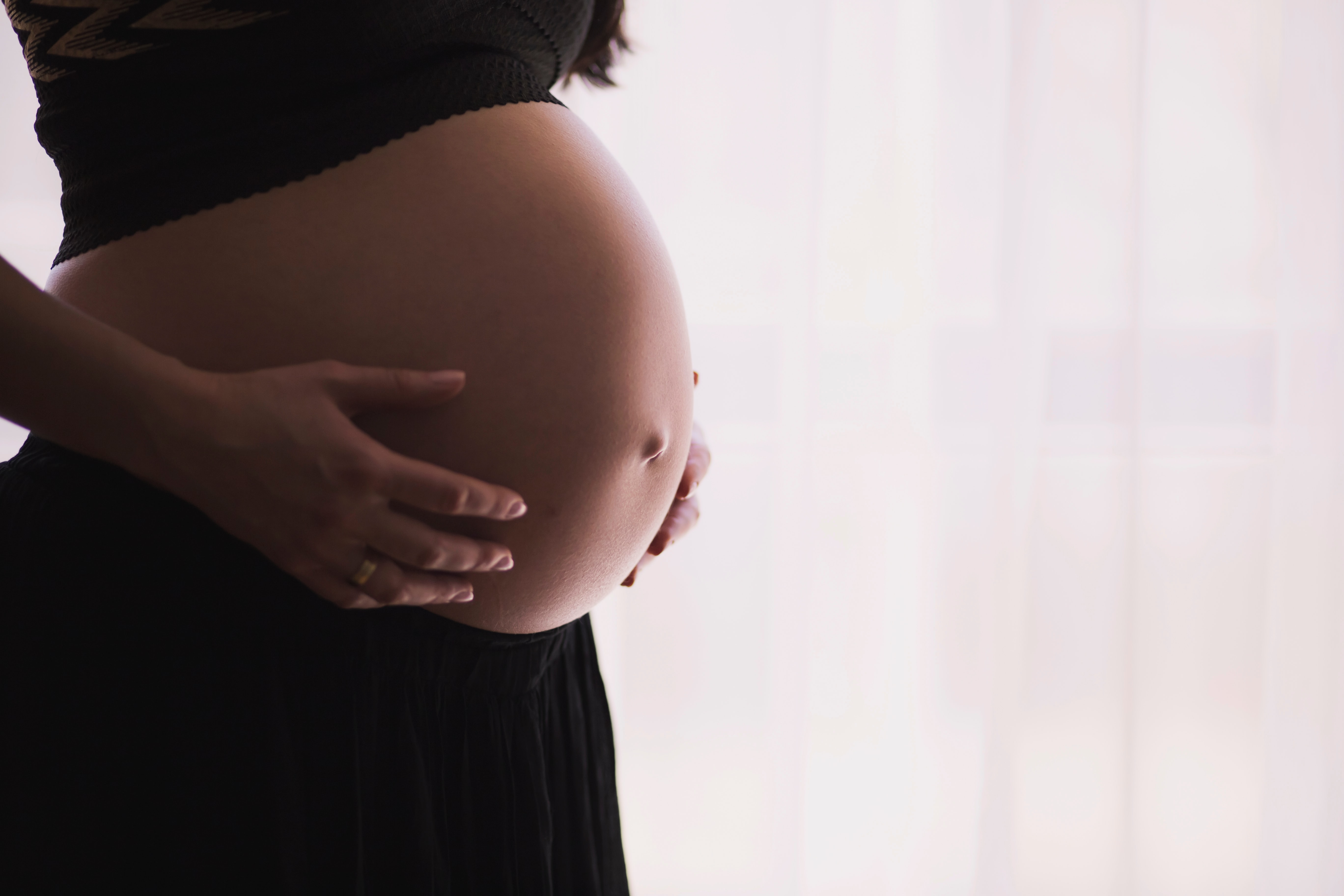 Massage Study Options
There are massage courses of varying levels to suit your desired level of proficiency. This includes introductory days, Certificate, Diploma, Advanced Diploma and Degree levels. You will also need to determine which study option suits your lifestyle, with part time and full time commitment possible. You also need to consider between:
Campus study: face to face contact with peers, tutors and lecturers is a stimulating environment in which to learn and grow.


Distance learning: for ultimate flexibility this option is increasingly popular. Thanks to technology distance learning now has dynamic access to online resources and interaction with staff.
Massage Study Checklist
Prior to enrolling in a massage school ensure you determine the following:
Accreditation: government accreditation of your massage course ensures that you will be able to practice massage at the very highest level. Additionally you can join professional associations and offer your clients access to health fund rebates.


Career options: massage therapists work in a variety of settings, including at clinics, beauty salons, spas and health retreats. Ensure the course you intend enrolling in matches your career aspirations.


Course content: Modules in pregnancy massage are not always part of all massage curriculum so ensure you clarify this prior to enrolling. The course should also give you the option of furthering your qualification if desired.


Fees: you may be eligible for student loan schemes such as VET FEE-HELP or Austudy. These provide convenient upfront cover for part or all of your tuition fees.
If you are ready to start your pregnancy massage journey, make an enquiry today with a school or college in your area via the links above.

---
Find Pregnancy Massage Courses in: Sydney , Melbourne , Brisbane , Adelaide , Perth , Canberra , Darwin , Hobart