What is Natural Fertility Management?
Natural fertility management is the process of providing a holistic plan for preconception care and overall reproductive health. It tackles issues concerning sexual health, pregnancy, infertility, birth and menopause. A certified practitioner of natural fertility management looks at every aspect of a couple's health, including their nutrition, lifestyle and emotional health, as this lays the foundation for a healthy pregnancy.
A natural fertility management specialist can help a couple conceive safely and reduce the impact of stress on their pregnancy through holistic modalities like meditation and breathing techniques.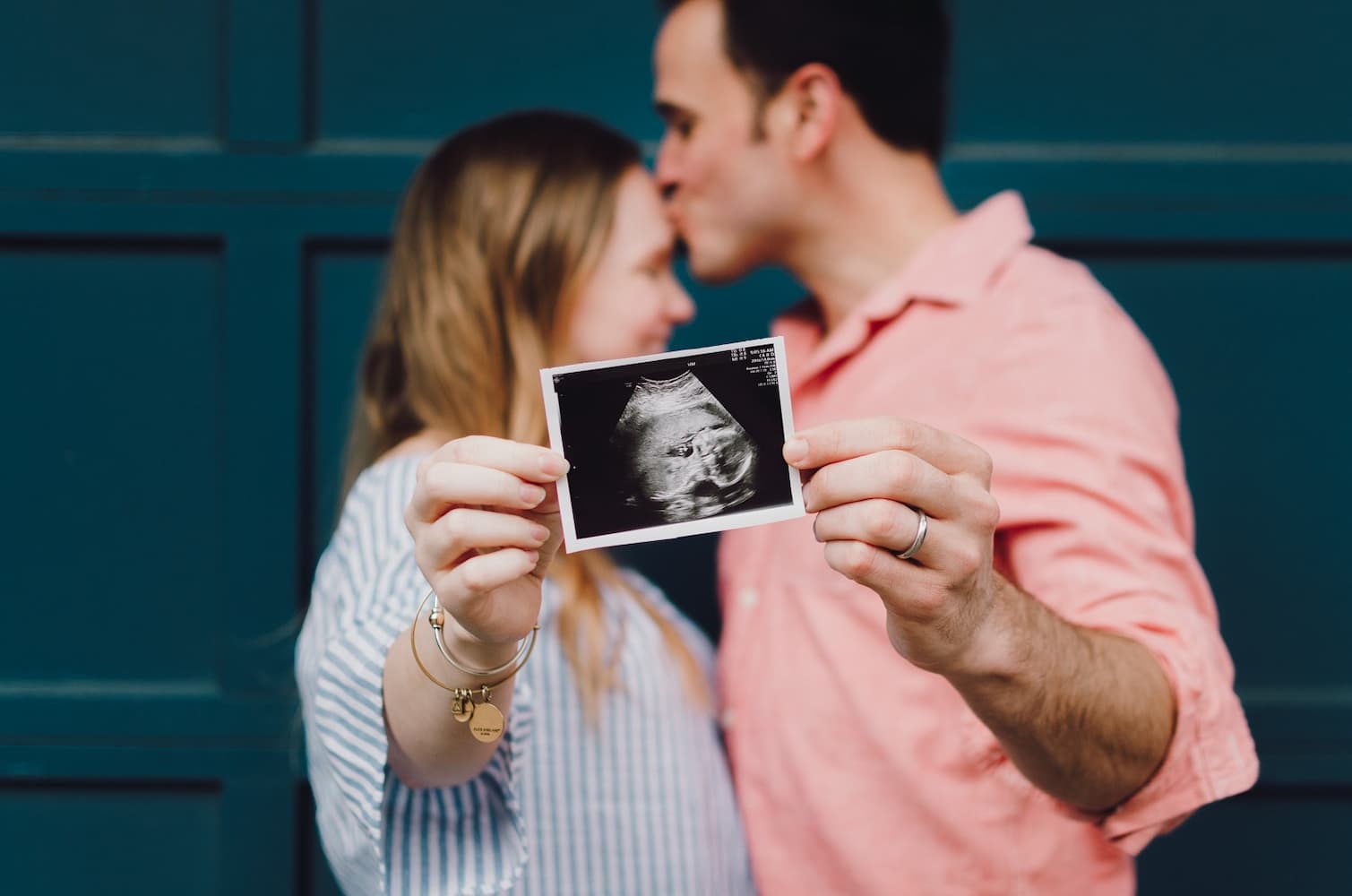 Why Study Natural Fertility Management?
Pregnancy isn't just a physiological process, but a whole-person experience that affects the mind, body, emotions and spirit of the expectant mother and her partner. That is why couples must holistically prepare for this momentous event. Studying natural fertility management will extend your skills to the field of preconception care, providing you with the tools, knowledge and skills to guide couples.
Another thing that makes a course in natural fertility management a worthwhile investment is the fact that many couples nowadays prefer a natural way of conceiving and giving birth. They want to know what steps they need to take to ensure a healthy pregnancy. By helping them achieve their goals, you achieve success yourself.
What Does It Take to Study Natural Fertility Management or Become a Practitioner of It?
A course in natural fertility management leans towards a range of conventional and holistic health approaches, so having a strong enthusiasm for these things will make your learning experience a walk in the park. It also pays to have an open mind capable of embracing the fact that each couple's needs are unique to others.
Empathy, compassion and good listening skills are other important qualities that will spread your success far and wide. They will guide you in developing a holistic fertility plan tailored to the specific needs of the couple you're working with.
Course and Study Options for Natural Fertility Management
There are different courses for natural fertility management. While they all focus on developing fertility awareness and sharing the importance of preconception care, your preferred training program may or may not cover the subjects in another program. That said, you must be clear about the field of study which you want to specialise in.
For example, if you're a naturopath wondering how homeopathy and nutrition can help couples conceive, then look for a course provider that specialises in natural fertility management using naturopathy and other relevant modalities.
The duration of a course can be three days to a year, depending on its scope. It's also worth noting that you can fulfil your Continuing Professional Education (CPE) requirements by completing an accredited course in natural fertility management.
More interestingly, you can take the course on-campus or online. How you study really depends on your schedule and lifestyle, so it would be best to contact the school of your choice to discuss their scheduling policy and your preference.
How to Choose a School or Course in Natural Fertility Management
Before signing up for a training program, make sure that the curriculum of your preferred school has been approved by the relevant professional bodies representing healthcare professionals who are qualified to provide fertility education and care.
You'll find an extensive list of accredited course providers at the top of this page. Feel free to check out their syllabus as well as the background of their instructors to ensure that you get a quality education. Moreover, you may contact them directly to enquire about their tuition fees, course duration, and the possibility of integrating what you learn into your current practice.