Are you interested in pursuing a career that involves hands-on techniques that help people recover from injury and promote fitness? Enrolling in a myotherapy course may be just the ticket to a rewarding career in this field, with the potential for you to start your own practice.

Myotherapy is part of the family of manual therapies that utilises a combination of soft tissue therapy, deep tissue massage and corrective exercises to remedy injuries and promote wellbeing. The discipline may also be referred to as musculo-skeletal therapy, with graduates going on to work in a variety of clinical settings.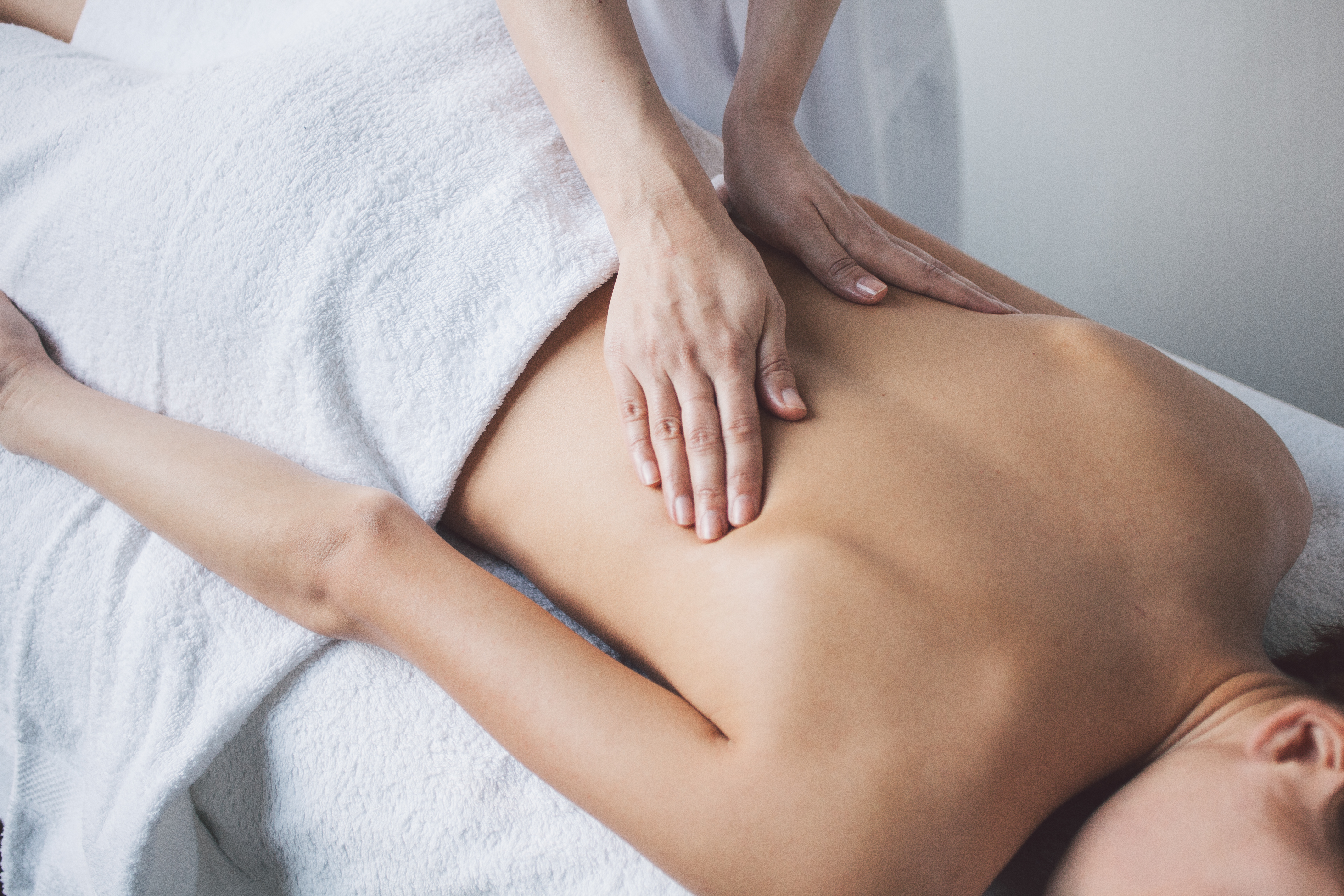 Myotherapy Study Options
Myotherapy has a variety of study options for prospective students ranging from short courses through to an Advanced Diploma in Myotherapy. Myotherapy may also be covered by remedial massage courses, with this specialisation denoted in the qualification title e.g. Diploma of Remedial Massage (Myotherapy). Most course providers and educational institutions will have a variety of flexible study options, with full and part-time study dependant on your personal circumstances.
Myotherapy Study Checklist
Prior to enrolling in any myotherapy school or course ensure you determine the following:


Accreditation: government accreditation of any myotherapy course is desirable if you attend to practice, obtain practitioner insurance and offer your clients access to health fund rebates.


Career options: the academic level of your myotherapy qualification will ultimately determine your job prospects. Choose a course that matches this or facilitates further study.


Course content: ensure that the course content covers your area of interest and matches the skill set required in the workplace.


Fees: the full range of tuition fees and ancillary costs can add up. Ensure you determine the total cost of your course of study and explore any student loan schemes e.g. VET FEE-HELP.
Find the right myotherapy course for you by making an enquiry with a school or college listed on this site.


---
Find Myotherapy Courses in: Sydney , Melbourne , Brisbane , Adelaide , Perth , Canberra , Darwin , Hobart