What is Myotherapy?
Myotherapy is a portmanteau created from the combination of the Greek prefix myo-, which means muscle, and therapy. It's a type of manual therapy that combines soft tissue therapy and deep tissue massage for the assessment, treatment and prevention of musculoskeletal pain and other conditions associated with it. It is used for the treatment of headaches, back pain, frozen shoulder, stiff neck and a sprained ankle, to name just a few.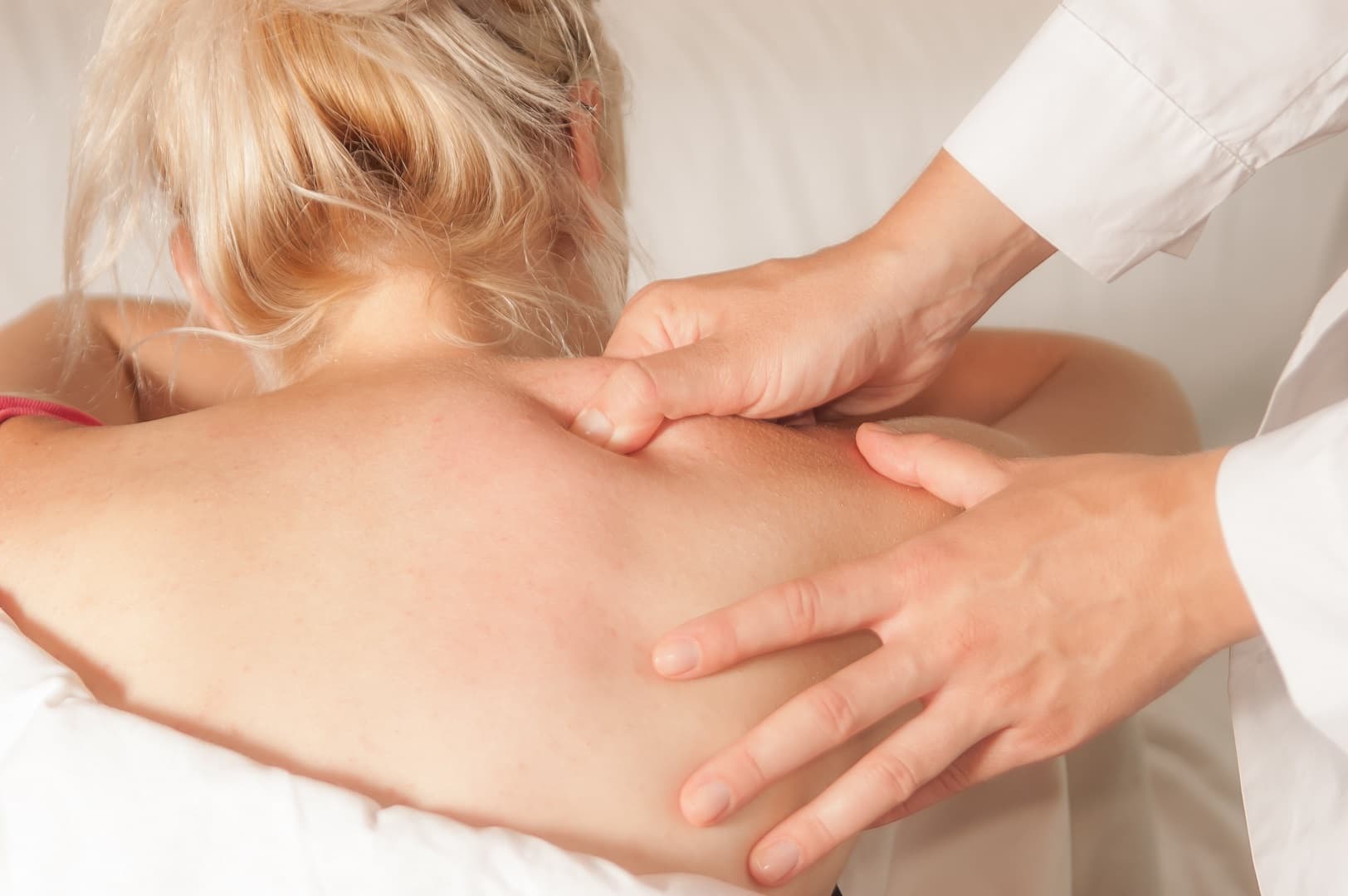 Why Study Myotherapy?
Taking a course in myotherapy will make great strides in your career in complementary medicine, whether you're just starting out in this field or currently practising another modality. Your qualification will land you an important role in various healthcare settings. You can pursue a job in an athletic club, rehabilitation clinic or multidisciplinary clinic. Many myotherapists even go on to set up their own private practice and enjoy the freedom of managing their own work schedule.
By studying myotherapy, you will understand how all of the organ systems in the body operate and interact with each other to maintain excellent health.
What Does It Take to Study Myotherapy or Become a Practitioner of It?
Successful myotherapists are athletically inclined, though not all of them engage in professional sports. Because they know how it feels like to sustain an injury, they observe proper body mechanics to prevent stress, muscle weakness or nerve impingement resulting from using excessive force.
As a student, you must be enthusiastic about anatomy and biology, analytical, patient, and it pays to have people skills because this quality will help you build instant rapport with your classmates and future clients.
Course and Study Options for Myotherapy
There are different pathways you can take to learn myotherapy, each designed for a specific goal. If you want to obtain a qualification in this modality and be eligible for membership with professional bodies for myotherapists, you need to complete a bachelor's degree. A degree in myotherapy takes three years to complete. It covers a variety of manual therapies such as trigger point therapy, dry needling, sports therapy, as well as pain management and joint mobilisation.
Short courses are recommended if you want to learn the principles and application of the modality but aren't keen on using it long-term. You can study on-campus or online, depending on your schedule, lifestyle and target completion date.
How to Choose a School or Course in Myotherapy
Where you study myotherapy depends on what you wish to achieve after school. To become a qualified practitioner of the modality and gain access to professional indemnity insurance, it's worth investing your hard-earned money in a nationally accredited college or university.
Whether you decide to enrol in a short training or a practitioner-focused course, take the time to check the background of your preferred school to ensure that it's capable of meeting your needs. Your search for the best myotherapy course and school in Australia begins at the top of this page. Compare the offerings of each course provider and feel free to contact them directly for your queries on course structure, tuition fees, delivery methods and career outcomes, among others.