The belief that sound has the power to heal and uplift the spirit is as old as humanity and a variety of natural therapists incorporate sound therapy in their practices to this day. If sound therapy "resonates" with you, sound therapy courses are available that can introduce you to the healing magic of sound.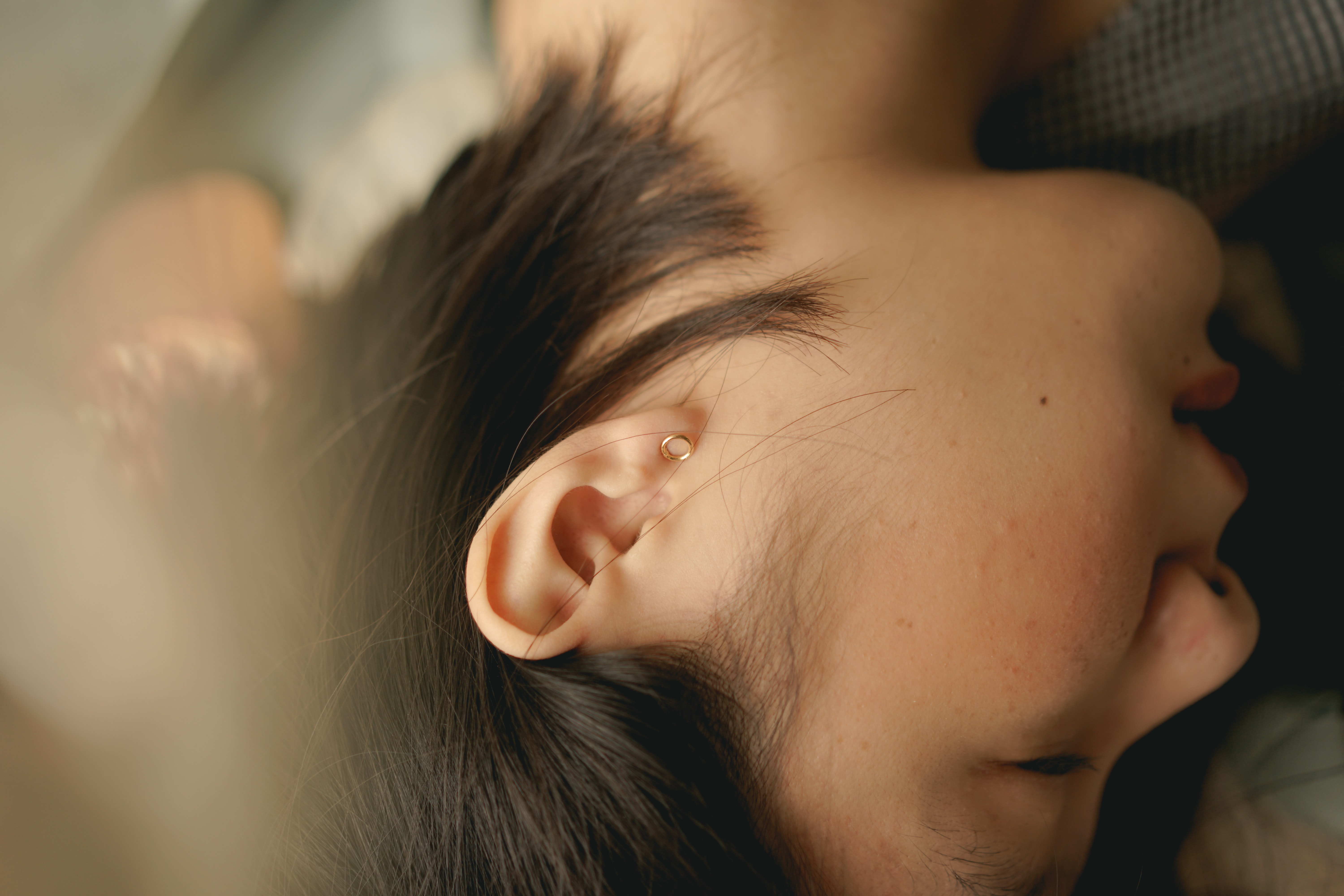 What is Sound Therapy?
Sound therapy is difficult to define because sound is used therapeutically in so many different ways, such as:
A clinical sound therapist can help children with learning and/or development difficulties.


A wellness centre may offer sound therapy in addition to modalities such as massage, aromatherapy, reiki and many others.


A holistic healer may include sound therapy in their repertoire of techniques.


A kinesiologist may use a form of sound therapy in conjunction with kinesiology and other therapies.
Finding a Sound Therapy Course Provider
Sound therapy course providers will give you a thorough understanding of how sounds are used in their modality. In some cases, specific techniques are used while in others, it is the instrument or sound vibration that is most important.

Crystal bowl sound therapy is a good example of one type of sound therapy. In order to become an accredited Crystal Sound Therapy (CST) practitioner, a 12 month course of study is required. It is not a continuous course, however. Students attend week long seminars and then put their knowledge to practical use before returning to the next level course. At each level, students are assessed and ongoing support is available between classes.

Whatever variety of sound therapy appeals to you, be sure the sound therapy course provider is qualified in their discipline. They should be a Registered Training Organisation and also belong to the relevant professional association. Use our Search facility above, find a sound therapy course provider in your area and immerse yourself in the magic, mystery and healing power of sound.
---
Find Sound Therapy Courses in: Sydney , Melbourne , Brisbane , Adelaide , Perth , Canberra , Darwin , Hobart