What is Counselling?
Counselling is a type of talk therapy facilitated by a trained professional called a counsellor. Qualified counsellors are health professionals such as social workers, psychologists, psychotherapists and educators who have received training from accredited training providers and are registered with the Australian Counselling Association (ACA) or the Psychotherapy and Counselling Federation of Australia (PACFA).
As a professional highly trained to listen, a counsellor's goal is to get to the root of the problem and help their client identify their innate capabilities for coping with the situation. They are not there to point out the shortcomings of their client or offer advice. Their role is to help them realise their full potential to make their lives better.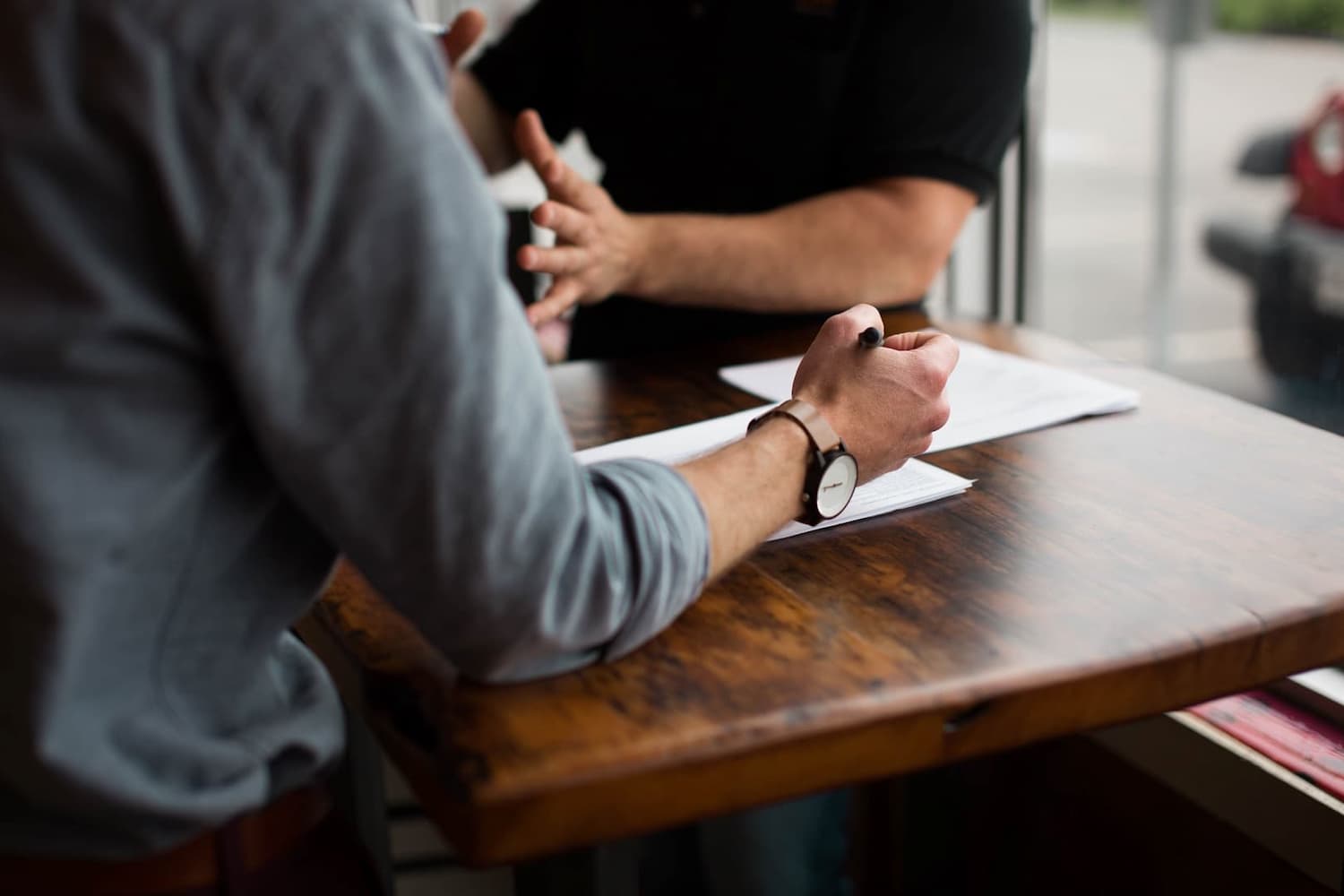 Why Study Counselling?
Many people who walk the earth feign happiness to protect themselves and others. Little do they know that this can take a toll on their health later in life. By taking up a counselling course, you can be the person others can talk to openly without worrying about being judged. You can be that one person who can help them overcome their problems and start living their lives genuinely.
Counselling is a rewarding career as it provides long-term and profound changes in people's lives. Being a professional counsellor allows you to work in a wide range of settings and provide your clients with a supportive, non-judgemental and confidential environment where they can explore any emotional issues they may be experiencing.
Because of the high demand for counsellors in Australia your employment opportunities are vast and varied. Your skills are very much needed in hospitals, schools, rehabilitation centres, mental health facilities, aged care facilities and social service agencies, among others. You can even work in private practice and focus on a specific area of interest such as marriage or child counselling.
What Does It Take to Study Counselling or Become a Practitioner of It?
Having good listening skills is the most impressive trait of a successful counsellor, and the first thing that you need to develop on the road to establishing a career in counselling. In doing so, you will be able to help your clients resolve any problem or mental health issues they may be experiencing. As well as understanding the root of the problem, being open-minded, empathetic, sincere and authentic will also help you establish trust and rapport with the people who seek your help.
Course and Study Options for Counselling
The best way to get started in counselling is to learn the basics of the modality. Taking a foundation course will provide you with the practical skills of a counsellor and the knowledge about various counselling therapies.
A certificate course expands on the knowledge and skills gained in the introductory course. Here, you will learn what health, behavioural and lifestyle issues counselling services can help with. It gives you an overview of the counselling practice and what's in store for you in the advanced stages of the training. From here, you can work your way up to a diploma or bachelor's degree, which is where you get to combine classroom training with practical experience as you will be required to undergo a professional placement before graduation.
You can get your professional qualification quickly by studying full-time, but some of today's most successful counsellors who had to balance their education with other obligations found success by taking fewer units and learning at their own pace. People who have a day job but want to pursue a counselling qualification will greatly benefit from the second option. You'll be happy to know that many colleges and universities in Australia offer online counselling courses, which afford busy students the flexibility to work their study time around their daily commitments.
If you are already a qualified counsellor looking to expand your therapy toolbox, a postgraduate qualification will not only help you excel at your job but will also allow you to advance up the career ladder.
How to Choose a School or Course in Counselling
The first thing that you should do when you're scouting for a counselling course provider is to check the offerings of a potential college or university against your goals. The institution must be capable of meeting your needs in respect of course outline, course fees, student loans and career outcomes.
While most individuals who enrol in a counselling course haven't completed any related degree, some have and are in search of a training program to satisfy their continuing education requirement. If this is the case for you, you may check out your range of options at the top of this page along with Australia's best certificate, degree and diploma-level courses in counselling.