Are you the one your friends turn to when they have a problem? Do you care about others and want to help them when they need someone to listen to them the most? If so, a counselling school can help you turn your natural talents into a rewarding career.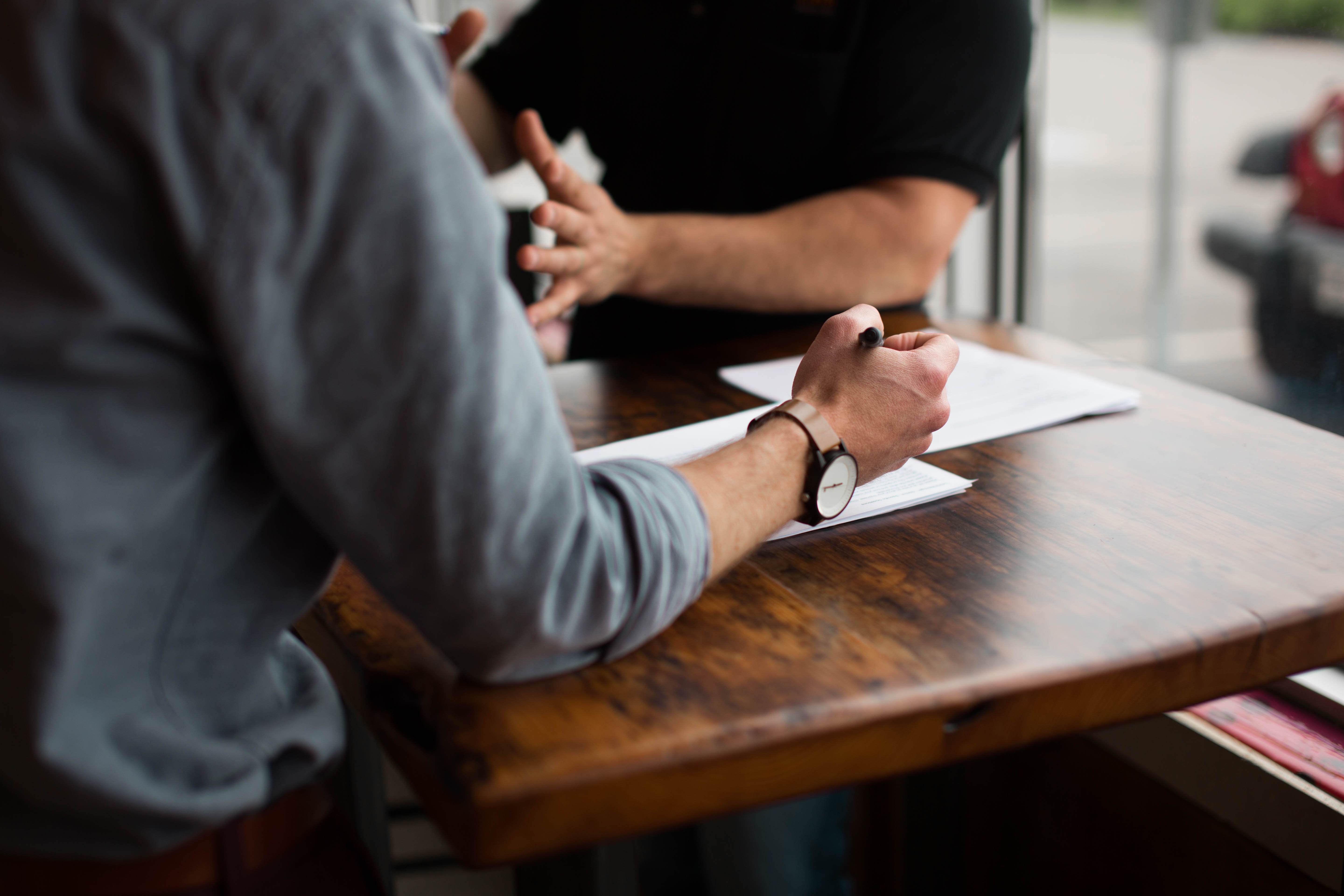 What Will I Learn in a Counselling Course?
Counselling course providers give you the opportunity to choose from an enormous range of courses ranging from non-accredited general interest courses through to certificate, diploma and degree level programs. Some of these include:
A course in basic counselling skills will teach you the fundamentals of counselling.


A certificate in oriental psychology can enhance your career prospects in fields such as

acupuncture

and other eastern therapeutic modalities.


Transpersonal psychology delves into the spiritual aspects of the psyche.


Many yoga instructors enhance their knowledge of the deeper aspects of yoga through a course taken at a counselling school.


You can learn

hypnotherapy

at a counselling college.



Neuro Linguistic Programming

(NLP) is a popular technique that can be learned from a counselling course provider.
Choosing a Counselling College
Some forms of counselling can be learned quickly at weekend or evening workshops or via online coursework. These can be valuable adjuncts to a career in many other natural therapies.

In order to pursue a career in some types of counselling, registration by the Psychology Board of Australia (PBA) or the Psychotherapists and Counsellors Federation of Australia (PCFA) may be required. Use the ntpages directory to find counselling colleges in your area, look for the discipline you're interested and see if they offer PBA or PCFA accredited courses or if accreditation is required.

Many advanced diploma and degree level courses require years of study to complete. However, very flexible study arrangements can be made and most courses today can be completed online through a distance counselling course provider. Some accredited counselling colleges are qualified to offer the VET-FEE HELP student loan scheme.

For more information, contact counselling course providers listed in our directory and speak with them directly.
---
Find Counselling Courses in: Sydney , Melbourne , Brisbane , Adelaide , Perth , Canberra , Darwin , Hobart