Emmett Therapy
What is Emmett therapy?
Emmett Therapy is a bodywork therapy designed by therapist Ross Emmett to provide fast relief from pain and discomfort which leads to an improved healthy life. The Emmett Technique uses a combination of light pressure and gentle switches to release specific muscle groups which will enable the person's body to return to its balanced state.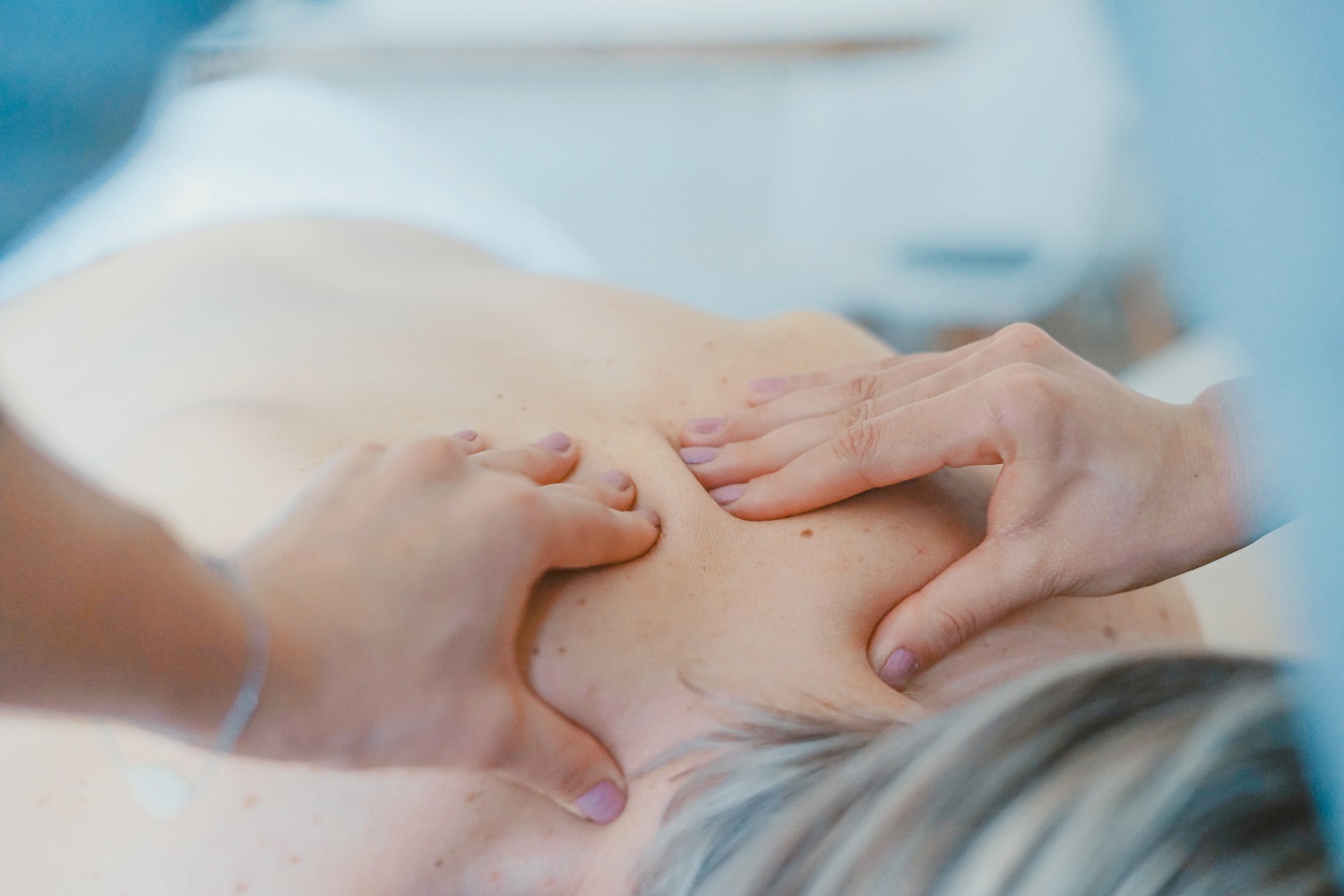 Emmett Therapy is an effective standalone therapy and can be used as an adjunct with various other modalities such as massage, chiropractic, physiotherapy, and occupational therapy.
How does the Emmett technique work?
The Emmett Therapy is an understanding of the response of the human body to light touch. Also, it suggests that the body reacts in a similar way to the functions of a touch-screen device. The small sensors allow access to the brain through the gentle touch of the qualified therapist. Aside from directly influencing muscle action, these points may also have an emotional and memory attachment.
The treatment for Emmett Therapy is usually performed over light clothing and typically lasts from 30 to 50 minutes. The therapists are trained in assessment skills and how to tailor treatments specifically to the individual needs of the clients. Also, they are trained in assisting the client in recognising and enhancing the changes achieved during the treatment. The results of the treatment are almost instantaneous. Before they leave, they may notice changes in various areas such as flexibility, balance, range of movement, pain levels, breathing, and also other functions which depends on the areas worked on.
Health benefits of Emmett technique
Emmett Therapy is a safe therapy that can be used on people of all ages. Some of the benefits of this therapy include:
Releasing discomfort from the neck and shoulder
Reducing headaches and sinus discomfort
Assisting back and hip discomfort
Improving restrictions on the knees and ankles
Easing heel and foot pain
Offering pregnancy and infant assistance
Reducing stomach discomfort
Aiding improve forearm and grip strength
Improving body symmetry and balance
Increasing body flexibility
Increasing lung capacity
Increasing body stability and balance
In addition, it also suggests that Emmett Therapy can help relieve the following symptoms:
Lymphatic congestion and breathing
Abdominal cramps and bowel discomfort
Dizziness and sinus congestion
Fluid retention
Discomfort during pregnancy
You may also like
Try a different treatment