Newcastle
Best Emmett Therapists in Newcastle NSW

Member since 2009
Warren has over ten years experience both as a Soft Tissue Therapist and Sports Trainer. Warren Has worked as Massage Therapist...
Member since 2016
Women's Health, Men's Health, Children's Health, Emmett Therapy
Learn how your food, exercise, sleep & stress affects your health based on your glucose biomarkers.
Now available for non-diabetics.
Join the Vively waitlist now to get a 30% discount.
Join the waitlist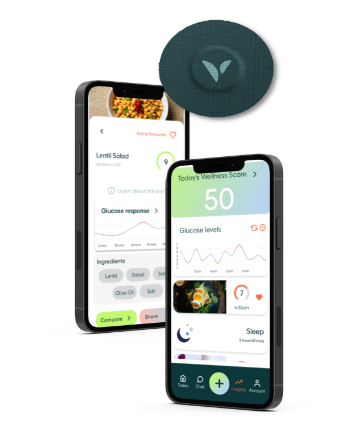 ---
Nearby Suburbs for Emmett Therapy
View all
Similar Services in Newcastle