Byron Bay
Best Dorn Therapists in Byron Bay NSW

Member since 2012
Natural Medicine • Iridology - Massage Therapy • Acupressure - Tailored Herbal Mixes • Food Allergy Testing - Psoriasis...
Fillers
Functional testing
Massage therapy
Face to face appointments
Fluid retention
Swallowing
Intolerance
Trauma
Nervous system
Scoliosis
Member since 2017
Deep Tissue Massage, Swedish/Relaxation Massage, Dorn Therapy
Learn how your food, exercise, sleep & stress affects your health based on your glucose biomarkers.
Now available for non-diabetics.
Join the Vively waitlist now to get a 30% discount.
Join the waitlist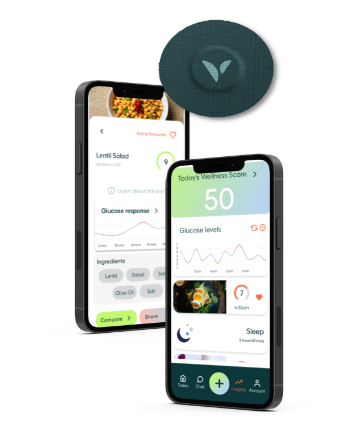 ---
Nearby Suburbs for Dorn Therapy
View all
Similar Services in Byron Bay