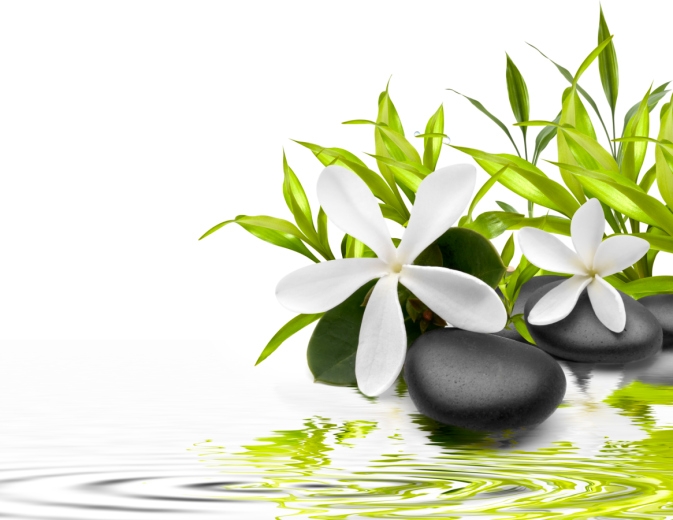 To most people kahuna conjures up images of tropical Hawaii, perhaps of surfing culture too. But did you know it is also a style of holistic bodywork? To find out more ntpages had a chat with Kia'i Weber from the Australian College of Kahuna Sciences for her insights.
What does kahuna mean and what are its origins?
"Kahuna is a Hawaiian term that denotes someone with specialised knowledge, in this context of martial arts and ancient universal principles."
What is kahuna bodywork and what does it involve?
"It is essentially a spiritual approach, connecting us with others and the universe. Kahuna bodywork is a rite of passage, a way to help clients understand themselves and change their lives. It uses concepts and moves of Hawaiian martial arts together with elements of massage, though we use the forearms a lot as well as the fingers and hands."
What is the difference between kahuna bodywork and lomi lomi massage?
"There is definitely confusion among the general public, most likely because both modalities originate from Hawaii. They are however very different, with lomi lomi being the traditional Hawaiian family style of massage, with many different local approaches. Lomi lomi differs from kahuna bodywork in that it does not usually use oils and is primarily done on body sections rather than the entire body. Kahuna does however use certain elements of this style of massage."
So kahuna bodywork is not a type of massage?
"Massage is an aspect of it, but there is so much more to it. Kahuna bodywork focuses not just on a body part but the full body energy and learning how we function. It is also about posture, dignity, inhabiting your own space and not having intent. I would say that is more spiritual than massage, in that when you work with a client you in effect touch not just the body but their entire genetic lineage. This carries with it great responsibility."
How long has kahuna bodywork been practised in Australia?
"Since the late 80s when Kahu Abraham Kawai'i, the kahuna who developed this style of bodywork, visited Australia for the first time. I attended his workshops and later went to study with him at his home in Hawaii. Here he developed what has become kahuna bodywork. I was granted permission to teach kahuna bodywork in 2001 as the first certified master, after 12 years of intense training. My teacher and I wrote the course and I established the Australian College of Kahuna Sciences in 1992. The rest they say is history."
What is the most important lesson you learned there?
"Learning respect, posture, dignity, humbleness, sensitivity - by saying 'yes' to everything life offers, good or bad. Whatever happens: reset and redirect (energies)."
What are the obvious benefits of kahuna bodywork?
"Through kahuna bodywork we can increase our self knowledge as well as taking our clients on a great journey of discovery."
What makes an effective kahuna bodywork practitioner?
"First and foremost they need to have a strong commitment to themselves and trust themselves. Moving from your centre requires balance and flexibility, and constant refinement. They also need to constantly explore their capabilities so they can practice with dignity and trust while guiding their clients on their journey of discovery."
Originally published on Dec 13, 2011