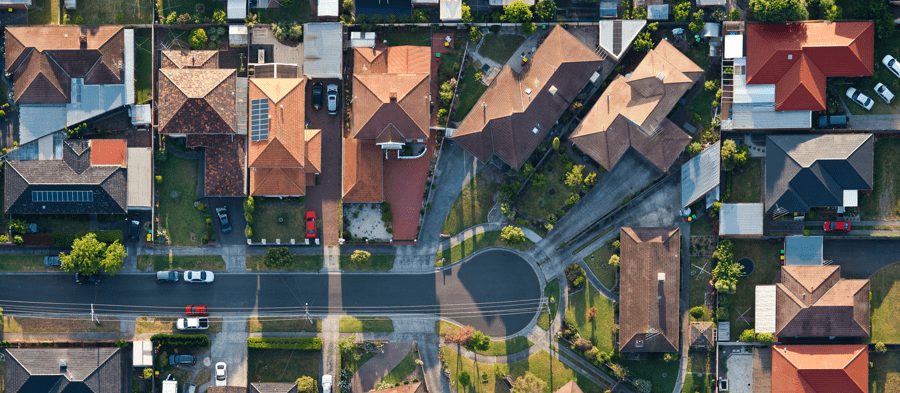 Bodywork is a unique and holistic approach to treating pain caused by an array of health conditions. It involves manipulation techniques for eliminating muscle tension, increasing range of motion and realigning the entire body so that it can move without pain. Many people train to become a massage therapist, but becoming a bodyworker takes time and maturation. This guide will walk you through the different techniques involved in bodywork as well as its benefits to the mind, body and emotions.
What's in a Name?
One could argue that the terms massage therapist and bodyworker are a matter of semantics, and the latter would certainly be able to clarify the difference for you. The term "massage therapist" has replaced the term "masseur". This is due in part to the negative reputation that the latter has gained as a result of being associated with sexual massage parlors. A massage therapist focuses on applying a wide range of manual therapy techniques on their clients to induce relaxation, loosen up connective tissue or repair damaged muscles among others. Bodywork therapists, on the other hand, go several steps further than a massage therapist goes.
What's the Difference Between Bodywork and Massage Therapy?
Massage therapy is just one form of bodywork that is used to address muscular issues. A remedial massage therapist, for instance, may apply soft tissue manipulation techniques to address myofascial pain syndromes, while deep tissue massage may be more suitable to people who suffer chronic pain due to an injury. There are many types of massage techniques to choose from, each with its own set of techniques and goals.
While a practitioner of bodywork also works on the deep muscles and can perform sports massage — or another massage technique for that matter — as well as a therapist who specialises in the field, they are more adept at performing several forms of bodywork. Structural bodywork works on the body by sections to correct its unnatural patterns that cause poor posture and pain during movement. The most common types of bodywork include the following:
Rolfing fixes your posture by aligning the fascia, which is the connective tissue that supports and connects every organ and muscle in the body.
Craniosacral therapy is a gentle manual technique that relieves symptoms of different physical, emotional and mental health conditions such as migraines, depression and dyslexia, to name a few. It works with the bones of the skull and the pelvis to activate the pulse running through the cerebrospinal fluids in the spinal cord.
The Feldenkrais Method is a movement-based programme that increases body awareness through different exercises. This awareness enables the brain to adopt healthier body movements through the process of neuroplasticity.
The Alexander Technique improves posture and movement by aligning the head, neck and trunk.
Hellerwork combines manual therapy, body movement education and verbal dialogue to realign the body and eliminate physical, mental and emotional stress.
Neuromuscular therapy involves soft tissue manipulation to improve the function of the nervous system function and the alignment of the skeletal system.
Here are some of the factors that will determine the difference between bodywork and massage. These are not laws set in stone, denoting where a massage therapist stops and a bodyworker starts. These are merely variables that come into play when you're faced with the dilemma of getting a bodywork therapy or massage therapy to address your condition.
Postural Analysis
A bodyworker will most likely put the client through a rigorous postural analysis. As the client walks in, the therapist will watch their gait. They will notice the balance in the hip and shoulder girdles. They will also take notice of the neck and head placement in relation to the spine. In addition, a thorough examination will probably be done with the client either using a plumb line or against a wall.
It is not to say that a massage therapist does not look at posture. A bodyworker has trained their eye to see catches, hitches, pulls and snags that have manifested in the client's body just by watching them.
Kinesiology
When the bodyworker spots the issues, they will begin to piece together what may be causing the problems. They will use their collected understanding of kinesthetic movement to see the client from all layers of their bodily design. They understand that headaches can come from tightness in the ankles, and will try to deconstruct the problem from every angle. They have the ability to see the interconnectedness at work in their clients.
Combined Applications
Many bodyworkers do very little actual massage. They will use methods that a physiotherapist would incorporate, like working resistance movements and tracking the joints. They may also include breathwork, visualization and emotional release techniques. They will often administer energy work in the form of Reiki, Theta Healing, acupressure, reflexology and other various methods. When a bodyworker does apply massage, it is very specific to an area or location. They may put an elbow deep into stagnant muscles or connective tissues. They may work on readjusting bones with manipulation somewhat like a chiropractor. They may also choose to give soft adjustments like craniosacral or Bowen techniques.
Frequency
Your bodyworker will most likely ask you to schedule another session soon. They like to have two or three shots at the issues in a short span of time. They want to give their work a chance to set in without waiting so long that the issues will revert to their unbalanced ways again. After a few immediate sessions, the bodyworker will tell you that you are to come back occasionally, and should give you some exercises or practices to implement into your daily life to keep you on the healing path.
If you want to try a bodyworker, then ask for their credentials. See how long they have been in the field and ask them for an analysis of your body's physical structure and movements before getting on the massage table. A confident bodyworker will be able to give you a 5-minute overview of your case without blinking an eye.
Feel free to go over the full listing of Australia's highly skilled bodyworkers on the Natural Therapy Pages to find one in your local area.
Originally published on Nov 04, 2011