Podiatry
What is podiatry?
Podiatry is a branch of medicine that focuses on the diagnosis and treatment of disorders affecting the foot and the lower leg. This also includes injuries, problems with walking or gait, complications related to medical conditions such as arthritis and diabetes, skin or nail diseases such as ingrown toenails, cracked heels, and other fungal conditions.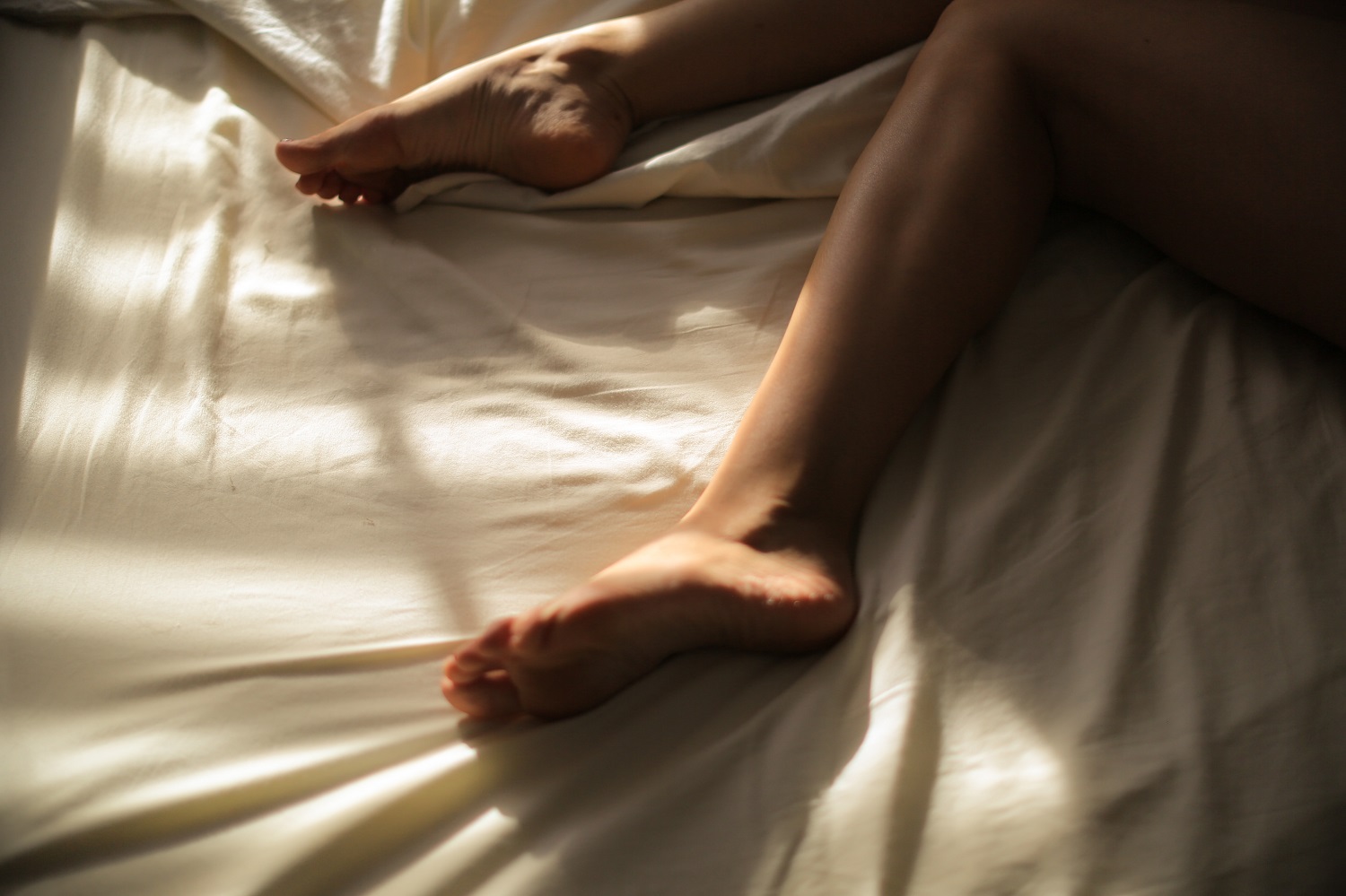 What is the difference between chiropody and podiatry?
There is no significant difference between chiropody and podiatry. However, the difference in title is determined by which the degree was obtained. In Australia, the title of chiropodist was replaced with podiatrist in 1977.
What does a podiatrist do?
A podiatrist is a medical specialist who is responsible for the treatment of the disorders and illnesses affecting the foot and the lower leg. These disorders are often painful and debilitating. Also, they are concerned with ensuring that independence and mobility is retained.
Apart from the treatment of foot problems, a podiatrist also implements strategies on risk prevention, provides prophylactic treatment which helps in delaying or minimizing the need for hospitalization or invasive treatment, and comes up with therapeutic care plans designed to maximize mobility and the level of activity of the patient.
What conditions can Podiatrists treat?
Podiatrists help in the treatment of the following foot-related conditions:
arthritis
bunions and hammertoes
calluses
corns
developmental abnormalities that affect walking
effects from systemic diseases such as diabetes
foot fatigue
fractures
fungal infections
growing pains
heel pains
ingrown toenails
mobility problems
sports injuries
weak ankles
Health benefits of podiatry
Podiatry is beneficial in improving mobility and independence through the management and prevention of foot problems. Some of the foot-related conditions that a podiatrist can treat include:
bone and joint disorders
muscular problems
neurological or circulatory diseases
In addition, podiatrist can also offer advice on athletic footwear and help with issues concerning occupational health and safety. Some of these conditions that can be treated include:
shin splints
athlete's foot
cracked heels
blisters
calluses
arch pain
Podiatrists can also prescribe shoe inserts called orthotics that can help correct individual foot problems by gently repositioning and supporting the heels, arches, muscles, tendons, ligaments, and bones in the feet.
You may also like
Learn it now
Try a different treatment