What is exercise physiology?
Exercise physiology is the study of the responses of the human body to physical activity or exercise. These responses include changes in physiology and in the metabolism of different parts of the body such as the lungs, heart, and muscles. It also studies the structural changes in the cells. The goal of exercise physiology is to manage and prevent and injuries and chronic diseases, through exercise, lifestyle changes, and behaviour modification.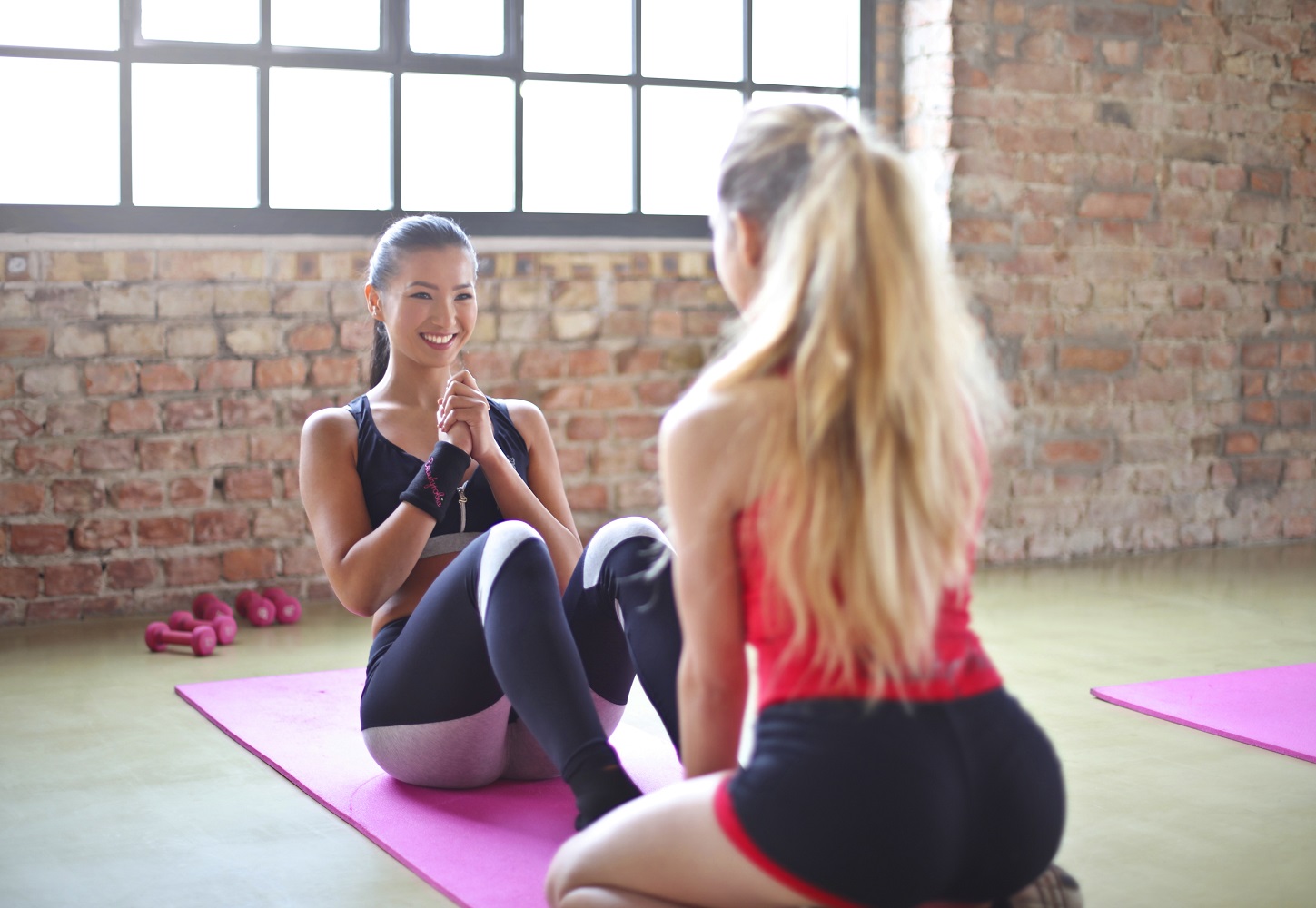 There are two types of exercise physiology: sport and clinical. Sport exercise physiology is related to athletes. Sport physiologists use the knowledge of the body's response to exercise to develop training regimens specifically designed for athletes. Clinical exercise physiology, on the other hand, is the use of physical activity for therapy, treatment, and prevention of chronic disorders or illnesses.
What does an exercise physiologist do?
Exercise Physiologist (EP) is an exercise specialist who is able to study, design, and deliver exercise programs to satisfy and fulfill the needs of the client. The aim is to improve the clients' strength, range of motion, and functional capacity.
EPs has several specializations which include:
exercise for rehabilitation
exercise for health and wellbeing, chronic and complex conditions
musculoskeletal rehabilitation
work conditioning
improvements in sports performance
Additionally, they are trained in:
preventing the onset of disease through modifications on exercise and lifestyle
understanding the interactions between exercise and pharmacology,
managing multiple medical conditions
attending to the risk factors
health education
providing post-acute exercise rehabilitation
EPs can treat and manage the following commonly preventable health conditions:
Pre Diabetes and Diabetes
Obesity
Cardiovascular Diseases
Musculoskeletal Injuries
Arthritis
Osteoporosis
Back and Neck Pain
Occupational Injuries
Cancer
Depression
Dysmetabolic Syndrome
Asthma and other Chronic Respiratory Diseases
Benefits of exercise physiology
Exercise physiology is beneficial to people with:
A history of sedentary lifestyle
Physical restrictions or mobility issues
Difficulty maintaining motivation and adherence
Comorbid conditions