What Is Exercise Physiology?
Exercise physiology is the study of the responses of the human body to physical activity or exercise. These responses include changes in physiology and in the metabolism of different parts of the body such as the lungs, heart and muscles. It also studies the structural changes in the cells. The goal of exercise physiology is to manage and prevent injuries and chronic diseases through exercise, lifestyle changes and behaviour modification.
There are two types of exercise physiology: sport and clinical. Sport exercise physiology is related to athletes. Sport physiologists use the knowledge of the body's response to exercise to develop training regimens specifically designed for athletes. Clinical exercise physiology, on the other hand, is the use of physical activity for therapy, treatment and prevention of chronic disorders or illnesses.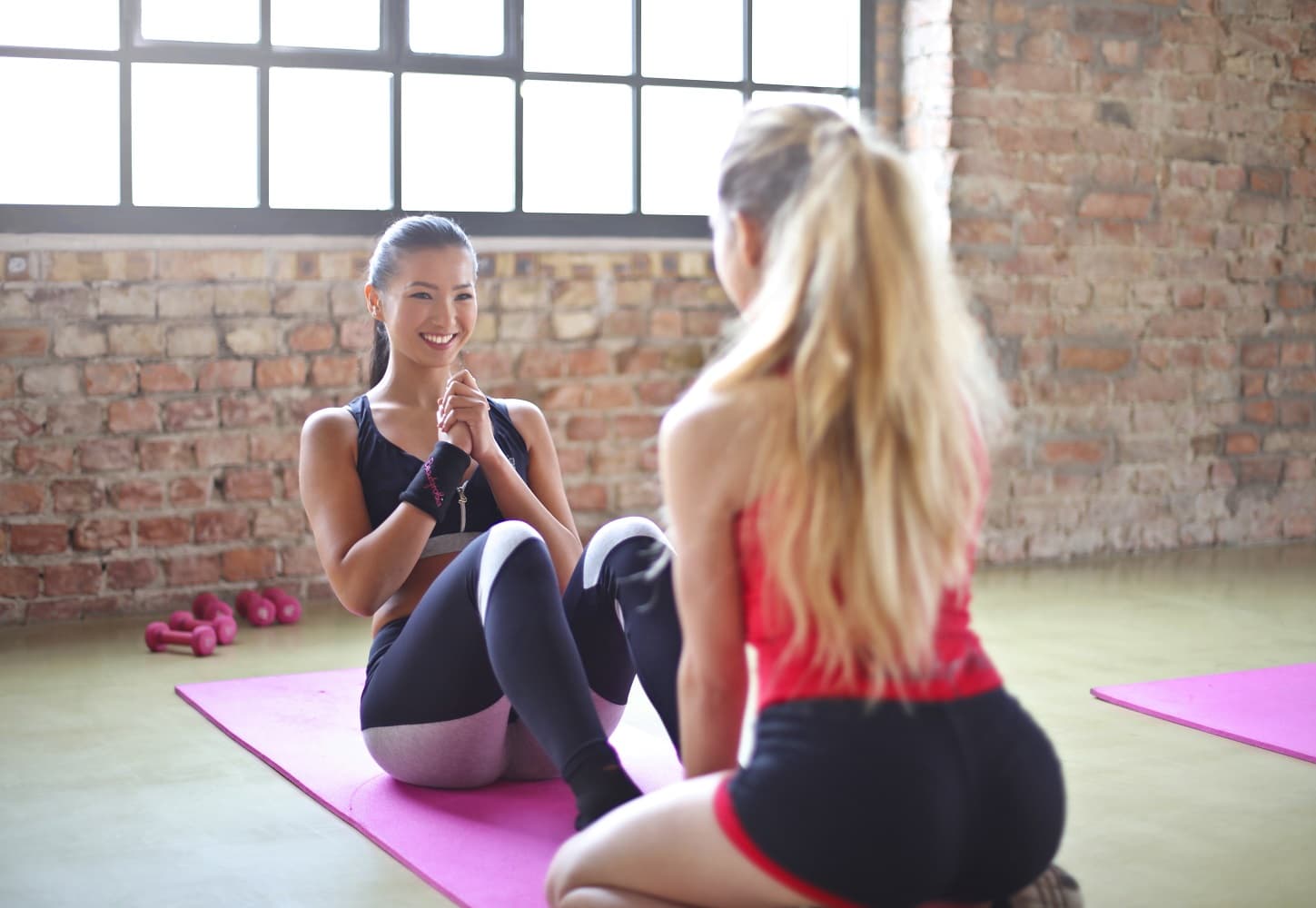 How Does Exercise Physiology Work?
Exercise physiology involves the development and prescription of exercise programs tailored to the specific needs of each client. Similarly, it focuses on incidental physical activities that shifts a person from a sedentary lifestyle to an active one, making them less susceptible to life-threatening illnesses. To ensure the safety, effectiveness and sustainability of a program, the exercise physiologist performs a complete assessment of the client's health before making a recommendation.
An exercise physiologist (EP) is an exercise specialist who is able to study, design and deliver exercise programs to satisfy and fulfill the needs of the client. Their goal is to improve the clients' strength, range of motion, and functional capacity.
EPs have several specializations which include:
Exercise for rehabilitation
Exercise for health and wellbeing, chronic and complex conditions
Musculoskeletal rehabilitation
Work conditioning
Improvements in sports performance
Additionally, they are trained in:
Preventing the onset of disease through modifications of exercise and lifestyle
Understanding the interactions between exercise and pharmacology
Managing multiple medical conditions
Attending to the risk factors for various conditions
Health education
Providing post-acute exercise rehabilitation
What Are the Benefits of Exercise Physiology?
Exercise physiology is beneficial to people with a sedentary lifestyle, comorbidities, physical restrictions or mobility issues, and those who lack the motivation to start and maintain an exercise routine. It can also treat and prevent all sorts of health conditions, including:
Prediabetes and diabetes
Obesity
Cardiovascular diseases
Musculoskeletal injuries
Arthritis
Osteoporosis
Back and neck pain
Occupational injuries
Cancer
Depression
Dysmetabolic syndrome
Asthma and other chronic respiratory diseases
Pain associated with pregnancy
Injuries or disabilities
What Can You Expect From Exercise Physiology
A consultation with an exercise physiologist is no different to one with a primary healthcare provider. It starts with a thorough assessment of the client's physical health and a review of their medical history. The practitioner looks at all the systems of the body and evaluates the client's fitness level to know which exercises are appropriate for them and which aren't.
Exercise physiology is not a one-size-fits-all approach, so expect the practitioner to take their time in gathering as much information as they need from the client. It will guide them in designing an exercise plan based on the client's needs.
Clients are advised to wear loose, comfortable clothing during the session as they may be asked to perform different movements throughout the assessment. The session can have a duration of 20 or 45 minutes, depending on the complexity of the client's condition or issue.
Clients may opt for a face-to-face session at the practitioner's clinic or an online consultation. Truth to be told, there's hardly any difference between these options since exercise physiology isn't like other forms of therapy where the practitioner uses their hands to fix a problem in the body; they only have to see how the body moves and reacts to physical activities. After the session, the practitioner will prescribe an exercise program for the client to do at home and schedule a catch-up.
Is Exercise Physiology Safe?
Exercise physiology is a safe, painless and effective way of improving one's health and wellbeing. It can treat people from different age groups, including children, teenagers, adults and the elderly. An exercise physiologist is capable of addressing various health complaints using different forms of exercise and everyday activities. Even pregnant women and those suffering immobility due to joint pain will benefit massively.