Ipswich
Best Satyananda Yoga Teachers in Ipswich QLD
Member since 2010
Awarding winning Health Care Centre that will allow you to Escape, Relax and Rejuvenate.
Lifestyle
Pedicure
Back pain
Happiness
Wellness
Waxing
Vitality
Relaxation
Nurturing
Pregnancy support
Member since 2016
Yoga (All), Meditation, Breathwork, Women's Health, Kundalini Yoga, Ashtanga Yoga, Bikram Yoga, Corporate Yoga, Hatha Yoga, Anusara...
Learn how your food, exercise, sleep & stress affects your health based on your glucose biomarkers.
Now available for non-diabetics.
Join the Vively waitlist now to get a 30% discount.
Join the waitlist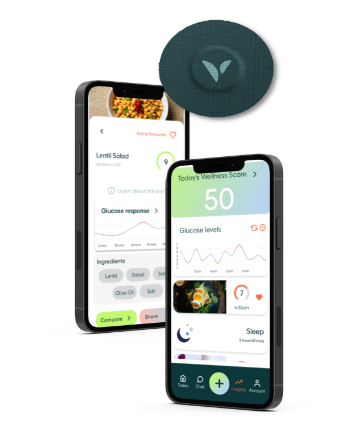 Similar Business in Ipswich
---
Nearby Suburbs for Satyananda Yoga
View all
Similar Services in Ipswich