Rockhampton
Best Vinyasa Yoga Teachers in Rockhampton QLD
Member since 2016
Yoga is one of the noblest disciplines of the world and those who practice it will get positive results. Its goal is to help...
Energy
Lifestyle
Posture
Postnatal support
Flexibility
Love
Relaxation
Seniors
Values
Member since 2016
Yoga (All), Meditation, Breathwork, Women's Health, Ashtanga Yoga, Corporate Yoga, Hatha Yoga, Pregnancy Yoga, Vinyasa Yoga, Men's...
Energy
Seniors
Emotions
Business
Tension
Stress management
Healthy eating
Relaxation
Overwhelm
Vitality
Learn how your food, exercise, sleep & stress affects your health based on your glucose biomarkers.
Now available for non-diabetics.
Join the Vively waitlist now to get a 30% discount.
Join the waitlist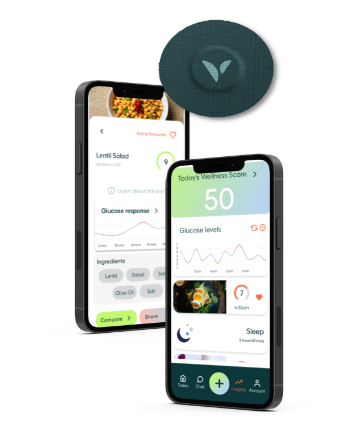 ---
Nearby Suburbs for Vinyasa Yoga
View all
Similar Services in Rockhampton