Yoga
corporate yoga Western Australia
Below is a selection of search results matching: corporate yoga Western Australia
Showing results 1 - 7 of 7

---
TakeASeat offer workplace Yoga and Pilates Wellness Services to keep your staff in tip-top shape, both physically and mentally. Find out more.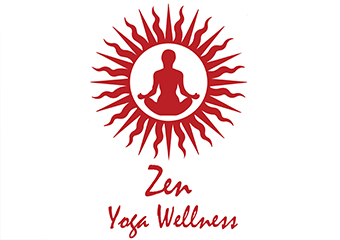 ---
Are you new to yoga? Looking for a less strenuous type of Yoga? Then a professional Chair Yoga class with Shanthi in Rockingham is perfect for you Suitable for people of all ages For class times, prices and location please click this banner. Find out more.

---
Improve productivity while you reduce stress and tension, when you organise a Corporate Yoga session from Greenwood Yoga Academy. 45, 60 and 90 minute sessions are available to companies in the greater Wangara area. Find out more.
Fremantle, Western Australia

Wangara, Western Australia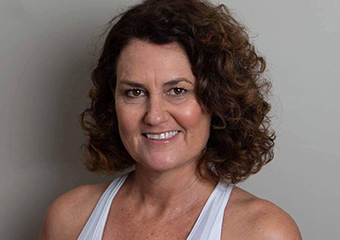 ---
Divine Woman Wellness Yoga + Premium Wellness Products, Programs & Services Supporting Women 40+ through Change of Life FOR 2 FREE SESSIONS Click Here Wise Woman Yoga & Wellness Workshop especially for Women 40+ CLICK HERE. Find out more.
Cannington, Western Australia

---
Yoga Byrne our yoga studio in Cannington is committed to bringing yoga in its most authentic form to the community Each class isi beautifully composed to bring awareness to the body and breath, allowing each person to deepen their relationship with themselves and in turn with the environment they live in. Find out more.
Yoga
Browse the local directory for corporate yoga in regions of Western Australia: