Yoga
vinyasa yoga Western Australia
Below is a selection of search results matching: vinyasa yoga Western Australia
Showing results 1 - 10 of 20
Dunsborough, Busselton and surrounds.

---
If you're reading this you're obviously interested in yoga If you're not going to read any further then let me just say - "Come try my class no matter what your age or fitness level The basic yoga exercises make you feel REALLY GOOD!!!! Everyone needs a bit of quality yoga in their life! I'm not interested in extreme exercise. Find out more.
Servicing Perth & the Peel Region

---
Divine Radiance Natural Therapies is the perfect choice for your healthy lifestyle needs. Find out more.
Joondalup, Western Australia

---
Hot Flow (Vinyasa) and Hot Yoga (60 & 90 min (Bikram) at Yoga Tree Perth offer many benefits in addition to those usually experienced with a regular Yoga practice, due to the heated room that Hot Yoga classes are held in. Find out more.
Helena Valley and Kalamunda, WA

---
Learn how to relax and switch off your mind with private Yoga Therapy sessions. Cases studies required. Free during school hours. Find out more.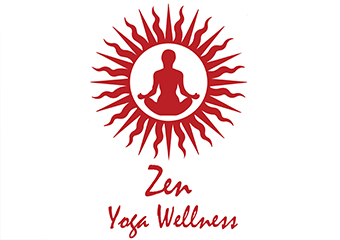 ---
Shanthi specialises in providing a range of professional Restorative Yoga and Corporate Yoga sessions, to people of all ages who live in the greater Perth and Rockingham Meditation techniques are also included in a session For class times, prices and location please click this banner. Find out more.
Fremantle, Western Australia

Fremantle, Scarborough, Perth

Midland, Western Australia

---
New yoga centre opened in midland offering: Aerial yoga, Acro yoga, Meditation / hammock meditation, Vinyasa, Hatha Yin yoga. Find out more.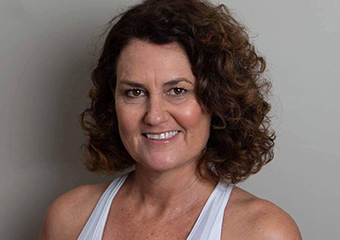 ---
Divine Woman Wellness Yoga + Premium Wellness Products, Programs & Services Supporting Women 40+ through Change of Life FOR 2 FREE SESSIONS Click Here Wise Woman Yoga & Wellness Workshop especially for Women 40+ CLICK HERE. Find out more.
Dunsborough, Busselton, Abbey, Yallingup, Quindalup, Vasse

---
Vinyasa Yoga ~ Yin Yoga ~ Hatha Yoga ~ Pranayama ~ Retreats ~ Meditation ~ Mindfullness ~ doTerra COME AS YOU ARE LEAVE IN PEACE! "When you come to Yoga you have made an appointment with your Divine Self" BEGINNERS ARE WELCOME at "OM" Time Yoga studio. Find out more.
Yoga
Browse the local directory for vinyasa yoga in regions of Western Australia: