What is Gestalt therapy?
Gestalt Therapy is a form of psychotherapy that focuses on the development of self-awareness and personal responsibility of the person by addressing present psychological and physical needs. The interaction between the therapist and the client is very important in building trust and creating a safe space marked by caring, warmth, acceptance, and self-responsibility. It is based on the understanding that every person is a whole (mind, body, and soul) and will be best understood if all are being dealt with equally.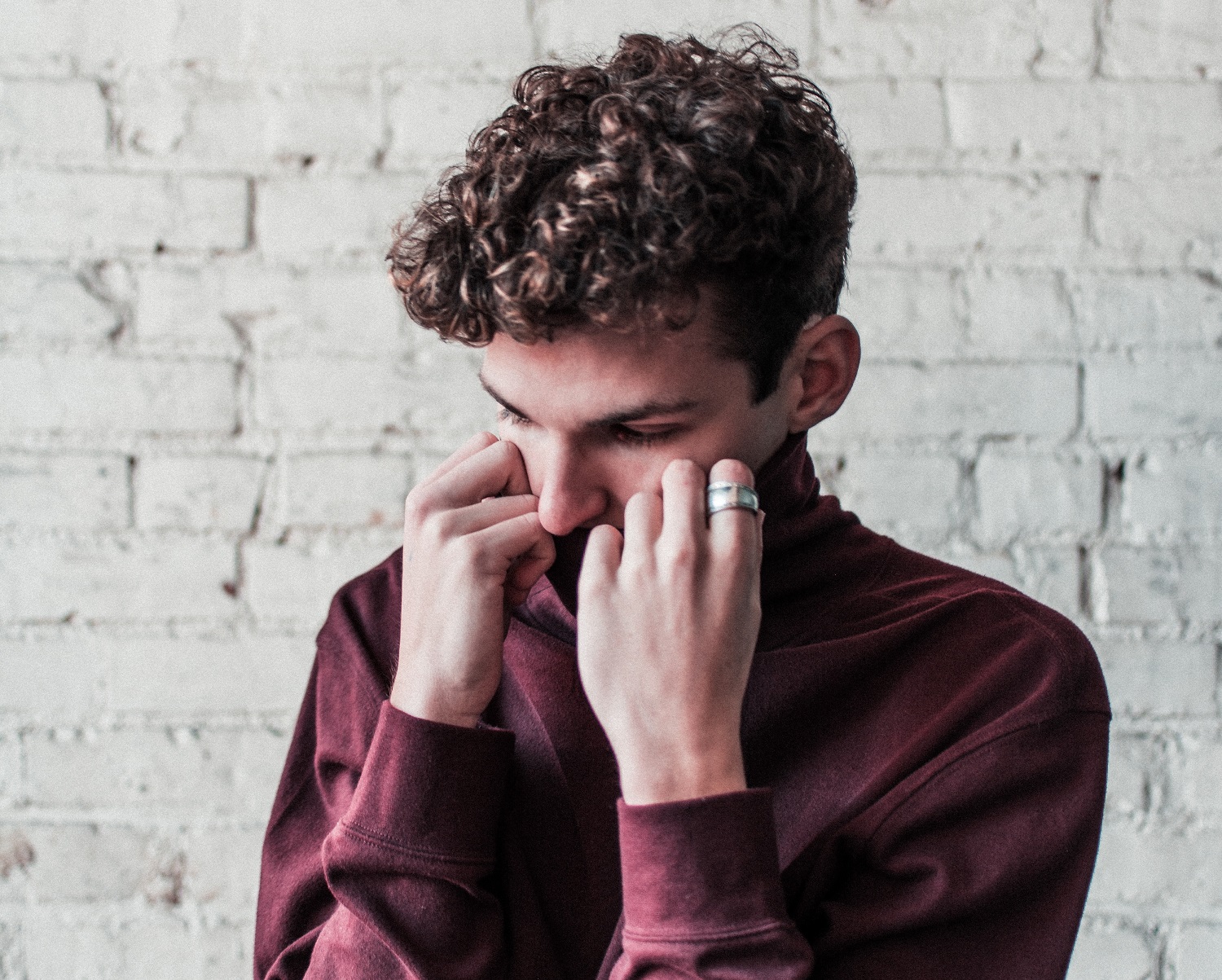 Gestalt Therapy was developed by psychotherapists Fritz Perls, Laura Perls, and Paul Goodman in the 1940s. It was designed originally as a form of experiential and humanistic form of therapy that could be used as an alternative to conventional psychoanalysis.
By bringing about awareness to the person, they are able to comprehend their thoughts, actions, and feelings in the present moment. This will allow for an intriguing insight into the methods that may help remove any currently held feelings of emotional distress and fragmentation and help the person reach their optimal level of general wellbeing.
What is Gestalt therapy used for?
Gestalt therapy is very useful and effective in helping people in the development of an in-depth understanding of the interconnectedness of their physical and emotional needs. Self-awareness is a fundamental aspect to Gestalt therapy, and this is why clients will have a better understanding of their behaviors and reaction to certain ways. Gestalt therapy is a particularly valuable treatment option for various psychological issues especially it can be utilised as a long-term therapy or as a focused short-term approach.
Benefits of Gestalt therapy
Gestalt therapy has been found effective in the management of various physical and psychological problems and issues that prevent people from fully living their lives. These include:
Tension
Anxiety
Addiction
Post-traumatic stress disorder (PTSD)
Depression
Low self-esteem
Relationship problems
Headaches
Substance abuse
Behavior disorders
Mood disorders
Eating disorders
Grief or loss
Trauma
Compulsive gambling