What Is Gestalt Therapy?
Gestalt Therapy is a form of psychotherapy that focuses on the development of self-awareness and personal responsibility of the person by addressing present psychological and physical needs. The interaction between the therapist and the client is very important in building trust and creating a safe space marked by caring, warmth, acceptance and self-responsibility. It is based on the understanding that every person is a whole (mind, body and soul) and will be best understood if all are being dealt with equally.
Gestalt Therapy was developed by psychotherapists Fritz Perls, Laura Perls, and Paul Goodman in the 1940s. It was designed originally as a form of experiential and humanistic form of therapy that could complement conventional psychoanalysis.
By bringing about awareness to the person, they are able to comprehend their thoughts, actions, and feelings in the present moment. This will allow for an intriguing insight into the methods that may help remove any currently held feelings of emotional distress and fragmentation and help the person reach their optimal level of general wellbeing.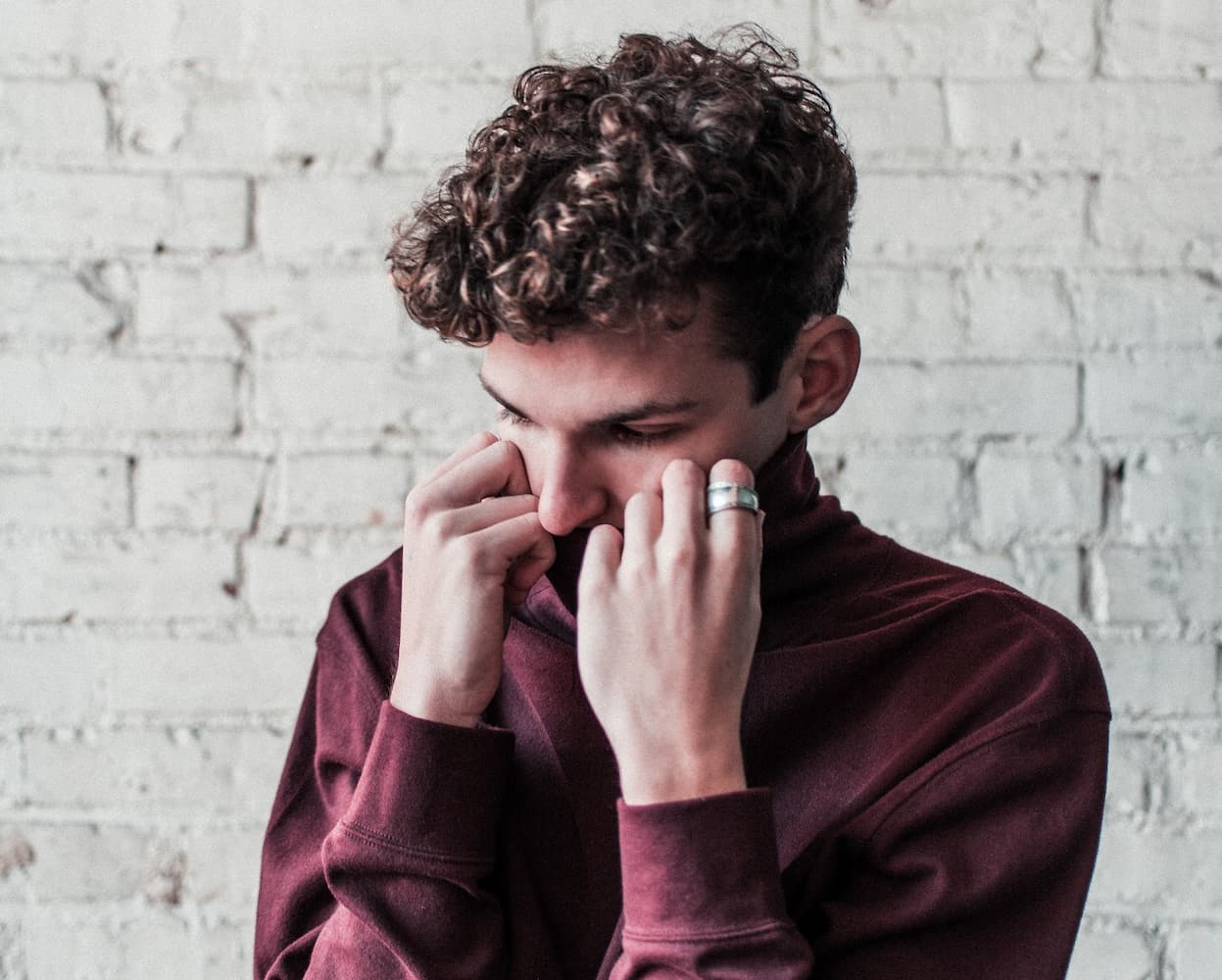 How Does Gestalt Therapy Work?
Gestalt therapy is very useful and effective in helping people in the development of an in-depth understanding of the interconnectedness of their physical and emotional needs. Self-awareness is a fundamental aspect to Gestalt therapy, and this is why clients will have a better understanding of their behaviors and reaction to certain ways. Gestalt therapy is a particularly valuable treatment option for various psychological issues in that it can be used as a long-term therapy or as a focused short-term approach.
During a therapy session, the Gestalt therapist uses different techniques, such as body language and experiments, to draw out the emotions bothering the client and help them deal with these in the present. The client doesn't talk about a past event or memory. If they need to bring it up, the therapist will encourage them to relive the experience through role-play or exercises.
The two-chair technique is one of the key components for resolving an unfinished business with someone from the past. Here, the client sits in front of an empty chair and communicates with it while visualising the person they are at odds with. If they're working on a behavioural issue, then they're encouraged to have a dialogue with their other self, whether it's their angry self, defensive self, sad self, etc., by moving back and forth between the chairs.
The exchange of dialogue helps the client deal with their emotional conflicts and move forward with their life.
What Are the Benefits of Gestalt Therapy?
Gestalt therapy helps a person gain insight into their thoughts and feelings and see their situation from a new perspective. It has been found effective in the management of various physical and psychological problems that prevent people from fully living their lives such as the following:
Tension
Anxiety
Addiction
Post-traumatic stress disorder (PTSD)
Depression
Low self-esteem
Relationship problems
Headaches
Substance abuse
Behavior disorders
Mood disorders
Eating disorders
Grief or loss
Trauma
Compulsive gambling
What Can You Expect From Gestalt Therapy?
Through a short interview at the beginning of the therapy session, the therapist helps the client unveil their true self―the side of them which they refuse to show others out of fear, embarrassment, or the worry of being judged. By looking at the client's body language and paying attention to the words they say, the therapist can help them become more aware of how they think, feel and act.
The therapist encourages the client to have a dialogue with oneself to explore their thinking patterns that affect their behaviour. During this process, the therapist may ask the client to exaggerate any gestures they might make as a form of expression to gain clarity about a specific emotion that's holding them back from being the person they really are.
After the dialogue, the client feels more enlightened and capable of coping better with their situation. The goal of a Gestalt therapist is to keep the client's mind, body and emotions at the present moment, rather than let them wallow in past events. In doing so, they are able to help the client be more in control of their life and make better decisions.
A Gestalt therapy session can last for 30 minutes to an hour, depending on what the client wants to work on. While some people can fully recover from their problems after a single session, others require a couple more. After the session, the therapist and client will discuss whether or not a follow-up session would be necessary.
Is Gestalt Therapy Safe?
Gestalt therapy is beneficial and safe for anyone. It's noninvasive and nonallopathic, hence poses no side effects at all. What's more, this unconventional form of psychotherapy allows the individual to work with their thoughts, emotions and behaviour at their own pace.