Port Macquarie
Best Gestalt Therapists in Port Macquarie NSW
Member since 2018
If not now, when? Now is the best time to shift 1% or maybe 100% towards what you really want. Is it possible? Absolutely!!
Member since 2017
Independent Mental Health Care Professional
Bullying
Anxiety
Coaching
Mediation
Grief
Workplace bullying
Learn how your food, exercise, sleep & stress affects your health based on your glucose biomarkers.
Now available for non-diabetics.
Join the Vively waitlist now to get a 30% discount.
Join the waitlist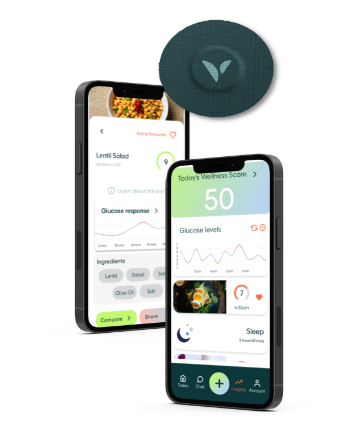 ---
Nearby Suburbs for Gestalt Therapy
View all
Similar Services in Port Macquarie