Life Coaching Online
What is Life Coaching?
Life coaching is the bridge that gets you from where you are at the moment to where you want to be through a feasible plan. A life coach will guide you in taking proactive steps to achieve what you want in life, while focusing on your current situation. They provide a nurturing experience that allows you to reconnect with your core values so that you can make progress towards your goals.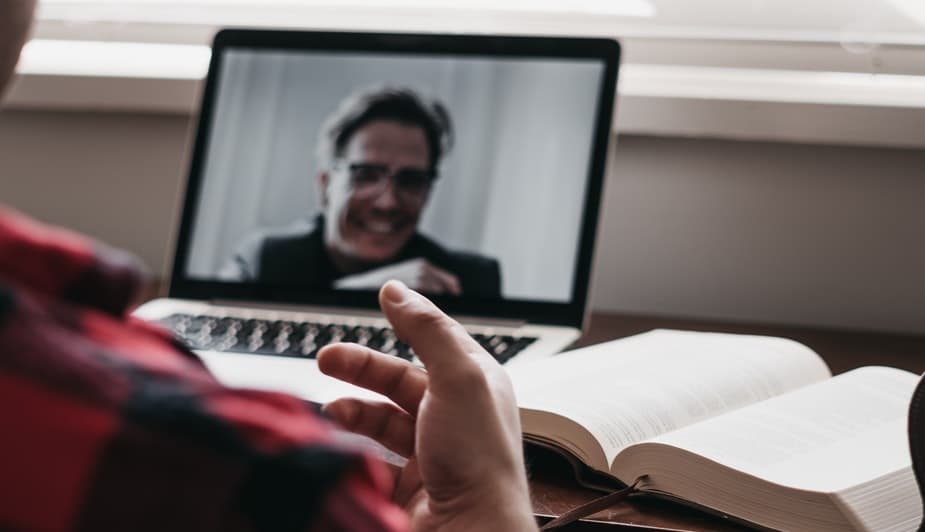 Understanding How Life Coaching Works
To help you move towards the life that you truly aspire for, a life coach will ask you questions to help you gain clarity about your present situation and address it effectively. In doing so, you will be able to harness the most powerful tools that are already inherent in you — your competence, knowledge and character.
You have to be very clear about what aspects of your life you want to change or improve. That way, your life coach can help you develop a strategy that is targeted towards the outcome that you wish to achieve. Working with a life coach allows you to break free from the cage of sabotaging thoughts and beliefs that get in the way of your success.
It's important to note, though, that life coaching requires commitment to change. If you refuse to work out of your comfort zone, then you would be depriving yourself of the life that you truly deserve.
The Benefits of Life Coaching
Through life coaching, you will gain more insight into your life and be empowered to change what needs to be changed in order to improve your situation and get more out of life. This form of therapy can help you address your personal and professional issues as it offers loads of benefits including:
Builds self-confidence
Increases motivation
Overcomes obstacles
Increases self-awareness
Eliminates limiting beliefs and bad habits
Improves your outlook on life
Aligns your values with your goals
Reduces stress and uncertainty
Fosters healthier relationships
Develops personal accountability
Does It Work Online?
A remote one-on-one life coaching can definitely work through your preferred communication tool. But for a corporate setting, which has a larger audience, the coaching session has to be carried out face to face.
How Life Coaching Works Online
If you're going through a transition or feeling stuck in your current situation, you can easily reach out to a life coach by phone, email, or through a video call application like Zoom. Doing so will not only help you gain clarity, but also lead you to important realisations about yourself.