What is Wellness Coaching?
Wellness coaching is a partnership between a wellness coach and their client which aims to help the latter make positive, lasting changes to their health. Wellness coaches provide their clients with a safe, confidential and professional environment where they can discuss their wellness goals and what's holding them back from these.
A good coach is skilled at asking motivational questions that guide their clients to the answers within themselves. People who see a wellness coach know what they want to accomplish, but they are often sidetracked by other matters which hinder them from getting the results that they want. A coach motivates their clients to make and stick to healthy choices which they can integrate into their lives.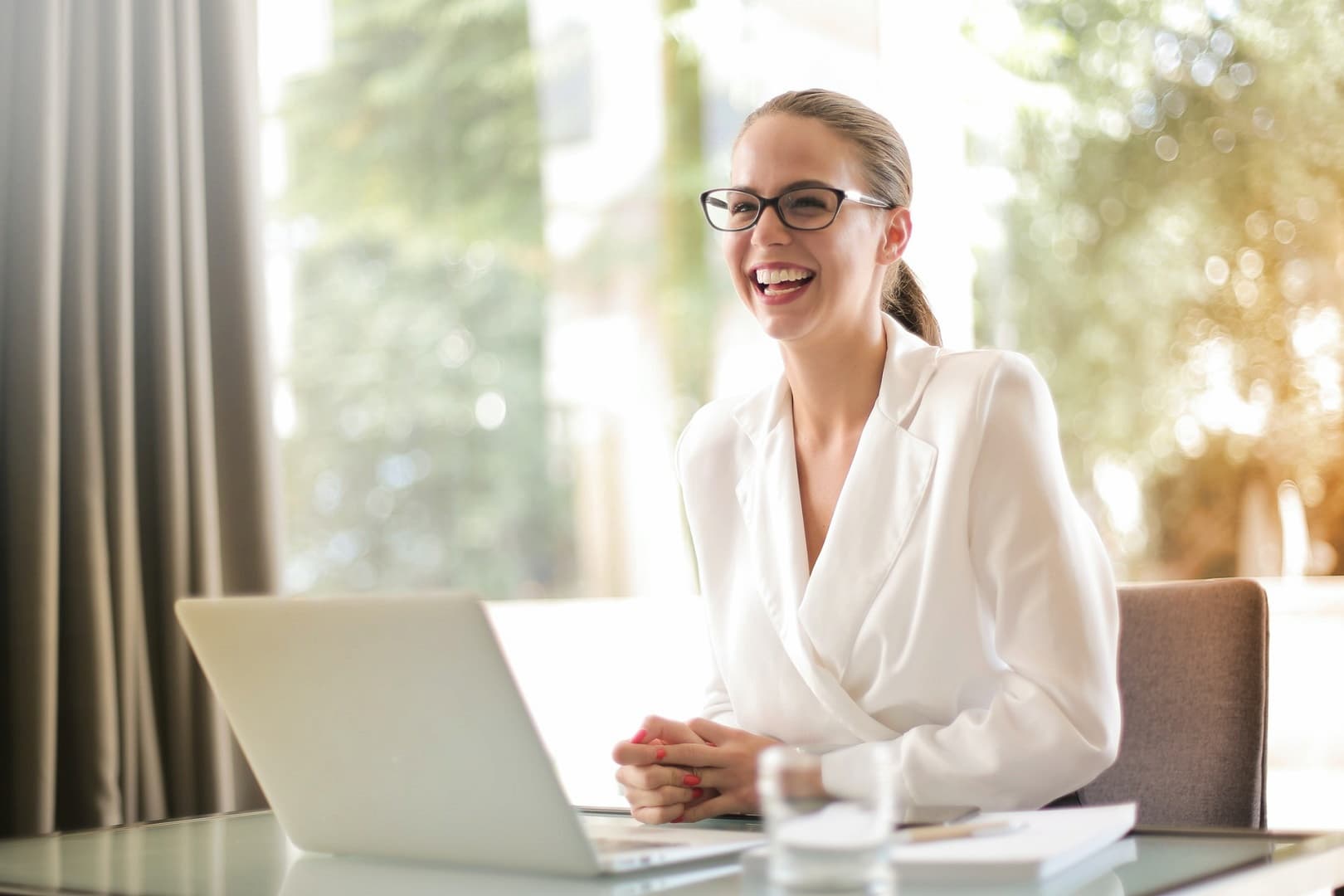 What Are the Benefits of Wellness Coaching?
A wellness coach focuses on what their clients want to achieve and helps them identify the stumble blocks that keep them from getting there. For instance, if you've been planning to lose weight for the past six months but never got around to it, you lack the motivation and support system which only a wellness coach is capable of providing.
Through wellness coaching, you can gain clarity about what needs to be changed in your life to improve your current situation, whether you're suffering from stress, irregular sleeping patterns, poor sports performance, unhealthy eating habits or obesity, among other issues.
No matter what your issues are, a wellness coach can see you through it. And the best part is, you can sign up for a wellness coaching session online and get the same benefits you would from an in-person consultation. So, don't worry if you're spreading yourself too thin and have little time to work on your personal needs, because a wellness coach can reach out to you on your preferred date and time through the Zoom videoconferencing platform.
Yes, you read that right. So, you can forget about jam-packed traffic, queueing and feeling tired to the bones upon arriving back home. With just a click on your screen, you can work with a wellness coach and find the perfect solution to your problem right in the comfort of your home.
How Does Online Wellness Coaching Work?
To book an online appointment with an online wellness coach, all you have to do is download and install the Zoom app on your computer or mobile phone. It only takes a few minutes to get this done. Then pick a date and time that works best with your schedule and wait for your wellness coach to get in touch with you. It's that simple.
Your online consultation will work successfully if it's devoid of any distractions. Before your appointment, it would be best to find yourself a quiet room in your house where you can engage in a private, confidential talk with your wellness coach.
What Can You Expect From Online Wellness Coaching?
You have to set reasonable expectations before your online session to avoid confusion or disappointment. While some wellness coaches have a degree in nutrition, dietetics or personal training, not all of them do. It pays to go over the qualifications of your preferred coach thoroughly before booking an appointment.
During your session, which could take roughly 25 or 30 minutes, your coach will guide you to the next steps in your wellness journey, starting with a couple of questions. Be prepared to identify your bad habits as these will be the basis of your transformation to a healthier you.
Your coach will let you talk no end, listening to every piece of information that you share, rather than give you a list of what you should or shouldn't do. Then, the practitioner will help you envision your goals and develop strategies to achieve them. If the root of your problem is poor eating habits, for instance, your wellness coach will help you figure out how to make healthier food choices. They can even recommend a qualified nutritionist or dietitian.
Your partnership with your coach doesn't end after your online wellness coaching session has. What you have started will continue until you have actually realised your goals. As a matter of fact, wellness coaches collaborate with other health professionals to ensure the best outcome for their clients.