What is Life Coaching?
Life coaching is a profession that aims to help people meet their goals in their personal or professional lives by guiding them in the right direction. It helps people solve their problems and achieve their ambitions. Its goal is to help these people break their negative belief patterns, act more decisively, and set clear life goals.
Life coaching is often associated with the business world. However, there are also life coaches who help people deal with their personal lives by helping them identify the underlying cause of their problems and the tools to achieve success.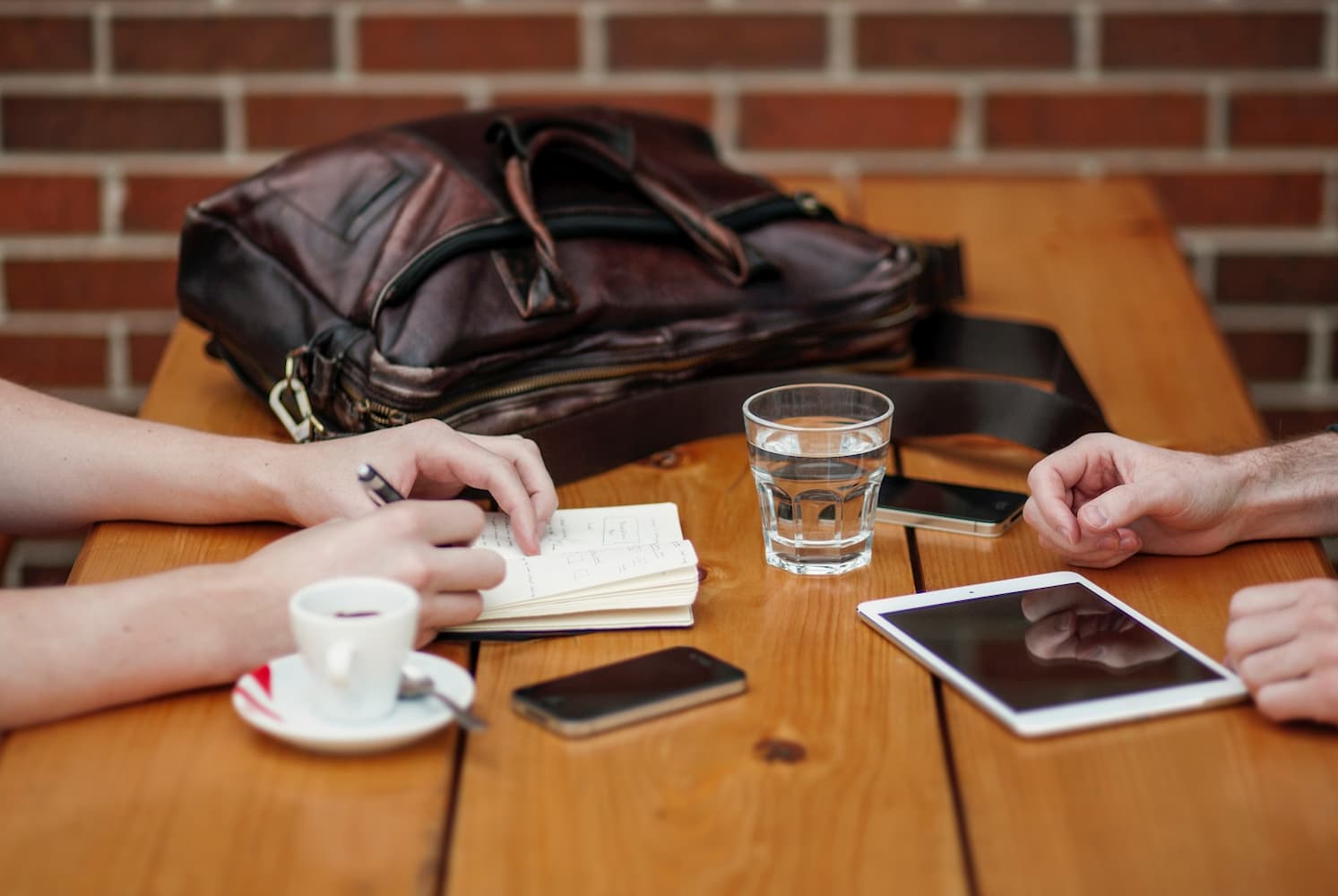 How Does Life Coaching Work?
Anyone's goals become more achievable with the help of a professional mentor who can assist them in developing focus and motivation. A life coach is professionally trained to encourage and counsel their clients on various personal and professional issues. They help people where there is a need to unlock potential and achieve new goals. They will help them set and achieve goals, offer encouragement and feedback and assist them in discovering new ways of facing and handling situations.
The relationship between the life coach and the client is a creative partnership that seeks to:
Identify, clarify and create a clear vision on what the client needs
Use the expertise of the coach to modify the needed goals
Encourage the growth and self-discovery of the client
Nurture and create strategies and an action plan based on what fits best to the goals, personality and vision of the client
Foster accountability to the client to increase productivity
Working with the right life coach leads to self-discovery and empowers one to take their life into their own hands. Some life coaches specialise in career, money management and leadership and business, while others focus on relationships, life skills and health and wellness.
What are the Benefits of Life Coaching?
A life coach helps their client identify the root of their problem, shift their thinking process and look at their situation from a perspective that they haven't considered before. They don't ask empty questions, but the kind which guides their clients towards their innate resources that need to be cultivated for the following benefits:
Clarity about their goals and how to reach them
Improved self-confidence
An empowered self-image
The ability to overcome challenges, fears and insecurities
Implementation of effective life strategies
Recognition of various life possibilities
The ability to create an action plan for reaching goals faster
Be accountable for their actions and choices
Healthier relationships
See life's challenges with a positive mindset
What Can You Expect From Life Coaching?
Life coaching is a personal experience based on the objective of the client. A life coach can guide their client towards their goals using a strategic plan tailored to the latter's needs. However, it is crucial for the client to know exactly what they want so that their coach can lead them down the right path.
Before they embark on their journey, the practitioner and client will sit down and discuss what the latter wants to achieve. The life coach will ask a series of questions to find out where the client is right now in relation to their goals and what's holding them back from it.
A coaching session usually takes 30 minutes to an hour. After which, the client will be given an assignment to complete in order to expedite their progress. For life coaching to work, the client has to be fully committed to the process and meet up with their coach on a regular basis. A life coach cannot force their client to come for a follow-up session because this would defeat the purpose of life coaching, which is to support the goals of an individual. Anything that is forced on someone, isn't their personal goal.
Life coaching can be done anywhere and anytime. In fact, many seasoned life coaches in Australia offer face-to-face consultations as well as online life coaching services to suit every person's needs.
Is Life Coaching Safe?
Life coaching is a safe intervention for improving the different aspects of a person's life. It's a nondrug, noninvasive treatment that anyone can benefit from regardless of their age and circumstances in life. The only thing that they must consider is the professional background of the person whom they are working with because only a certified life coach can help them make positive and lasting changes in their lives.