What is life coaching?
Life coaching is a profession that aims to help people meet their goals in their personal or professional lives by guiding them in the right direction. It helps people solve their problems and achieve their ambitions. Its goal is to help these people break their negative belief patterns, act more decisively, and set clear life goals.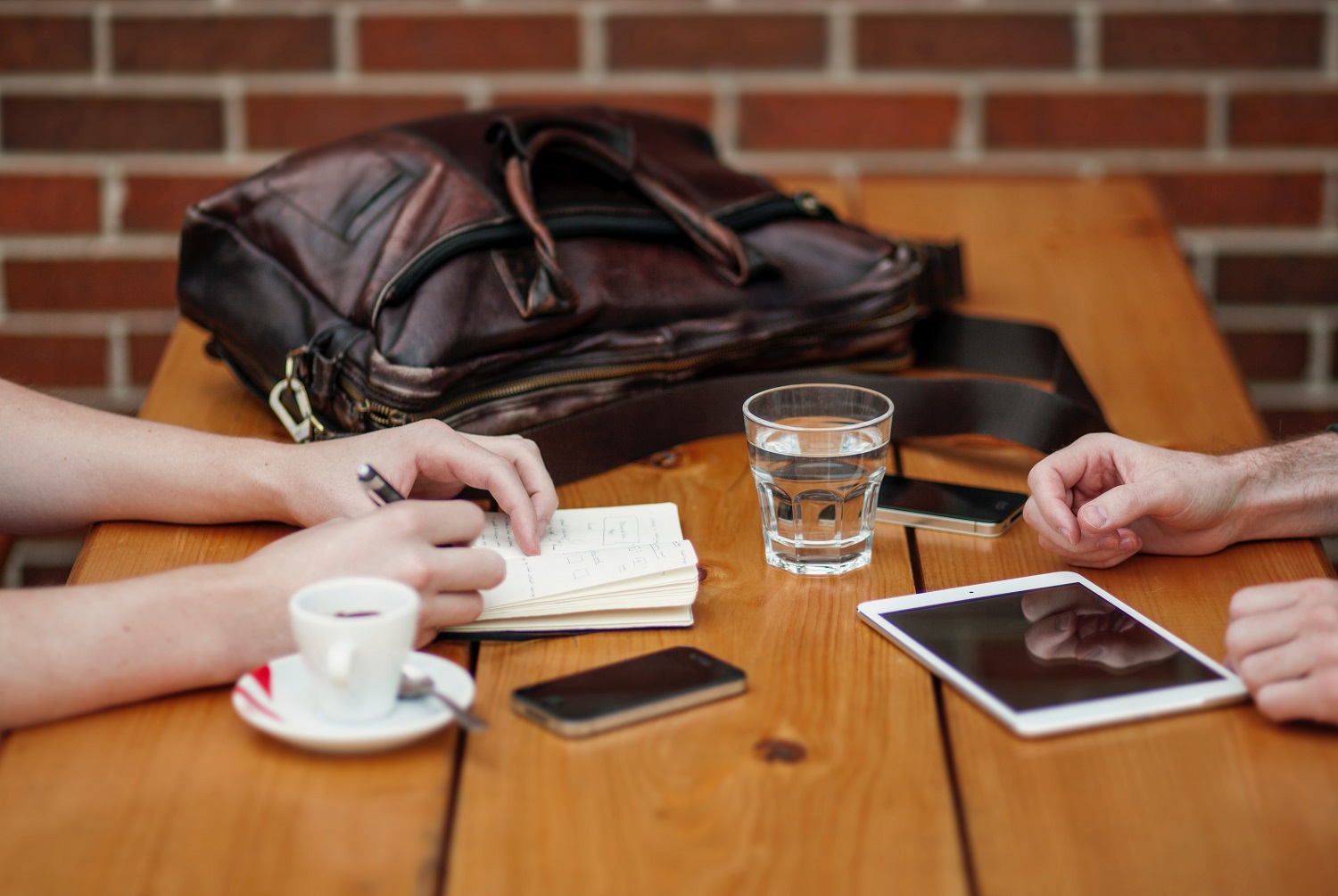 Life coaching is often associated with the business world, however, there are also those that deal with people and their personal lives by helping them identify the underlying cause of their problems and to help find ways towards success.
What is a life coach?
A life coach is a professional that encourages and provides counsel to clients on various personal and professional issues. They help people where there is a need to unlock potential and achieve new goals. They will help them set and achieve goals, offer encouragement and feedback and assist them in discovering new ways of facing and handling situations. The idea being the goals will become more achievable with the help of a professional mentor who can assist with focus and motivation.
The relationship between the life coach and the client is a creative partnership that seeks to:
Identify, clarify and create a clear vision on what the client needs
Use the expertise of the coach to modify the needed goals
Encourage the growth and self-discovery of the client
Nurture and create strategies and an action plan based on what fits best to the goals, personality, and vision of the client
Foster accountability to the client to increase productivity
Different types of life coaches
There are several types of life coaches depending on the client's preference:
Business life coach
Business leadership life coach
Leadership life coach
Career life coach
Health and wellness life coach
Dating or Relationship life coach
Divorce life coach
Financial life coach
Life skills coach
Money coach
Personal life coach
Recovery life coach
Benefits of having a life coach
The following are some of the benefits that can be gained from a life coach:
Clarity about a person's wants and how to get it
Improved self-confidence
Developing an empowered self-image
Overcoming challenges, fears, and insecurities
Implementation
Recognition of various life possibilities
Creating an action plan of reaching goals faster
Someone to hold the person accountable