Psychology
What does a psychologist do?
Psychologists are certified professionals who study human behaviour and mental processes by observing, recording, and interpreting how people relate to each other and the environment. They seek to understand and explain thoughts, feelings, emotions, and behaviour. They use different techniques, depending on the topic of study, to develop theories regarding the feelings and beliefs that affect a person's actions. Some of these techniques include observation, assessment, and experimentation. Oftentimes, they gather information and evaluate behavior through experiments, psychotherapy, and psychoanalysis. They may also administer personality, aptitude, intelligence, or performance tests. They use these information whenever they test theories in their research or when treating patients.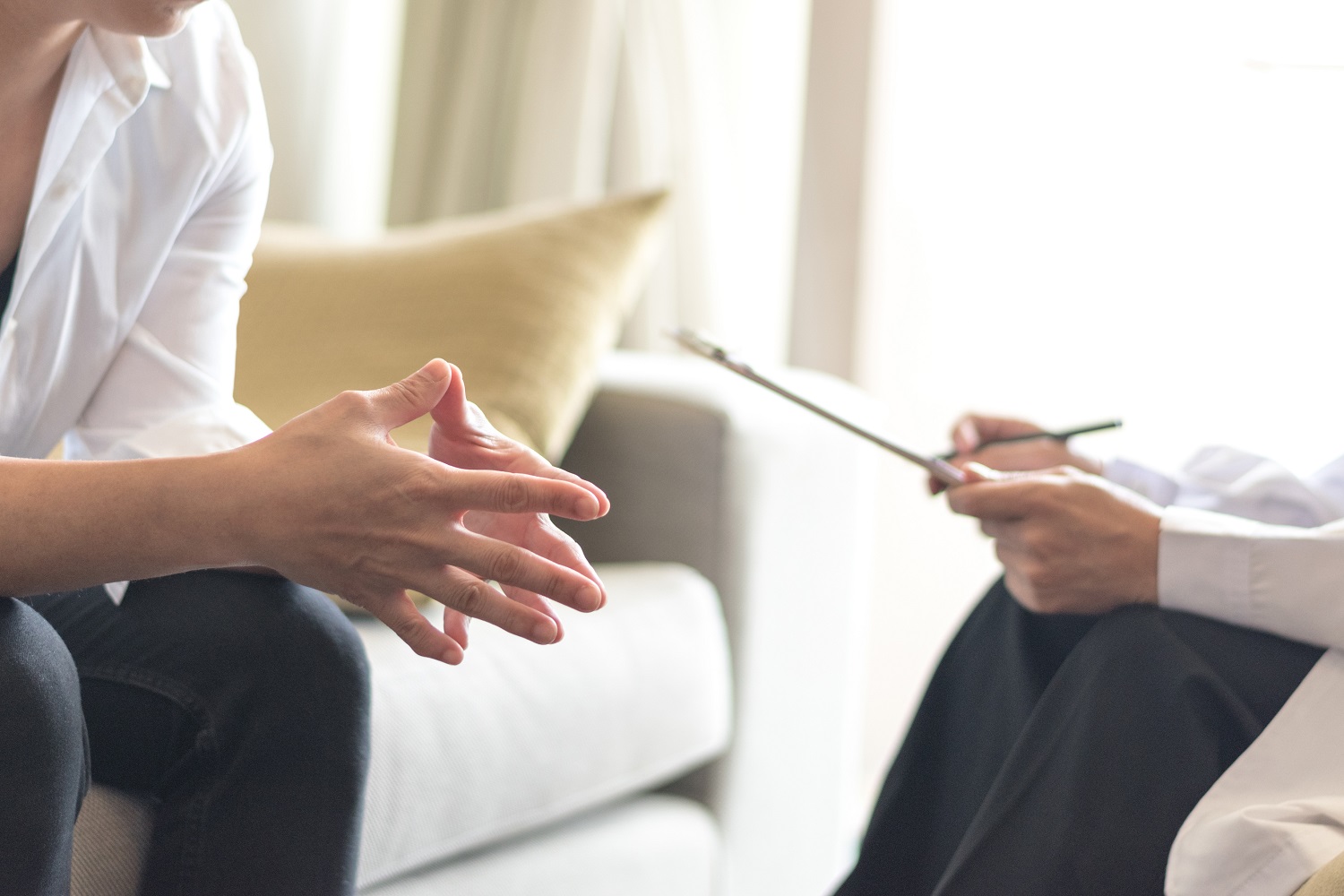 What are the differences between a psychiatrist and a psychologist?
There are significant differences between psychologists and psychiatrists despite both can conduct research and psychotherapy.
The first difference is in education. Psychologists have their degrees (masters or doctorate) in psychology. Whereas, psychiatrists have their degrees in medicine, and they are medical doctors. The second difference is that psychologists cannot prescribe medication while psychiatrists can.
Types of psychologists and what they do
Qualified psychologists can provide emotional support to help a person overcome any personal or professional issues. Regardless of the issues that need to be addressed, psychologists can provide support, advice, and strategies. Based on the issues that are being dealt, a specific type of psychologist is recommended based to help the person during their treatment.
Below is a list of the types of psychologists available based on their specialization and expertise:
Applied Behavior Analyst
Child Psychologist
Clinical Psychologist
Community Psychologist
Consumer Psychologist
Developmental Psychologist
Educational Psychologist
Engineering Psychologist
Forensic Psychologist
Geropsychologist
Health Psychologist
Industrial or Organizational Psychologist
Media Psychologist
Military Psychologist
Neuropsychologist
Rehabilitation Psychologist
School Psychologist
Social Psychologist
Spiritual Psychologist
Sport Psychologist
Transpersonal Psychologist
Areas of psychology
Each area of psychology serves different purposes. Below is a list of some areas of psychology that are available:
Clinical Neuropsychology
Clinical Psychology
Cognitive Psychology
Community Psychology
Developmental Psychology
Educational and Developmental Psychology
Evolutionary Psychology
Forensic Psychology
Health Psychology
Neuropsychology
Occupational Psychology
Organisational Psychology
Social psychology
Sports and Exercise psychology
Benefits of seeing a psychologist
Mental health is often left unchecked. When a person's mental health begins to feel uneasy, it could be a sign that it's time to see a psychologist. Consulting with a psychologist offers several benefits which include:
They are unbiased
They can offer a fresh perspective
They can make a person feel not alone
They can help rewire the brain
They can help prevent burnouts
They can help set new goals
They can help with the physical health
In addition, the following are some common reasons that people consult with a psychologist:
Grief and loss
Stress and anxiety
Depression
Phobias
Insomnia rooted from psychological factors
Family and relationship issues
Unhealthy habits and addictions
Performance enhancement
Mental clarity
Mental disorders
You may also like
Try a different treatment