What is counselling?
Counselling is a form of talking therapy that involves a qualified therapist or counsellor helping an individual to find ways to deal with their emotional issues. It is important for counsellors to develop interpersonal relationships with their clients allow them to develop an understanding about themselves and suggest ways to resolve any issues and changes in their behaviour.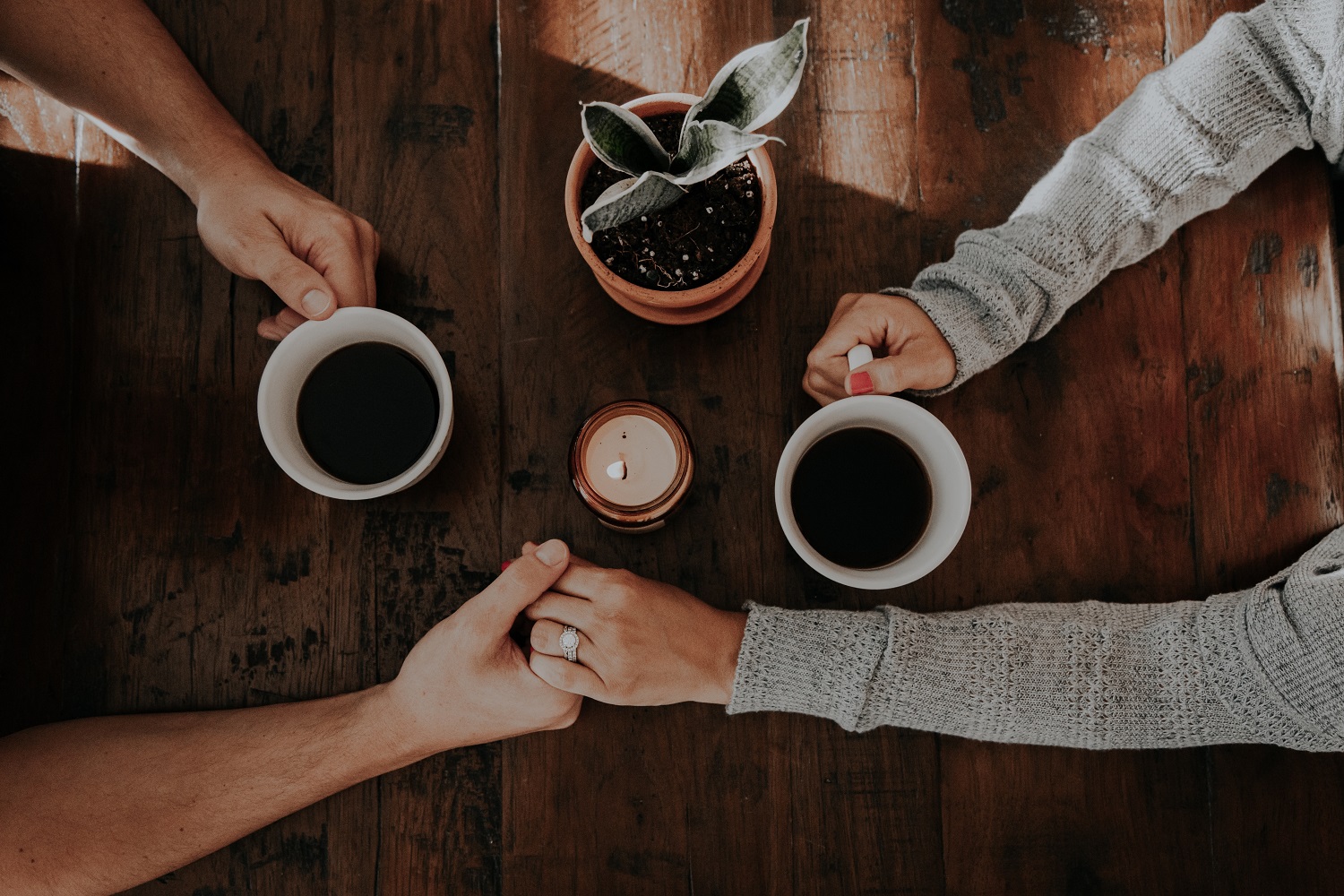 Counselling works best if the counsellor can get the full trust of the client. It may also take a while for the client to feel comfortable talking to the counsellor, but it is perfectly normal.
Consultations for counselling are confidential, professional, usually lasts up to an hour. The frequency of the consultations will depend entirely on style of counselling being used and the severeness of the presented problem. It may be either short-term or long-term.
Types of counselling
There are different styles of counselling which include:
Psychodynamic therapy - used to foster self-awareness and understanding to the client
Cognitive therapy - used to address any skewed ways of thinking that might have occurred and replace them with a healthier and more positive thought patterns.
Behavioural therapy - used to change behaviors such as people suffering from addictions or phobias.
Cognitive behavioural therapy (CBT) - used to make changes in the patterns of thinking or behavior that are causing people's difficulties
Gestalt therapy - used to help clients focus on the present time and understand their situation
Person-centred therapy - used to facilitate personal growth and development
Family Therapy - used to work with families to nurture change and development
Art therapy - used to help clients develop their self-expression through creating art or appreciating art
Marriage Counselling - helps married couples to recognize and resolve conflicts in their relationship.
Eye movement desensitisation and reprocessing (EMDR) - used to treat issues that originated from trauma
Humanistic therapies - used to encourage self-exploration
Psychoanalysis - takes a different approach from other therapies as it perceives thoughts to be out of conscious control
Benefits of counselling
Counseling can help people cope with:
Mental health conditions such as anxiety, depression, or an eating disorder
Upsetting physical health conditions such as infertility
Difficult live events such as bereavement, relationship breakdowns, or work-related stress
Difficult emotions such as anger or low self-esteem
Issues with sexual identity
In addition, counselling can also help victims of abuse, people suffering from traumatic events, and victims of bullying. Counselling helps them overcome these kinds of issues and allow them to create a safe space to vent out their feelings and frustrations.