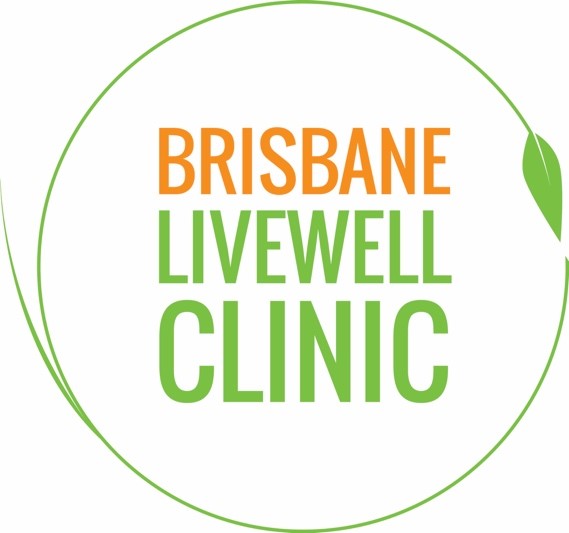 Brisbane Livewell Clinics - Wavell Heights & Cannon Hill
Clicking on the Send Me Details Now button opens an enquiry form where you can message Brisbane Livewell Clinics - Wavell Heights & Cannon Hill directly
Send Me Details Now
Clinical Nutrition encompasses the relationships between food and the human body and also how the nutritional breakdown of our dietary consumption influences our daily health. Clinical Nutrition Therapy consists of Dietary advice, correcting deficiency states, therapeutic inclusion of supplements, lifestyle modulation and meal-planning. Clinical Nutrition can be successful in conditions ranging from mental health disorders, children health, digestive health, endocrine disorders, sports medicine, and weight loss.
Diet and Nutrition
Servicing area
All Parts of Brisbane.
---
Focus areas
Gestational diabetes
Arthritis
Cancer management
Gastrointestinal disorders
Heart disease
Lactation
---
---
How will a Clinical Nutritionist Help Me?
A Clinical Nutritionist can provide extensive individualised dietary advice and supplemental recommendations, as well as advice around behaviour and lifestyle changes that may help you to reach your goals.
Nutrition can be very confusing, so we will work with you to answer any questions you have. You will find after leaving your appointment you will have a better understanding of your nutritional requirements and what you need to do to move forward in order to reach your health goals.
What can I expect at a Clinical Nutrition consultation?
Our Nutritionist provides an extensive 60-minute initial consultation in which your full health history will be discussed, your current diet will be fully assessed and a specific individualised meal plan is produced that suits your lifestyle. In this consultation, our Nutritionist will also prescribe comprehensive nutritional prescriptions and recommend lifestyle changes and exercise options to best suit your individual needs.
Each meal plan measures nutritional and energetic values to assist you to reach your health goals and nutritional prescriptions aim to assist to reach your optimal health goals. We can also recommend local exercise options to ensure exercise remains fun, interactive and sustainable.
What Areas Can a Clinical Nutritionist Assist Me With?
Mental Health conditions –Depression, Anxiety
Modify, support, treat & supplement following Vegan / Vegetarian protocols
Weight loss/gain
Sports Nutrition for Athletes
Children's & Teen Weight Management Issues
Diabetes, Impaired Glucose Tolerance & Gestational Diabetes Management
Metabolic Syndrome
Cardiovascular Health-elevated blood pressure or cholesterol
Digestive disturbances –IBS, Diverticulitis etc
Hormonal Condition-PCOS, Menopause
Pregnancy and Lactation Support
---
Yours in Health and Happiness
Please phone and talk with us on (07) 3861 5881
or click any of these links.
Bookings - Website - Blog - Facebook - Instagram - Twitter
(Clinic Directions) -Wavell Heights, Cannon Hill
---
We hope you find these Diet and Nutrition videos informative.
Making the Switch to a Vegetarian or Vegan diet
How a Nutritionist can help you
Let's take a look at the 5 most common Digestive Disorders
Clinical Nutrition connects the relationship between food & the human body
Wonderful life starts with Wonderful Food
Stay at Home - Initial Online or Phone Consultation
1hr
Weight Loss
Women's Health
Men's Health
Children's Health
Nutrition
Dietitian
Wellness Coaching
Naturopathy
Nutrition
Connect with us how you want to and enjoy the convenience of your initial virtual consultation
Stay at Home - Subsequent Online or Phone Consultation
45min
Weight Loss
Women's Health
Men's Health
Children's Health
Nutrition
Dietitian
Wellness Coaching
Naturopathy
Nutrition
Connect with us how you want to and enjoy the convenience of your subsequent virtual consultation
---