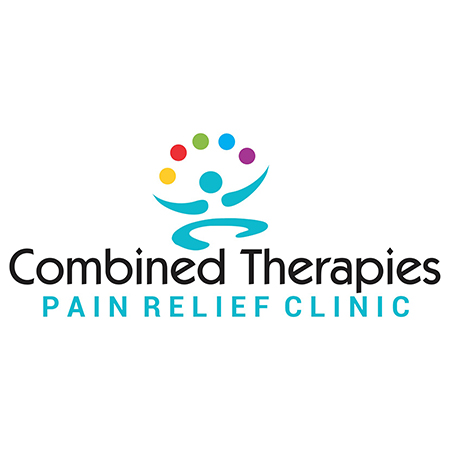 Member since 2021
Combined Therapies
Kim Rogers
Focus area:
Back pain
Hand & wrist pain
Acute pain
...
Want to find out my availability, pricing or opening hours? Click on Send Me Details Now to get started.
Biofeedback using the physiokey device
how does physiokey deliver pain-relief?
1. IMPULSE DELIVERY
The device generates a highly variable impulse (a damped, bi-phasic, sinusoidal impulse), delivered through two fixed concentric electrodes once skin contact occurs. If there is no skin contact, the device will not deliver any impulses.
2. IMPULSE ABSORPTION
The impulse is delivered onto and through the skin, but enters only about one-tenth of a millimetre below the skin. These impulses are conducted through the body via sensory nerve fibres, the lymphatic system, and connective tissue of the body; directly to the brain.
3. IMPULSE TRANSMISSION
Once the impulse is absorbed through the skin, the information is passed through the body to the brain. The body reacts to the impulse and modifies it in its own very specific and individual way and then 'sends' the signal back – called a 'response reaction'.
4. IMPULSE INTERPRETATION AND ADJUSTMENT
The "response reaction" is measured by the physiokey within microseconds. The device analyses the modified impulse and then applies an individually-adapted impulse. The cycle continues all the while during treatment, stimulating the nervous system to activate its own pain relief and self-healing abilities.
Book an appointment today! Call Kim on 0413 13 85 24
Qualification details
Certificate IV Massage Therapy Practice (HLT40307)
Diploma Remedial Massage (HLT50307)
Advanced - Certified Physiokey Specialist
Sports injury management - Certified Physiokey Specialist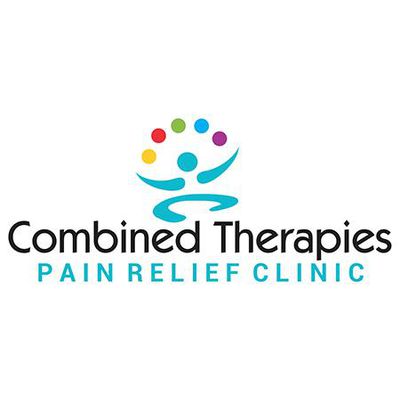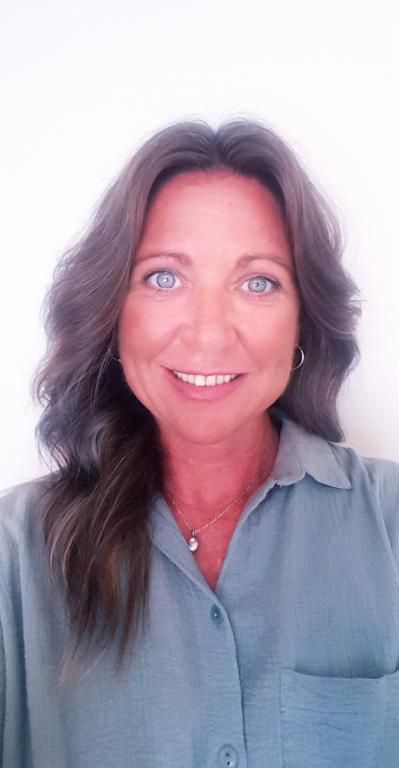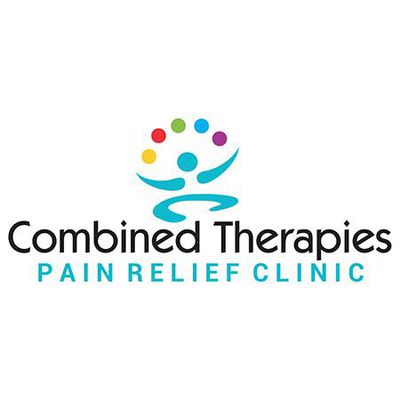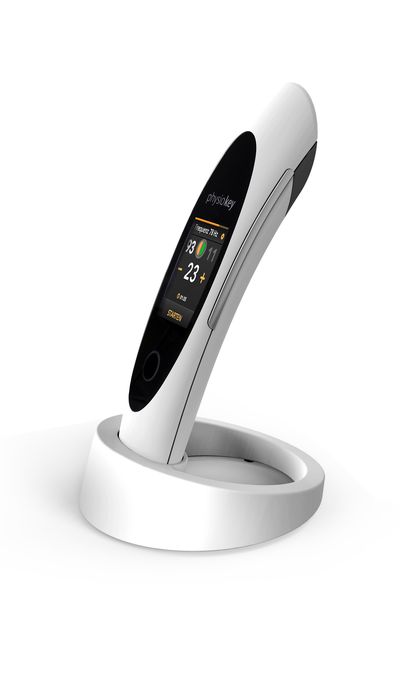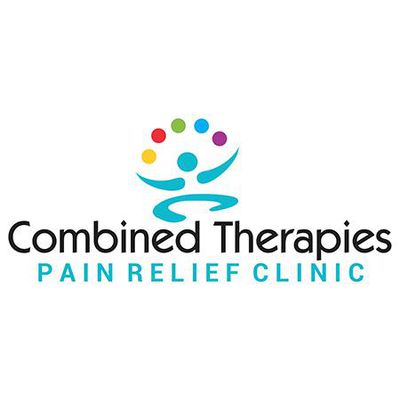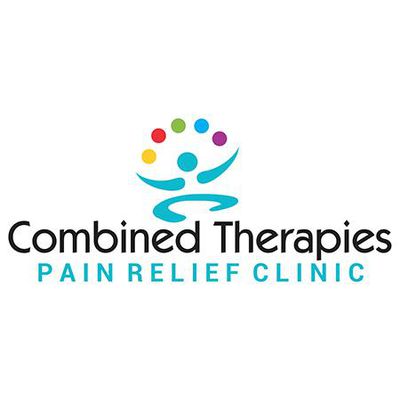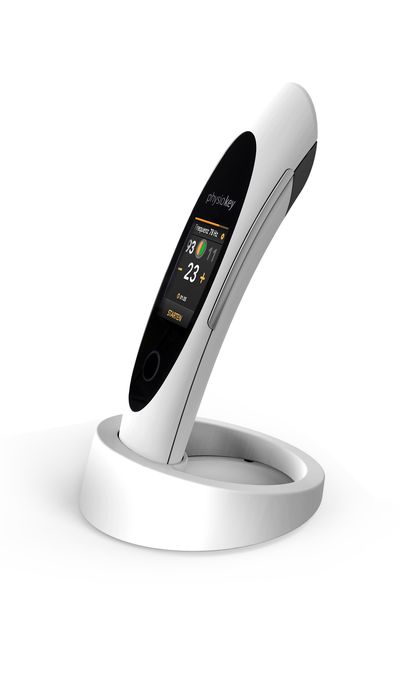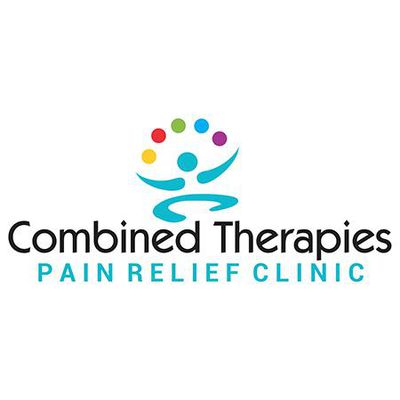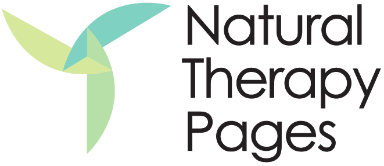 Combined Therapies