Find a Naturopath in your area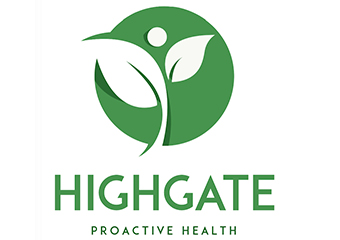 Member since 2008
Hypnotherapy & Nutrition with Geraldine
Geraldine Headley
This practitioner is currently unavailable.
Naturopathy and Nutrition
---
Holistic Health Care
As an ex-registered nurse I take an evidence-based understanding of your condition. 20 years of past nursing experience is invaluable to understanding your health issues and challenges. Nursing can be very reactive and people are generally very ill by the time they reach hospital. That's why seeing a Naturopath who is proactive and using preventative medicine is so important.
Our diet is something we need to look at on a regular basis. The food we put in our mouths dictates how much energy we have and has a lot to do with our moods as well. Diet and food choice was something that was always lacking when I look back at my nursing past, the food we offered the elderly and those who are unwell is not to the standard I now recommend to my clients.
By looking at you as a whole person, not one who sees you as just parts of a machine, means you come to your appointment with a whole list of issues, but will leave understanding how they relate to each other and to you the whole person. This attitude means that the individual with painful ankles will receive a thorough checkup and the top down issues will be addressed, as well as resolution of the ankle problem! Have you thought about looking 'outside the square' at your chronic problem? You might be able to find a resolution to longstanding issues that you didn't think were possible.
Why not phone Geraldine and find out? She's happy to have a quick chat to check that she can help you before you make your appointment.
---
Call me today on 0410 148 503 for more information about nutrition and the use of naturopathy.
---
Service categories