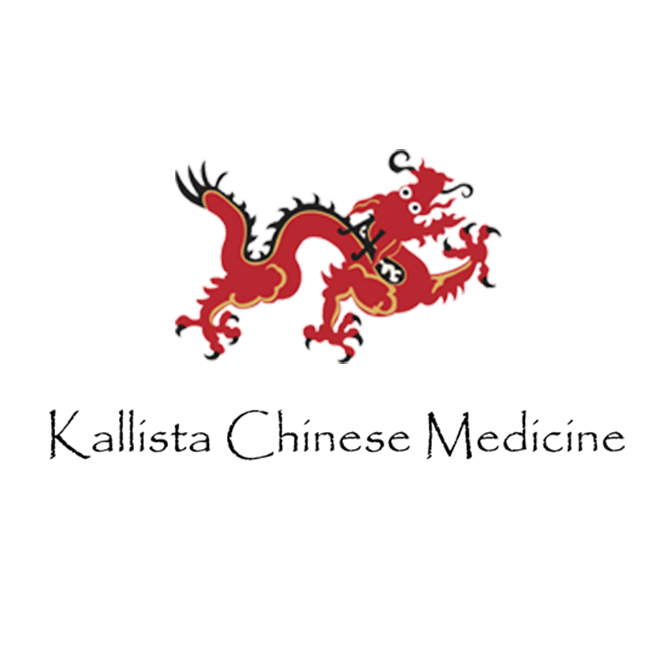 Kallista Chinese Medicine
Clicking on the Send Me Details Now button opens an enquiry form where you can message Kallista Chinese Medicine directly
Send Me Details Now
Treat what ails you the natural way, with the help of a professional Acupuncture or Chinese Medicine treatment, from Kali & Ayla at Kallista Chinese Medicine   BOOK NOW
Kallista Chinese Medicine - Acupuncture & Chinese Medicine
Servicing area
Kallista - Near Belgrave, Victoria
---
Focus areas
Sciatica
Well-being
Stress management
Nervous system
Digestive disorders
Tendonitis
---
Our Services
At Kallista Chinese Medicine, we are a small team of therapists offering services to help heal, restore and balance the mind, body and spirit. Our Qualified practitioners offer a range of services including Acupuncture & Chinese Herbal Medicine, Osteopathy, Kinesiology, Shiatsu & cupping, Laser acupuncture, Japanese acupuncture, Somatic Experiencing® Trauma Therapy and Trauma Release Exercises (TRE®).
We stock quality herbal pills & capsules, as well as a great range of over-the-counter medicines & liniments for colds & flu, sports injuries, muscular pain & other common health complaints. Individually formulated granulated herbs are prescribed if necessary.
Do you suffer from PAIN anywhere in your body?
Do you have chronic or confusing symptoms that are seemingly unrelated?
Chinese Medicine sees the body as a whole inter-connected system & uses the powerful modalities of acupuncture, acu-pressure massage (cupping & moxa if necessary) and herbal medicine to treat your symptoms as well as the underlying cause or disharmony. We will also advise you on diet and lifestyle changes that may be necessary to achieve improved health & wellbeing.


We may assist you with:

Headaches & migraine
Musculoskeletal Back, neck or joint pain, sciatica, RSI or sports injuries: chronic pain conditions, fibromyalgia
Stress & anxiety, depression, insomnia
Low energy, fatigue, adrenal exhaustion
Womens health menstrual problems, hormone imbalance, menopausal discomfort, PMS, thrush, urinary tract infections
Fertility issues (Male & female), IVF preparation (allow 3 mths), IVF support & Acupuncture either side of implantation.
Pregnancy support & complications, Acupuncture during labour, post-natal recovery, pregnancy massage
Digestive disorders- abdominal bloating, constipation or diarrhea, irritable bowel syndrome, diverticulitis, food sensitivities, high cholesterol, etc.
Mens health prostate health, BPH, libido, sexual function, fertility, etc.
Weight loss, diet, quit smoking, drug detox
Respiratory cold or flu, asthma, sinusitis or hayfever, recurrent infections
Skin conditions acne, psoriasis, eczema, dry skin, etc.
Autoimmune conditions

Call us on 03 9755 1755 to discuss the benefits to your health


Ready to give Acupuncture or Traditional Chinese Medicine a try? Want to know more about the benefits that they can bring to your health & wellbeing?
Interested in Trauma therapy?
Then just give us a call or click on the 'Make an Enquiry' button today to talk to Kali Foster

---
Professional Membership
ATMS - Australian Traditional Medicine Society