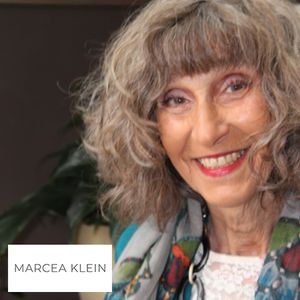 Member since 2006
Marcea Klein
Marcea Klein
Dr. Hauschka Discovery Centre
616 Darling st
Rozelle NSW 2039
Servicing area: Online World- Wide Coaching, Counselling Nutrition and Psychotherapy (except USA/Canada).
Want to find out my availability, pricing or opening hours? Click on Send Me Details Now to get started.
Clicking on the Send Me Details Now button opens an enquiry form where you can message Marcea Klein directly.
Marcea Klein online Psychotherapy, Counselling, Nutrition and Coaching
About Marcea Klein
---
Marcea is a Counsellor, Coach, Naturopath and Relational Psychotherapist with a diverse range of clinical and holistic experiences. She helps people explore and create insightful, fulfilling, less stressful balanced lives for themselves.
Developing awareness gives you more freedom.
Discover how to make informed choices about your health, career and relationships. Explore different ways to increase awareness so that you can change what is no longer working in your life.
unlock your potential to maximise your own performance
Overcome your fears and addictions
Raise your Confidence and Self Esteem
Make friends with yourself
Create and maintain strong loving relationships
Find your mind-body balance
Marcea's approach comes from a range of therapies and techniques. These include evidence-based approaches such as "Mindfulness", Meditation and Cognitive Behaviour Therapy (CBT)
---
Services On Offer
Weight Management
Fertility Solutions
Hormonal Rebalancing
Counselling & Psychotherapy
Naturopath
Mindfulness
Meditation
Men's Health
Women's Health
Children's Health
---
My Mission
My Mission is to make a positive difference in people's lives. To nourish through awareness, insight and compassion and empower people to achieve their health and happiness goals.
About Me - Marcea Klein
Marcea has had the unique opportunity of helping pioneer, at the grassroots level, the early Organic Whole Foods movement in NY, Boston, California and London, way back in the 1960s. Ever since then she has been a leader and pioneer in the field of wellness. A painful back injury led Marcea to an alternative practitioner in NY who recommended she change her diet to include more whole grains, vegetables, beans, fish and sea vegetables. She discovered a macrobiotic restaurant, loved the food and applied for a job as a waitress. Two weeks later she was pain-free and never looked back. She began writing recipes and selling her home-baked goods in a pushcart in Central Park, introducing healthy options to anyone who might be willing to take the plunge.

In the 1970s Marcea conducted cooking workshops and created a Wholefoods bakery in London. It was there she met Bruce Gyngell; the guiding force behind Nines success in the early years of the industry, he also helped direct the Seven Revolution in the 70s and 80s, shaped multicultural television at SBS and played a major role in British television. He invited her to Sydney Australia to teach cooking and philosophy. In 1981 she established the first Organic Tofu factory in Sydney, which specialised in Traditional Organic Tofu. Marcea studied Chinese Herbal and Nutritional Medicine in Sydney at Cathay Herbal and China Herb in the 80s and Counselling, Psychotherapy, Buddhist Psychotherapy and Dream Analysis at ICP in the 90s. She co-directed the East-West Centre in Sydney and established the Wholesome Gourmet Cookery School.

Still want to know more about Marcea ? Give her a call.
---
For more information about any of my other services or cooking workshops that I provide or to book your next appointment, just give me a call today, visit my website or send me a message via the 'send me details' button below
Mention the Natural Therapy Pages to receive 10% off your first session
---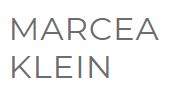 ---
Qualification details
BA in Speech Pathology and Education CCNY 1965
Bachelor of Health Science CCNY 1970
Wholistic Health Counsellor 1996 The Australian School of Macrobiotics
Holistic Health Counsellor 2002 Academy of Healing Nutrition
Traditional Chinese Medicine Nutritionist 2004- China Herb
Tibetan Buddhist Psychotherapist and Clinical Psychotherapist
Institute of Clinical Psychotherapy 2008
Dream Analyst- The Australian and NZ Assoc. of Independent Dream Analysts 2008
Food As Medicine- Monash University 2016
---
Service categories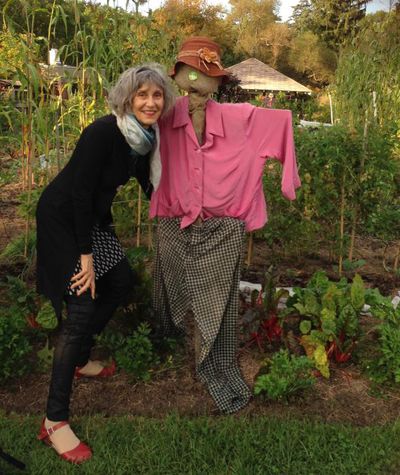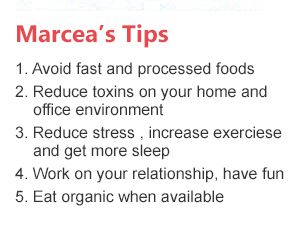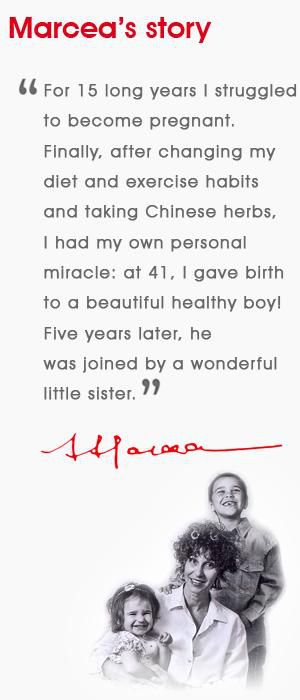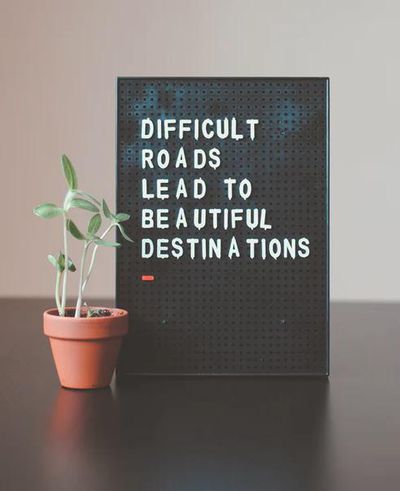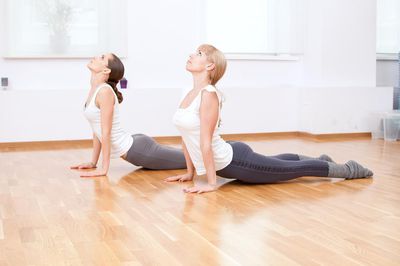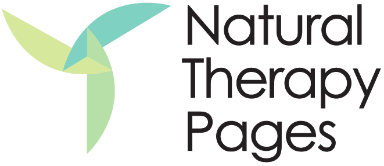 Marcea Klein