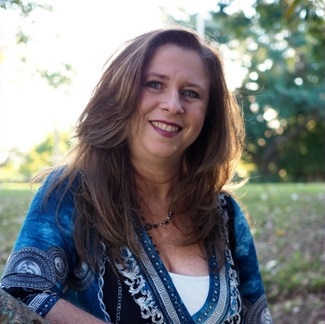 Member since 2008
Pain Relief Kinesiology & PEMF Pulse Therapy
35 Lani st
Wishart QLD 4122
Servicing area: Brisbane Greater Metro, Queensland
Focus area:
Telehealth
physical pain relief
Emotional health
...
Read what others say about Maria.
What People Are Saying About Maria Brady
---
I highly recommend that all women come and see Maria

Hi, I'm Shar Moore, from The Style Network Group. A couple of months ago I came to see Maria for the first time and I really needed a bit of balance in my life.

I juggle a family with 3 children. My husband travels a lot during the week and I was closing a business and getting another business up and running and it was very stressful at the time. I really needed some to help me to balance and put things into perspective.

I hadn't been sleeping very well, just a couple of hours every night a few weeks leading up to coming to seeing Maria and the first session I had with her, I went home and slept like a baby. I didn't even think about anything. I woke up and I felt so fresh.

I've been coming here to see Maria every couple of weeks for the last few months and it's just fantastic. And the results that I'm feeling in my life – my energy levels are up, I feel positive and focused. It's just fantastic. I can't recommend her services enough.

I highly recommend that all women come and see Maria because she really understands all the multi-tasking that women do and all the juggling that we do and she really helps to re-balance your body and put things back into perspective.

Come along and see her.

Thanks Maria
Shar Moore (founder of Ymagazine)

Within weeks, I noticed a difference

I first went to see Maria for help with pain relief, from severe headaches, in relation to the work I do as a sales rep which requires a lot of driving. Within weeks I noticed a difference.

Maria helped me to feel better about myself, think better and improve my overall wellbeing. I couldn't believe the difference she made.

I have continued to see Maria at other times in my life for different issues and would highly recommend her to anyone. She truly has a way of healing.

Thanks.
Valerie Ireland (Personal Travel Manager)

I don't need a full knee replacement. Maria has helped with Pain Relief Kinesiology (1 min)

I initially came to see Maria because of knee pain that was quite chronic and I was told by the surgeon that I was to have a full knee replacement. I wasn't keen to go down that track and I was wanting to do something about the pain in my knee.

Coming to Maria has certainly helped with that considerably. I virtually have no pain in my knee and when I do get a little twinge, originally I used to think that it was going to be a flare up of my arthritis and it would get bad for a considerable period of time.

Now I "think differently" and say "Ok, I have done a little bit too much with my knee" and I'm gentle with knee and the pain goes away.

I'm sleeping better, I'm feeling better about myself and I've learned to say "No" to things that I don't want to do. And for me that's been a great step.

I thoroughly recommend Maria… Thank you
Vickie Kerin

I always feel as if a huge weight has been lifted when I leave our sessions

Wow! I always feel as if a huge weight has been lifted when I leave our sessions Maria.

My body , mind and emotions always respond so positively and I usually leave with a sense of calm.

Thank you so much for genuinely caring about my wellbeing. I highly recommend you to people often. Love your work!

Thank you so very much.
Mindy Renner (BDM for Bounce)
Book now to experience the same positive results as these people.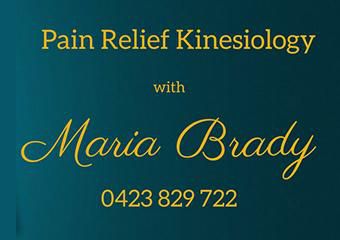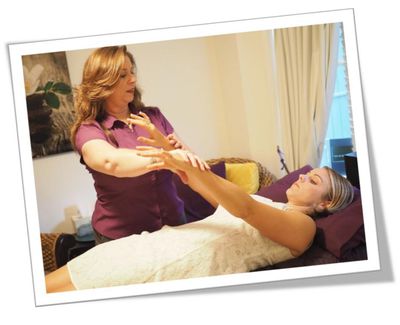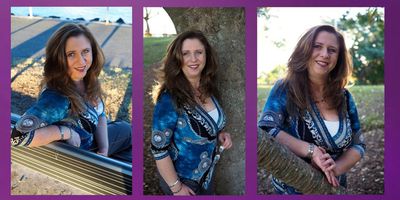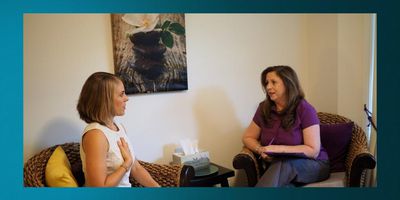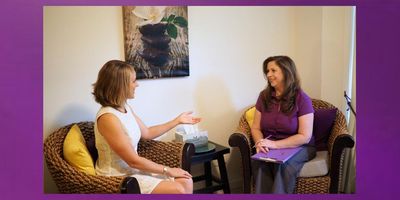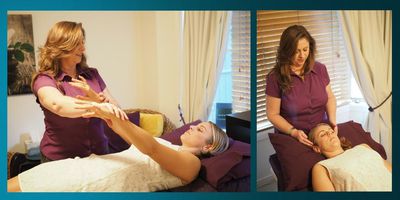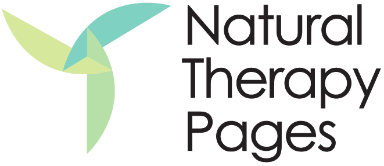 Pain Relief Kinesiology & PEMF Pulse Therapy